Combat Rifle & Switchblade Box
$627.99




$49.99


(Free Shipping & Handling)
Claim Yours While There's Still Time!

Hurry We Are Only Taking 1,200 Members for 2023!
How does it work? It's simple.
1. Subscribe and receive a Red/Green Tundra Combat Scope, Black Hangfire 2-Point Rifle Sling & Black Ice Switchblade for $49.99! (That's $627.99 worth of gear!)

2. There is no hassle and no contract, so you can cancel at anytime!

3. Once you subscribe and save, you will get an email with your membership login instructions.

4. From there you can login and customize your Tactical Box each month, so you can try all of the products we offer for the Combat Rifle & Switchblade Box.
Combat Rifle & Switchblade Box
Regular price

$627.99 USD

Sale price

$49.99 USD

Unit price

per


From Jason Bates:

Hey Patriot,

I'm excited to announce, the long awaited TFG Combat Rifle & Switchblade Box is here!

It's easy, you subscribe & save massive amounts of money on products that are backed and tested by our Nation's toughest SOF Operators.

This membership is fully-customizable!

Once logged in, you can track orders, customize your next month's box, and cancel your subscription at any time.

Feel free to try it out and if it's not for you, simply click "Cancel Subscription" inside your membership login or you can contact us anytime: info@tacticalforcegear.com

We hope you enjoy your monthly box!

Jason Bates
Owner/CEO
TacticalForceGear
Email: Info@tacticalforcegear.com
Phone: (305) 209-7405 



Share
---
What's In Your First Box?
>> Toggle Red & Green dot LED with 5 Brightness Levels
>> Waterproof, Fogproof & Shockproof
>> Made from Aircraft-Grade Metal
>> 4 MOA Red/Green Dot for Swift Target Acquisition
>> Platinum Coated Lens -- No Glare
>> 35MM Lens Provides Wide Field of View
>> Cantilever Mount For Easy Attachment
>> CR2032 Battery Included!
>> Premium Quick-Flip Lens Covers Included!
>> Fits Any Weaver, Picatinny & MIL STD Systems
>> Comes With Easy to Use/ Understand Instruction Manual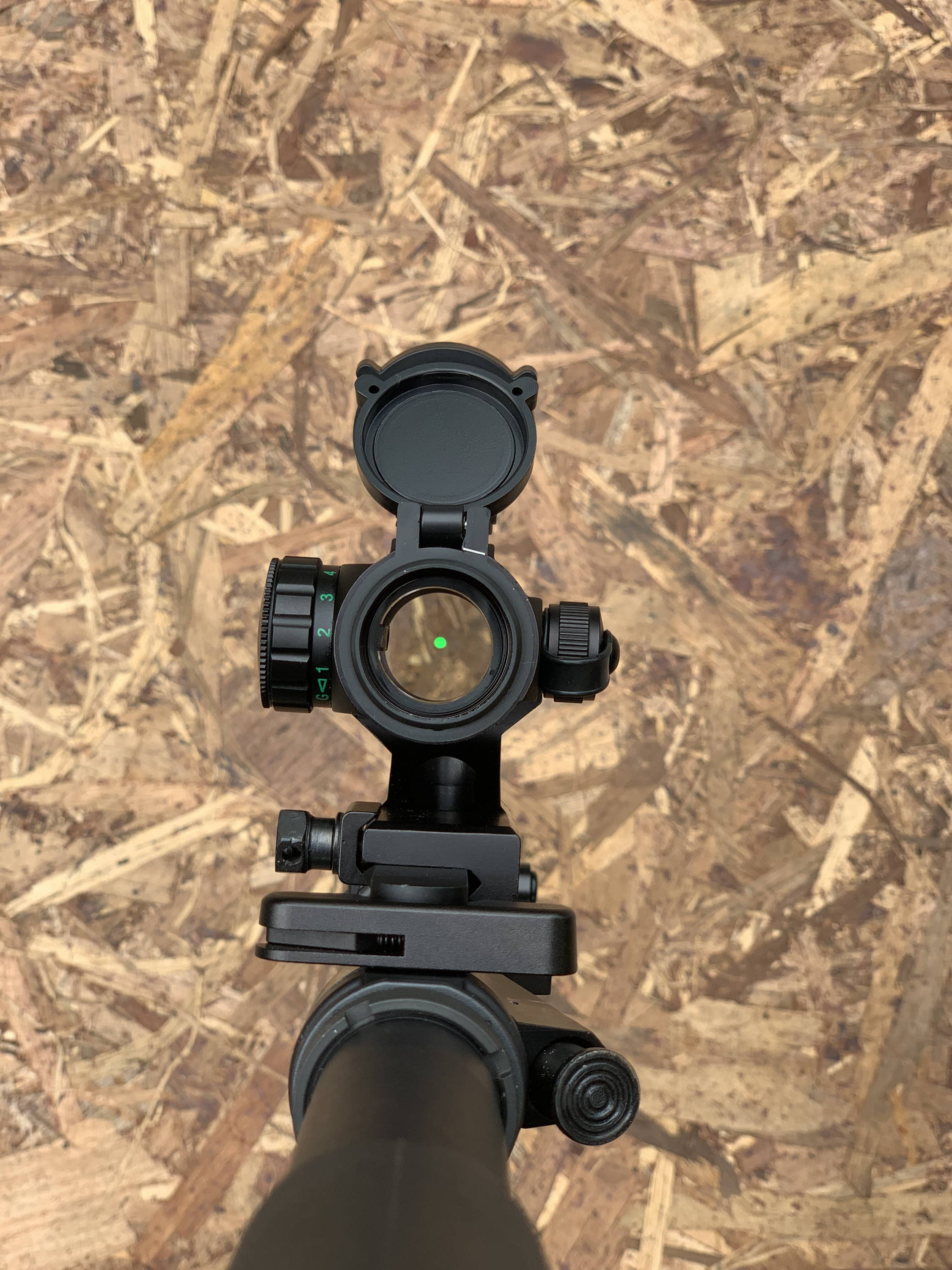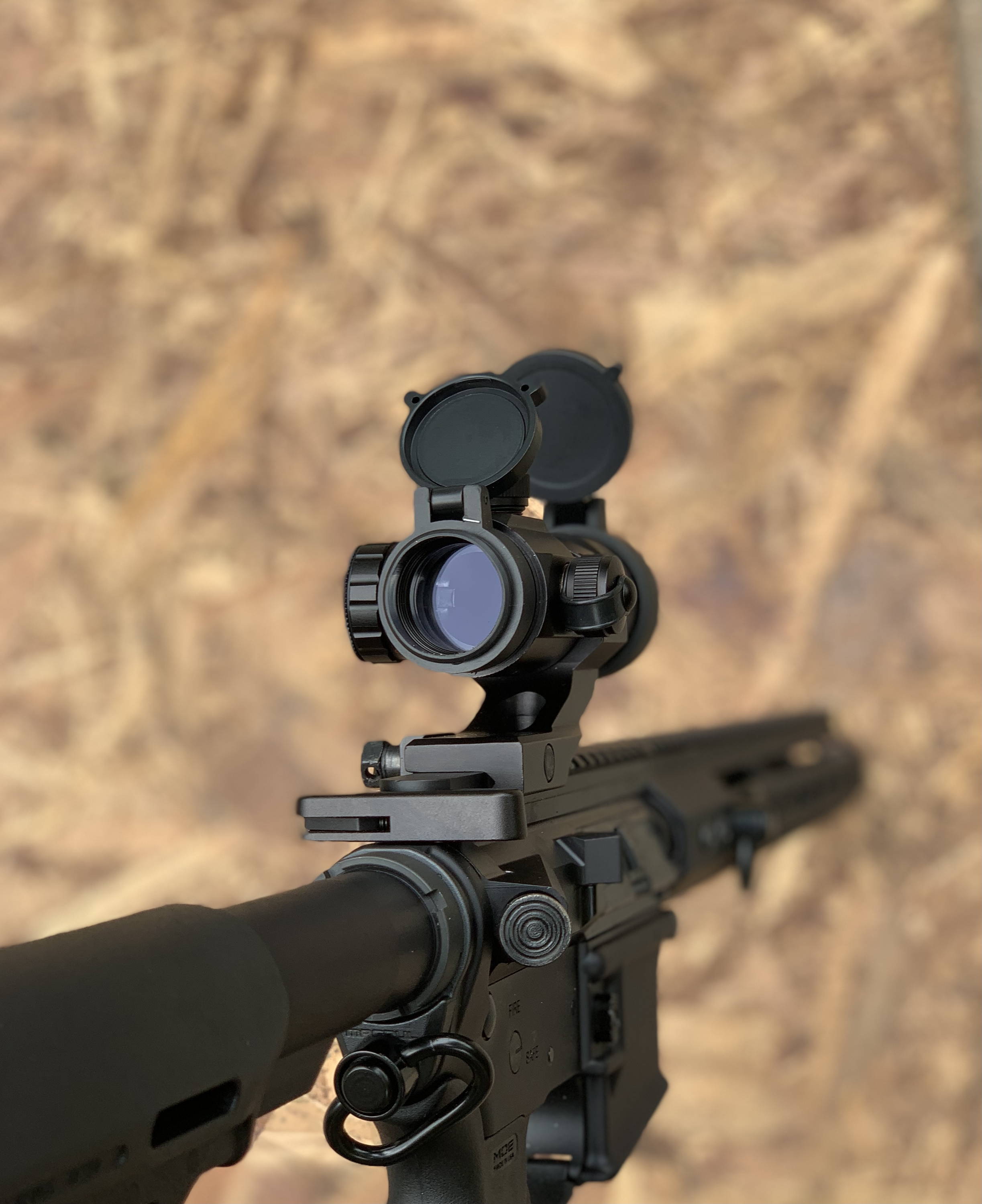 >> EDC Design: This thing fits in your pocket, night stand, glove box, tackle box, the wifes purse - you name it.
>> Durable Blade: made with stainless steel, this triple beveled blade will stay sharp.
>> Double Serrated Edge: Perfect for cutting through tough objects like animal hide, rope, vines, branches, fishing line.
>> Quick Deployment: Military-Grade dynamic spring technology allows for swift deployment of the blade.
>> 71% OFF: We are only offering this for a limited time until our inventory is liquidated.

Hangfire 2-Point Rifle Sling
>> Double Point Technology Allows Shooter To Switch From Single And Double Point Configurations.
>> Comes With An Easy To Adjust, Rapid Transition Handle
>> Comes With Pad For Additional Comfort
>> Easily Attaches To Any AR-15 Or Tactical Rifle
>> Dual Nylon Material System Reduces The Tension On Your Neck & Shoulders Making It Comfortable To Wear for Long Durations.
>> Easily Remove The Sling Without Pulling It Over Head.
>> Does Not Restrict Your Movement With Your Rifle.
>> Keeps Your Firearm Directly In Front Of You, At Your Side, Or Behind You.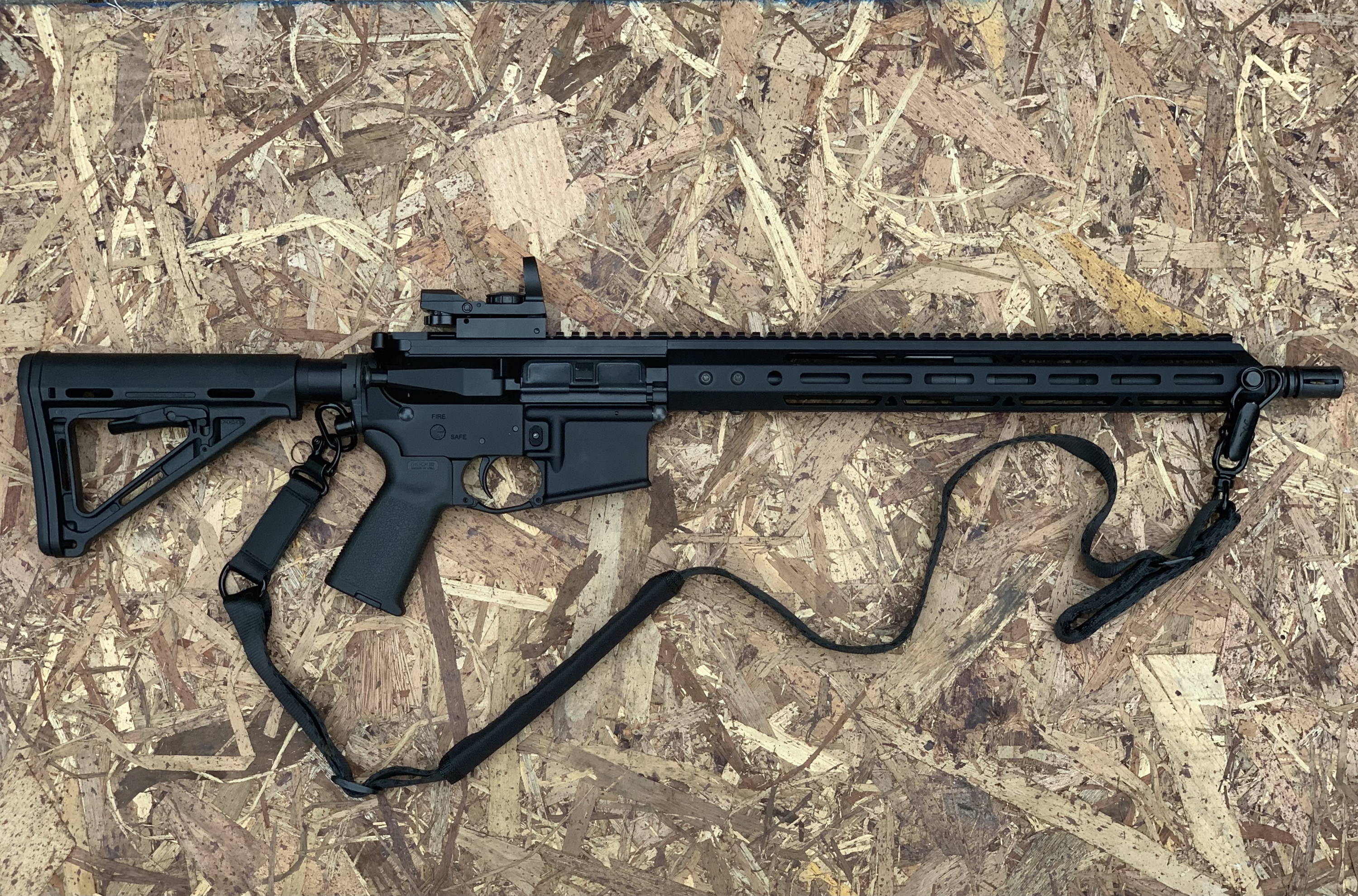 ---
By subscribing to the Combat Rifle & Switchblade Box, you recieve $627.99 worth of Military-Grade Tactical Gear for $49.99 Every Month!

How are we able to offer such a great discount?

--> It's because this subscription is a tool for us, to give customers an experience that allows them to willingly sign up to a subscription that's packed with value. We are only able to offer this discount, because of our large number of subscribers we have on this membership.
After subscribing, you will be emailed your login info. Once you login, you will have full access to our interactive membership platform. From there, you can customize upcoming monthly box orders, cancel subscriptions, track & manage orders, and best of all you get HUGE savings.

What if I want to cancel the membership?

--> It's easy! Inside the membership dashboard you can cancel orders, subscrptions and customize upcoming box subscription orders.
Customize Your Monthly Box
Your Monthly Box Is FULLY CUSTOMIZABLE. Login anytime to decide what prodcuts you will recieve next month.

What if I forget to login and choose my next month's products?

--> If you do not switch out your next month's product choices, then you will automatically recieve the same products as the previous month.

---
What Products Can I Choose From For My Next Month's Box?
**There Are More Products You Can Customize For In Your Member Portal Than What Is Depicted Here**
---
Frequently Asked Questions
What are my payment options?
We accept Visa, MasterCard, American Express and Discover.
How Do I Cancel My Subscription?
Easily cancel your subscription anytime inside your membership portal or contact us here: info@tacticalforcegear.com
How can I contact Tactical Force Gear?
We can be contacted 24/7/365 days a year via email at info@tacticalforcegear.com or by phone call or text: 305 - 209 - 7405
Is Tactical Force Gear secure to order from?
Tactical Force Gear is proudly American owned and Veteran operated. We offer 256bit encryption with SSL on our order form, that's the highest level of encryption that our own US military uses. So you know your details are kept safe and private. This is The Tactical Force Gear promise!
What is your return policy?
We offer a 60-Day Full-Money Back Guarantee! This means if you try a product with us, and you are unhappy with anything about it, we will refund you every time spent & cover shipping! So try any product out with us at no-risk!