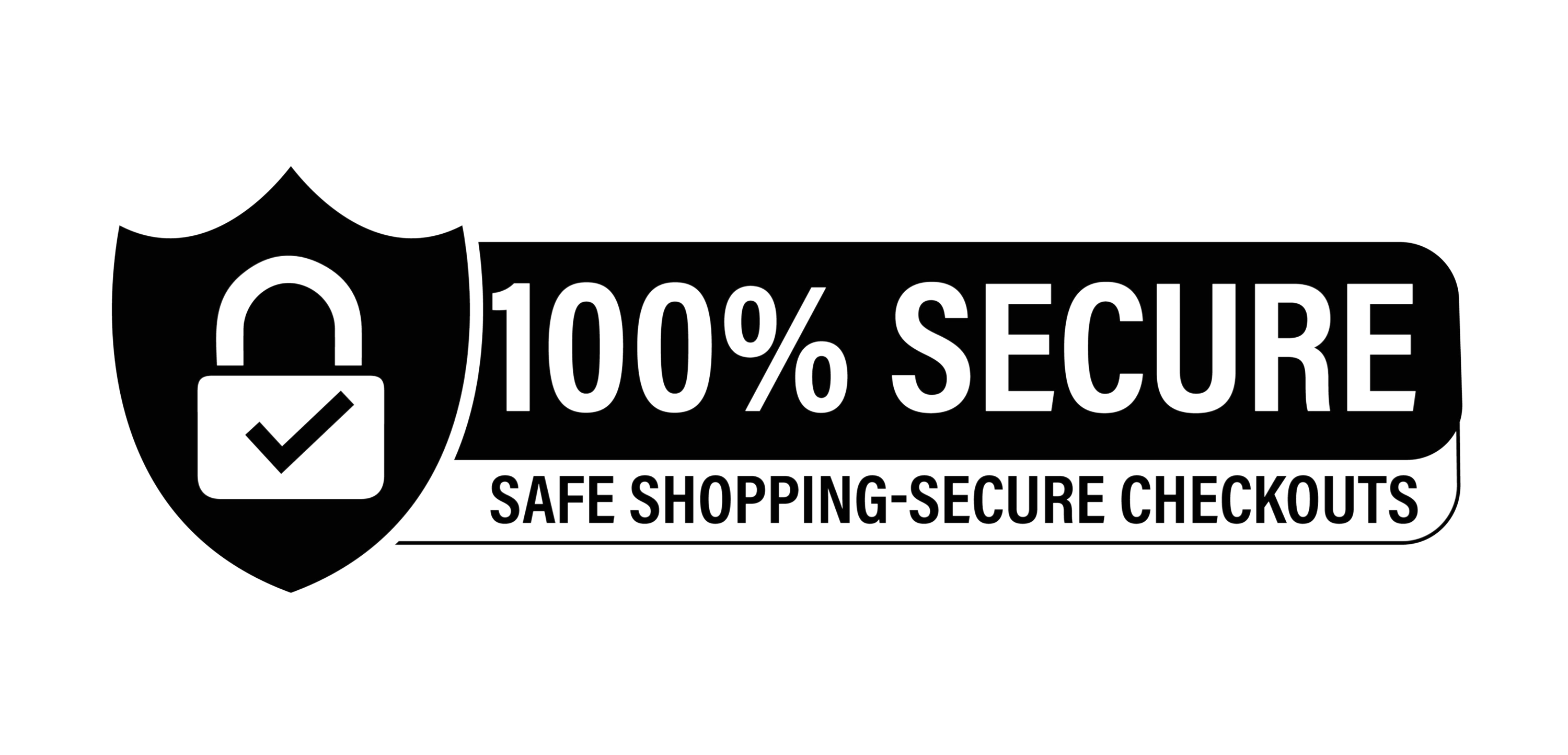 Hey Fellow Gun Owner,
Jason here,

I wanted to give y'all my two cents on why I choose this laser for my handguns.

Look, having one of these bad boys on your gun can easily be the difference between life and death if your home is invaded in the night..

Increase your accuracy in an instant with the push of a button and make every shot placement count.
Reasons I choose the Dustoff Laser for my Handguns:


You become a skilled marksman by adding this laser to any of your guns, no need to look down the sight, this laser will do that aiming for you.

Works great on any kind of pistol, shotgun, rifle, sub machine gun.

Save time when acquiring your target by simply turning the laser on and placing the laser on your target.

Perfect for home defense weapons (I keep one on my .40 and my 9mm).

Ideal for range days with your buddies, you'll out shoot them all day with this laser.
I can't talk too much about my days in SOF, but I can let you know the importance of an accurate sidearm.
Typically, the sidearm rarely gets used, but when it comes time to pull it, chances are this a close quarters combat situation, where friendlies could be in the line of fire mixed in with the enemy.
In that exact situation, night or day, you'll want a laser on your gun to achieve pinpoint accuracy.
Our stock is extremely limited on these lasers, so do this great Country a favor and add one to your firearm today.
Take care Patriot,

Jason Bates
Owner/CEO
TacticalForceGear
Email:
Info@tacticalforcegear.com
Call/ Text My Cell:
(305) 209-7405