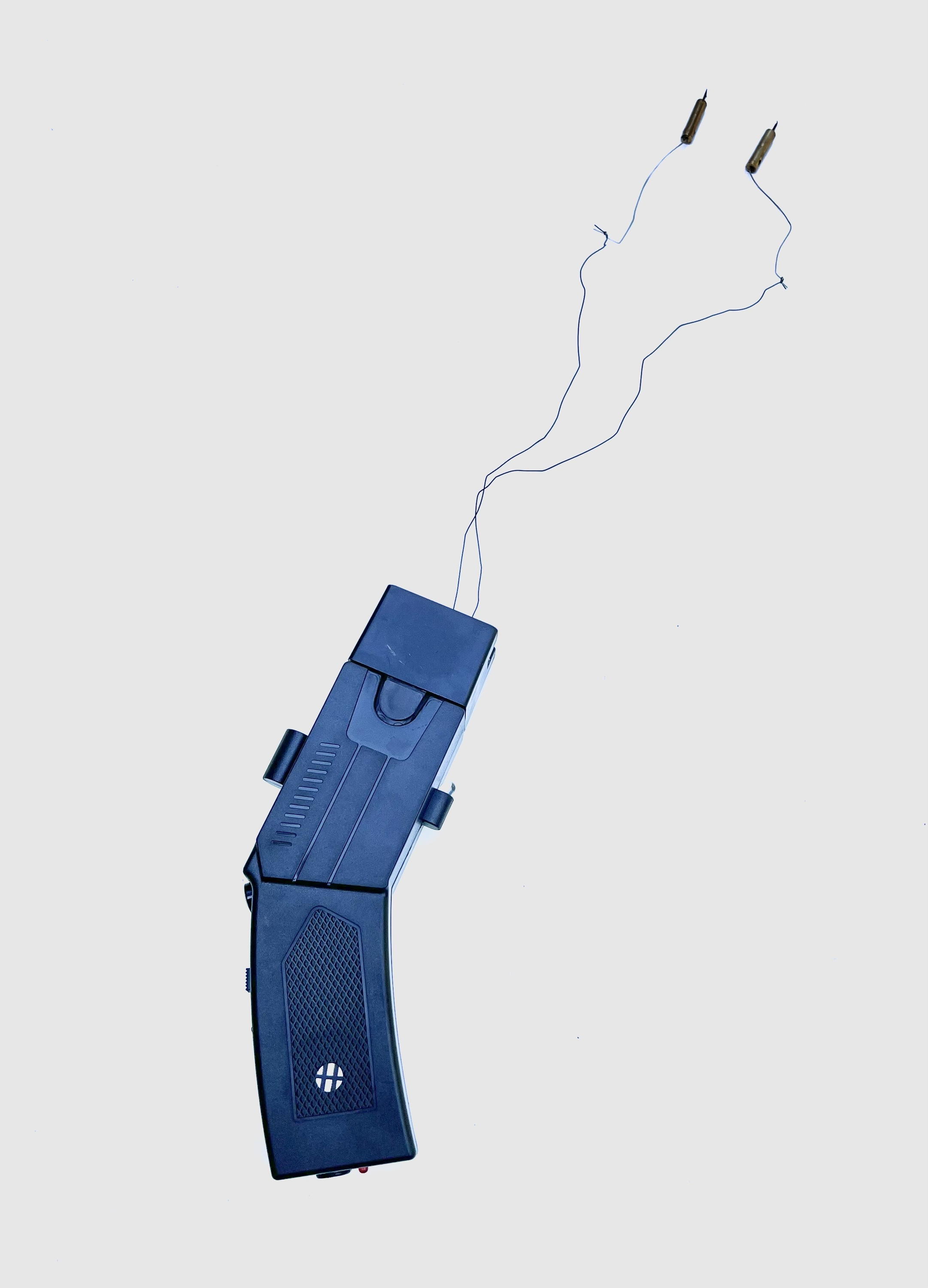 The 4-in-1 Stun Gun + Taser + Fashlight + Laser

Utilize The Same Tactical Gear That Security Forces Use For Non-Lethal Stopping Power
Gun Owners & Armed Americans: If you can't carry a firearm USE THIS 4-in-1 Stun Gun Instead!

-> 96 Million Volt Stun Gun & Taser
-> Built In LED Flashlight For Night Time Protection
-> Powerful Red Laser For Accurate Shot Placement
l-> Police & SOF Operator Approved
4-in-1 Stun Gun + Taser + Flashlight + Laser
Regular price

$279.99 USD

Sale price

$99.00 USD

Unit price

per


From Jason Bates:

Hey Patriot,

With the rapid changes in gun laws going down in our Great Country, the ability carry your firearm for safety is slowly but surely disappearing.

At TFG, we are in it to fight the good fight for Armed Americans like Yourself.

So we will continue to look for ways to provide personal protection products until the fat lady sings!

That said, we just came out with our latest and greatest Stun Gun yet.

It's the 4-in-1 StunGun + Taser + Flashlight + Laser!

We only have 100 in stock because these sought out and hard to keep on the shelves.

American Patriot's like the accuracy and durability of the 4-in-1 Stun Gun.

With 64% OFF + Free Shipping, we really wanted to make this a no-brainer purchase.

Try one today before we run out!

Take Care,

Jason Bates
Owner/CEO
TacticalForceGear
Email: Info@tacticalforcegear.com
Phone: (305) 209-7405 



Share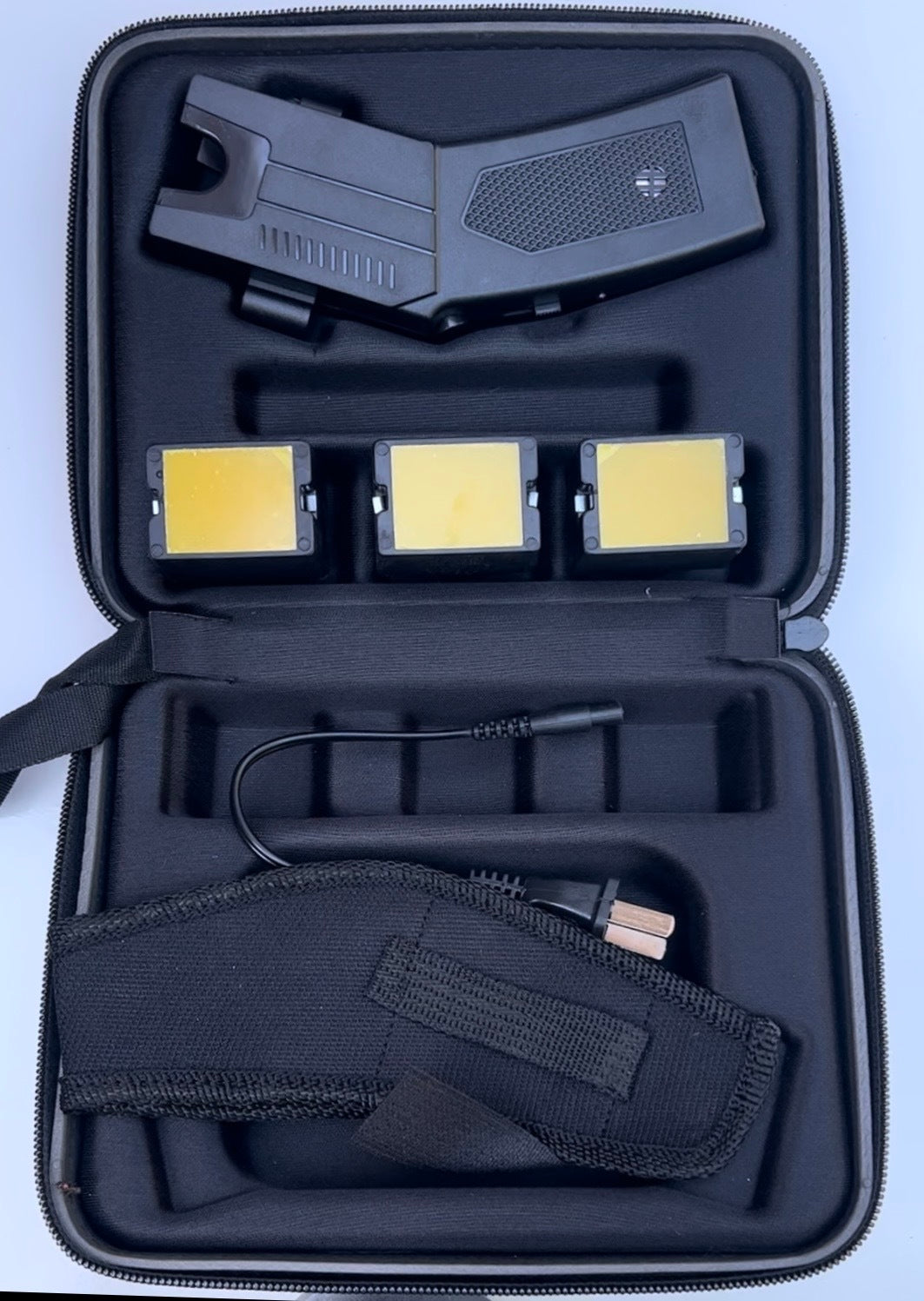 WATCH & HEAR THE POWER OF 96 MILLION VOLTS:
Dependable Protection
Always at Your Side
This 96 Million Volt anti riot device consists of a stun gun, laser sight, strong LED flashlight, an alarm and two high powered probe launchers. it's compact and light, easy to carry and comes with a holster for every day carry. Easily incapacitate an attacker from up to 6 meters away.
The 4-in-1 Stun Gun + Taser + Flashlight + Laser Specifications & Features:

- 4.8V Ni-Cd battery
- Size: 38 x 65 x 160mm
- Range: 6 Meters
- Penetration Ability: through normal clothes.
- Safe Switch: Yes.
- Comes With Loud Siren
- Military Grade 900 Denier Nylon Carrying Case
- Comes with hoslter for EDC on your duty belt.

Our Confidence Is High That You Will Love Your 4-in-1 Stun Gun, And We Want You To Be Confident In Making This Great Decision! That's Why We Back Every Product With A 60-Day TFG Money Back Guarantee! If You Are Not Absolutely Ecstatic About This Purchase, Then You Can Contact Us Anytime Here: info@tacticalforcegear.com
We Make Returns Easy As Sunday Morning, And We Will Refund Every Cent Of your Purchase Within 60 Days if You Are Not Satisfied.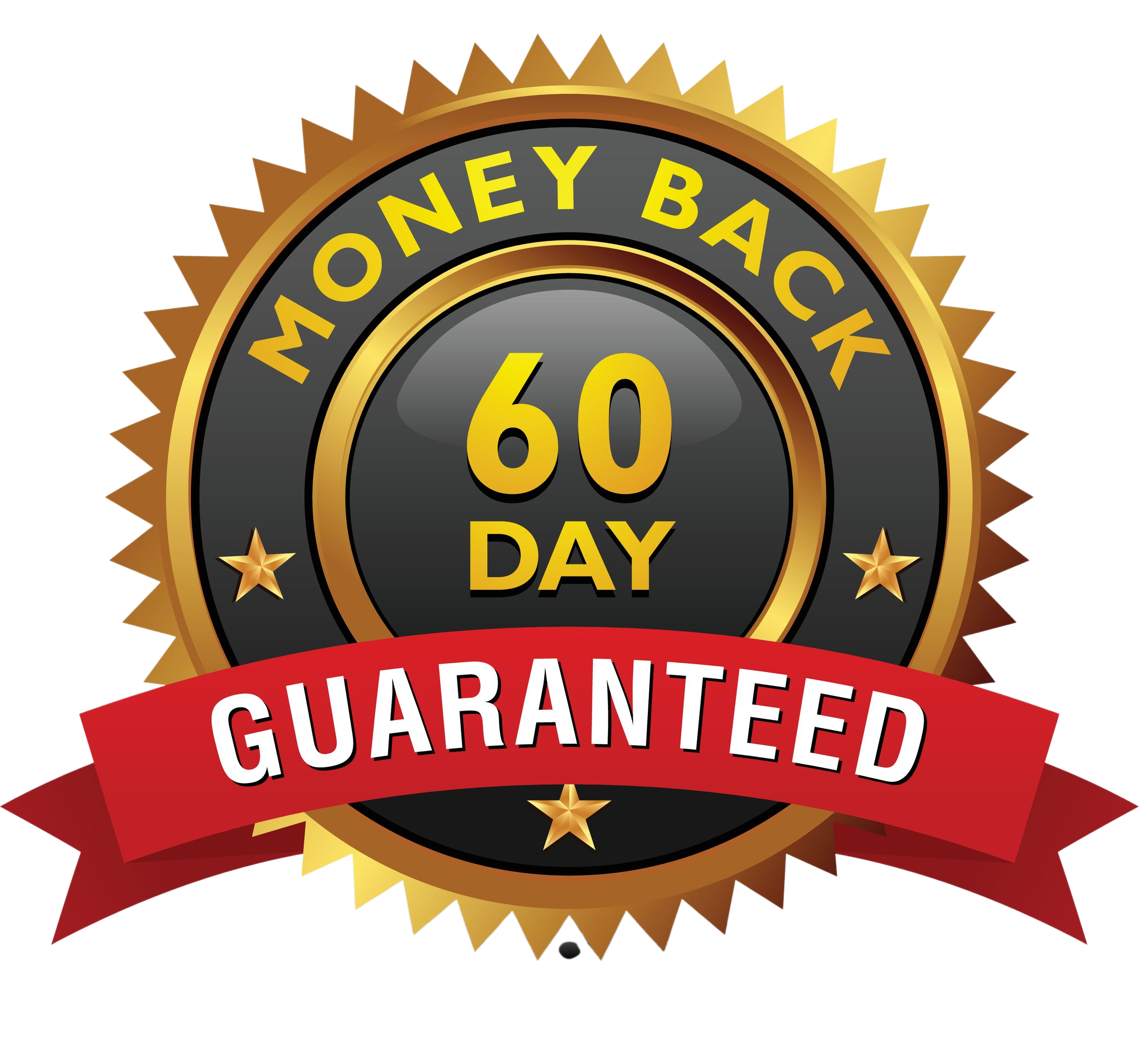 TextHOW TO LOAD YOUR 4-in-1

SEE WHAT CUSTOMERS ARE SAYING ABOUT OUR 4-in-1 STUN GUNS:
Testimonials are from verified buyers who provided feedback via our online review form.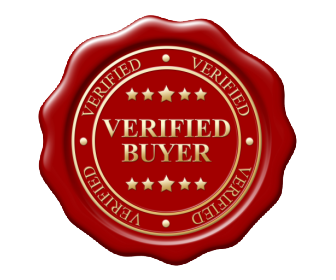 Verified Purchase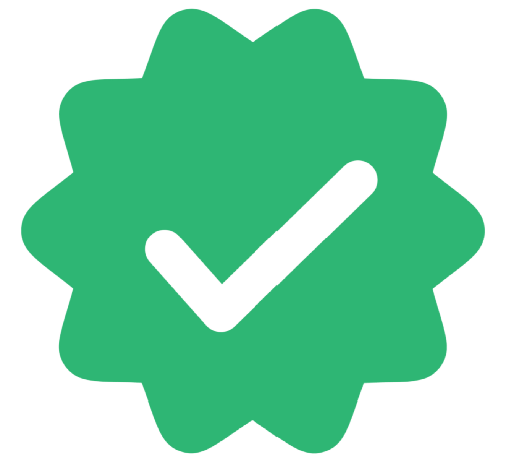 "Wow! What a bargain for such a powerful tool. I've got my wife carrying one on her daily walks."
Randy T.

Verified Purchase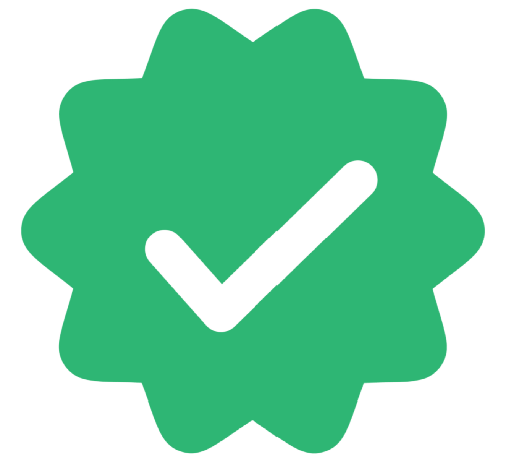 "I'm active duty SWAT and I can attest that this is a legit stun-gun that can be used by active duty police & security forces. I carry one on my duty belt on patrols."

James M.

Verified Purchase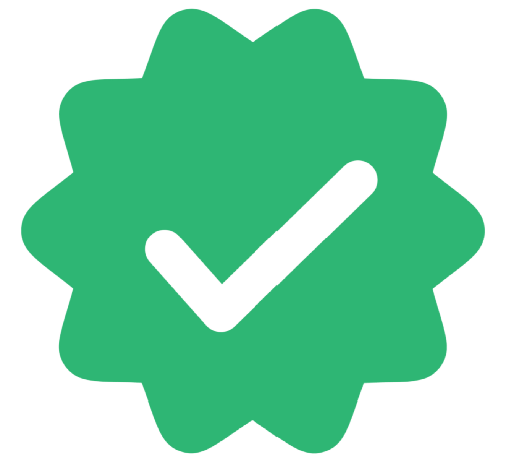 "Heck of a deal! I like that you get 3 extra launchers. The case it comes in is really nice as well."
Ryan A.
Frequently Asked Questions
What are my payment options?
We accept Visa, MasterCard, American Express and Discover.
Are there any subscriptions or hidden fees?
NO! We are here to serve our customers and build life long relationships. We think hidden subscriptions & fees are what's wrong with the ecommerce space.
How much are the shipping costs??
FREE! You won't spend a dime on shipping fees. We worked out a bargain with our supplier to get our costs down, just so we can offer you this deal & earn you as a customer for life.
How can I contact Tactical Force Gear?
We can be contacted 24/7/365 days a year via email at info@tacticalforcegear.com or by phone call or text: 305 - 209 - 7405
Is Tactical Force Gear secure to order from?
Tactical Force Gear is proudly American owned and Veteran operated. We offer 256bit encryption with SSL on our order form, that's the highest level of encryption that our own US military uses. So you know your details are kept safe and private. This is The Tactical Force Gear promise!
What is your return policy?
We offer a 60-Day Full-Money Back Guarantee! This means if you try a product with us, and you are unhappy with anything about it, we will refund you every time spent & cover shipping! So try any product out with us at no-risk!