NEW! At-Ease Angled Fore Grip Combo Pack
52% OFF With FREE S&H!
Instantly increase your accuracy with a more secure grip and better handling of your firearm!

If you're a shooter who wants to place tighter shots, save ammo, and shoot targets with the accuracy of a seasoned SOF Operator... this will be the greatest thing you read all year.

That's because the new military-grade At-Ease Ergonomic Pointing Grip Combo Pack conceptualizes a unique proven instinctive shooting method that utilizes natural pointing positioning for enhanced speed, accuracy, and overall tactical performance.

This combo grip comes with a versatile support that provides a wide variety of solutions for forward grip positioning and increased comfort while operating your firearm.

The At-Ease grip can be placed in multiple locations for many different tactical needs. It's ideal for operational superiority while still being lightweight and compact.

BEST PART: We're practically giving these away just to get the word out! We want you to test out your At-Ease Grip and let us know how much it's helped you achieve a tactical advantage at the range and in real world situations.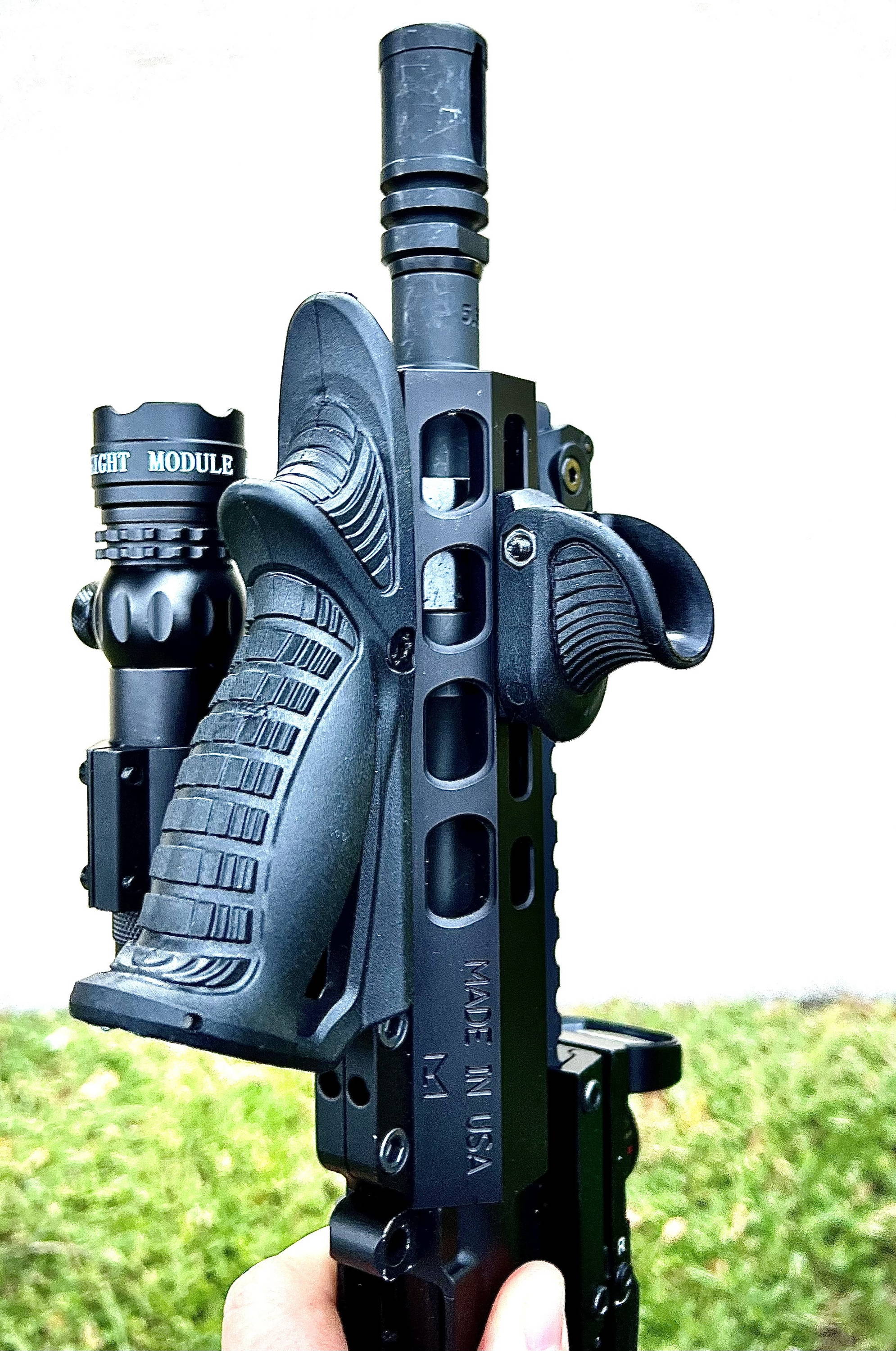 $52.49




$24.99


(Free Shipping & Handling)
Claim Yours While There's Still Time!

At-Ease Angled Fore Grip Combo Pack
Regular price

$52.49 USD

Sale price

$24.99 USD

Unit price

per
From: Jason Bates

Dear Reader,

Every shooting enthusiast can appreciate the importantance of stability & accuracy in a firearm. When it comes time to shoot you are probably at the range, hunting, or in a life-or-death situation.

What's more important than being able to place shots directly on target?

I remember a particular situation when we were fighting in Asadabad, Afghanistan inside the Pesh River Valley. We needed to clear some buildings within a small village where we had taken fire a few days before. We went from a firefight from 200-400 yards out, to now needing to clear a village where we could run into hostiles from 25-50 yards out.

Most of our M4A1s were only outfitted for longer range combat. What we truly needed was a Foregrip that could be used in either long range or close quarters combat.

When I returned from down range and started TFG, I decided it was time to come up with a solution for this situation... a combat foregrip that could do it all.

This is why we developed the At-Ease Ergonomic Pointing Grips.

The At-Ease grips are easy to install to any rifle rail in less than 30 seconds.

Shoot tighter groups and embarass your buddies at the range with this high-speed tactical grip!

Even if you can't hit the broad side of a barn, once you install the At-Ease grip you'll instantly triple your accuracy.

The At-Ease Grips fit any Weaver, Picatinny & MIL STD systems.

Now it's your turn to get your hands on this technology...

Stay accurate America,

Jason Bates
TacticalForceGear
Owner/CEO
Email: Info@TacticalForceGear.com
Cell: (305)-209-7405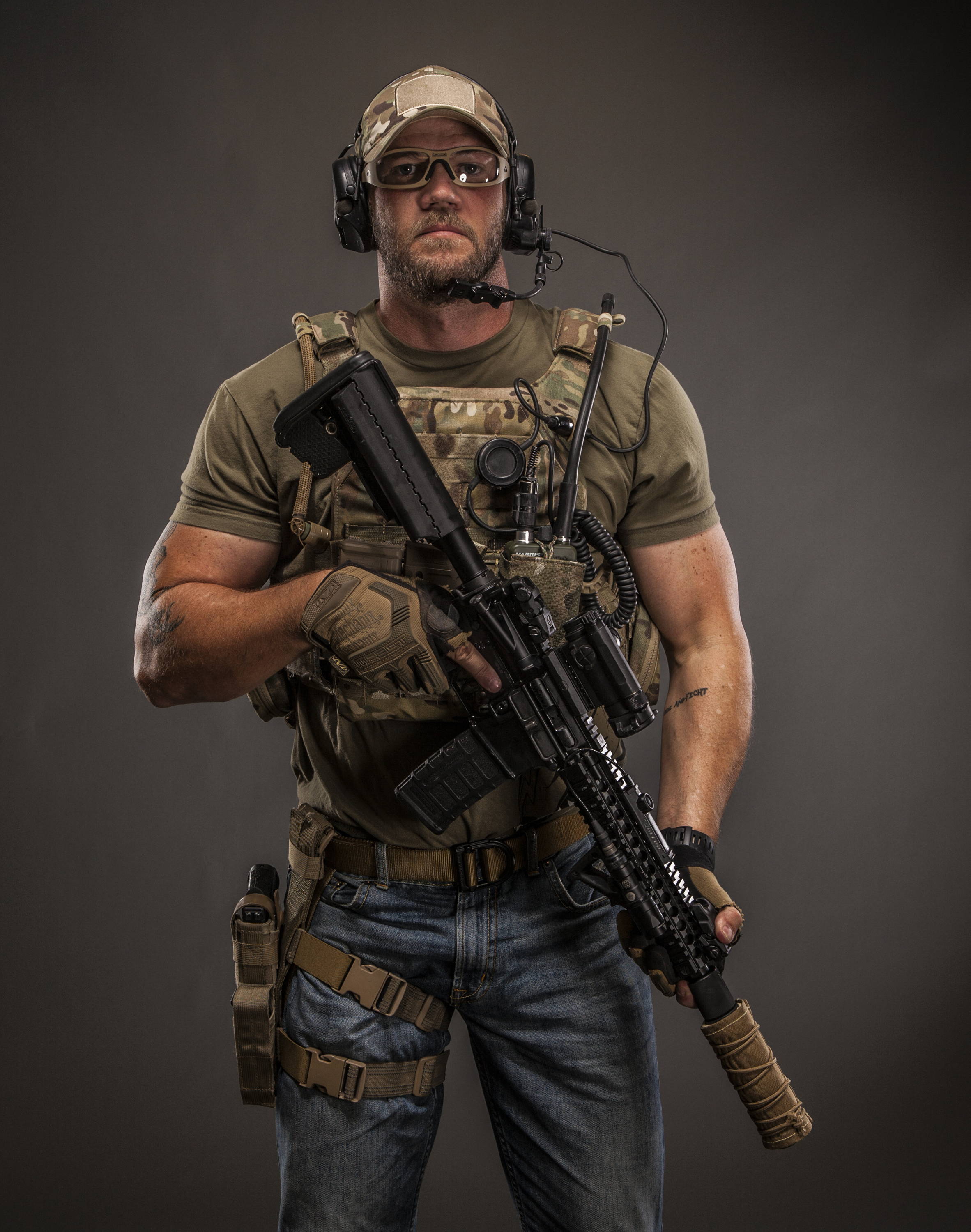 Share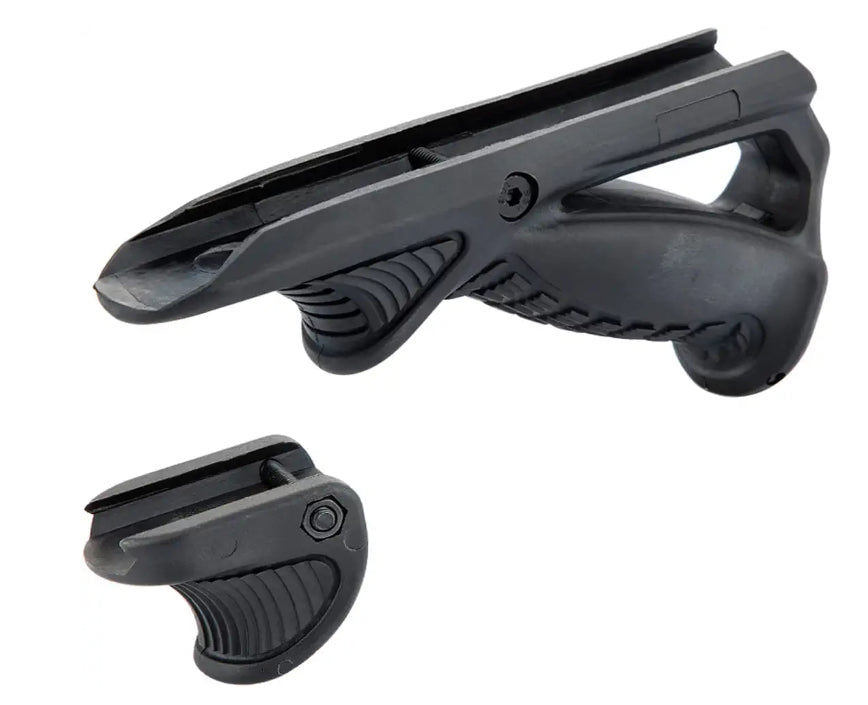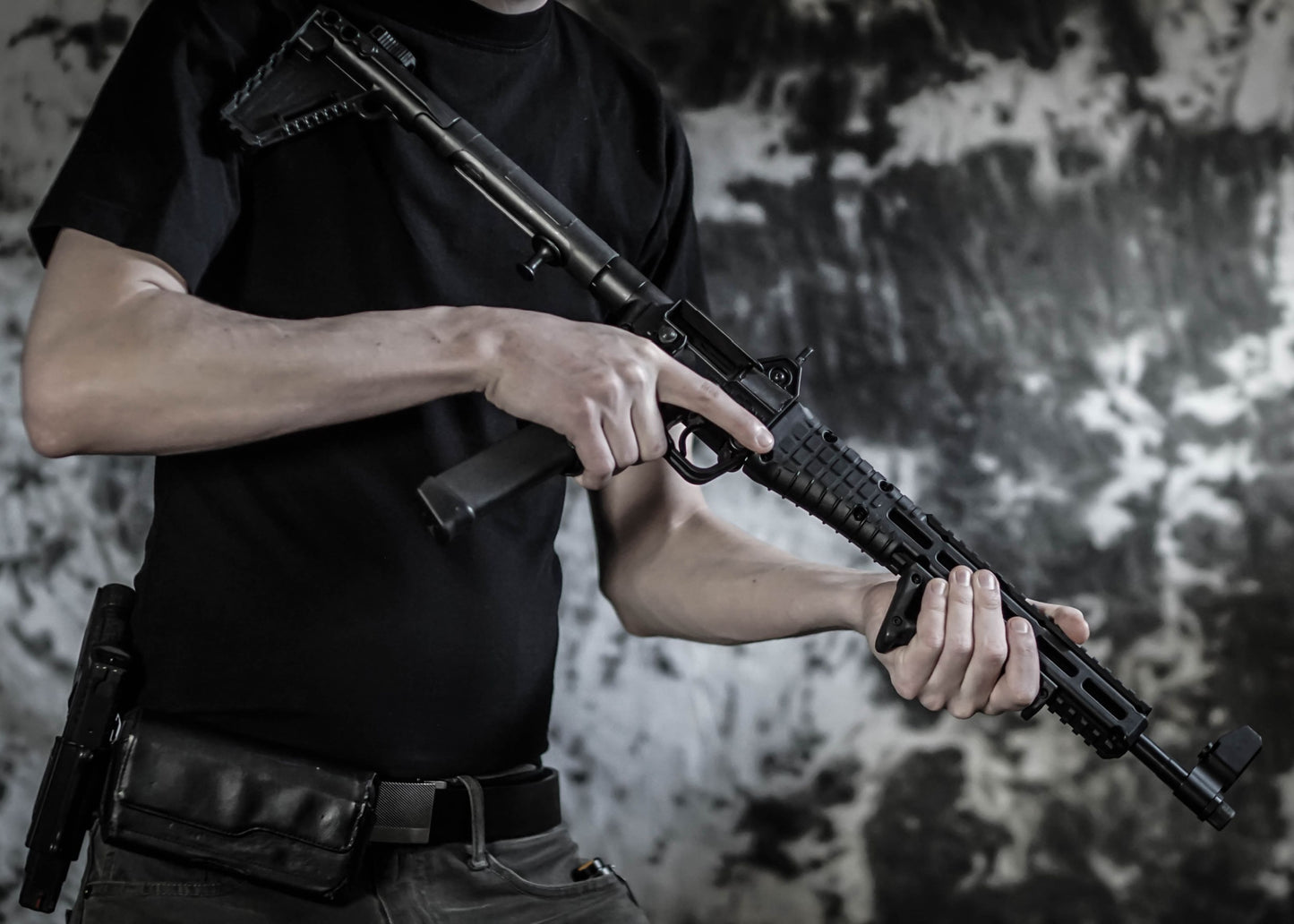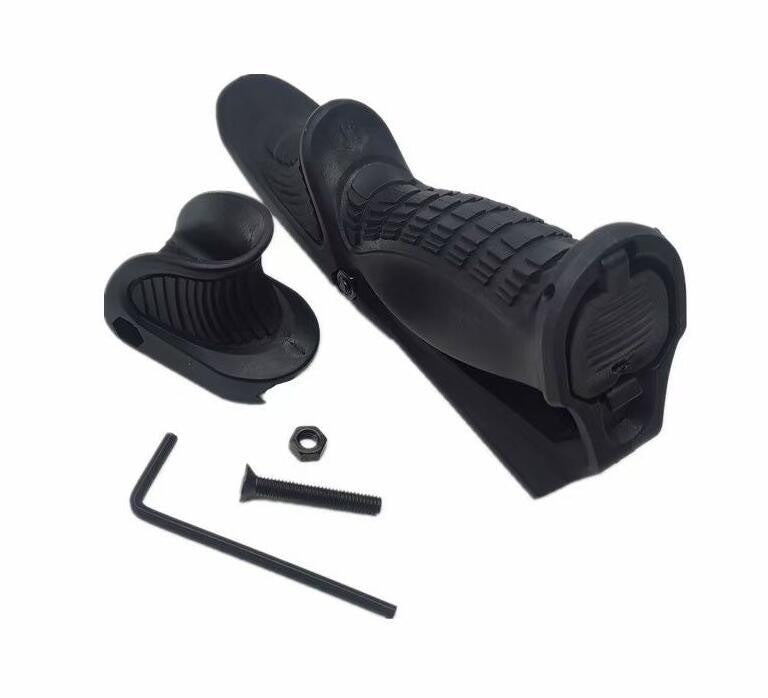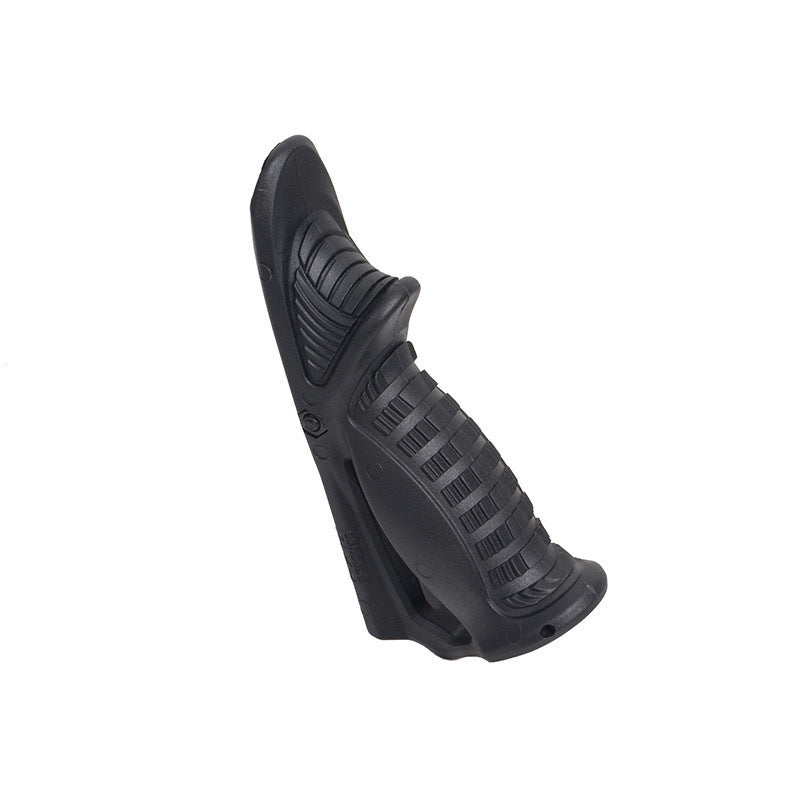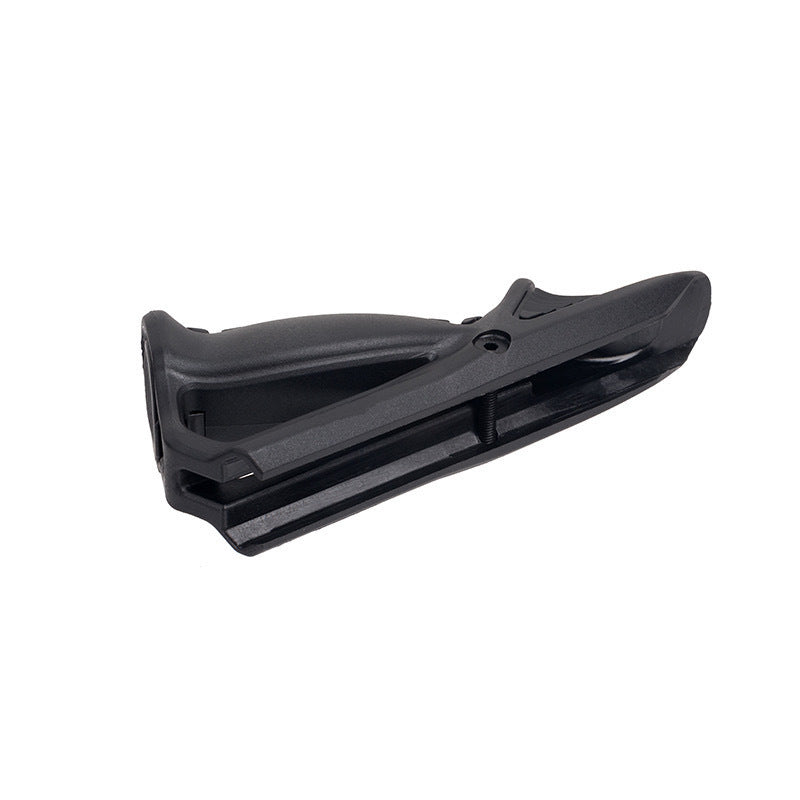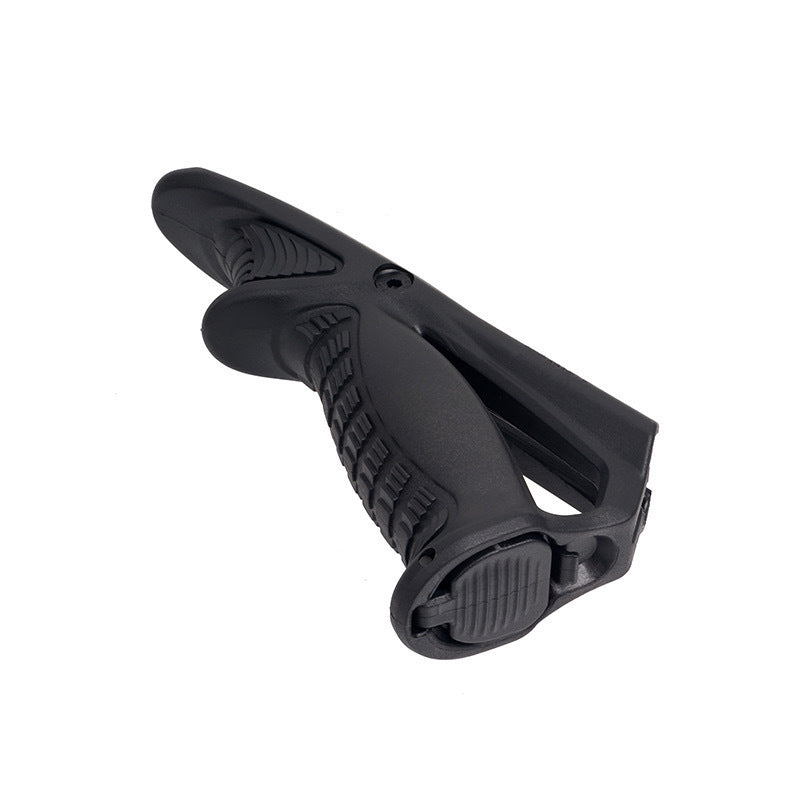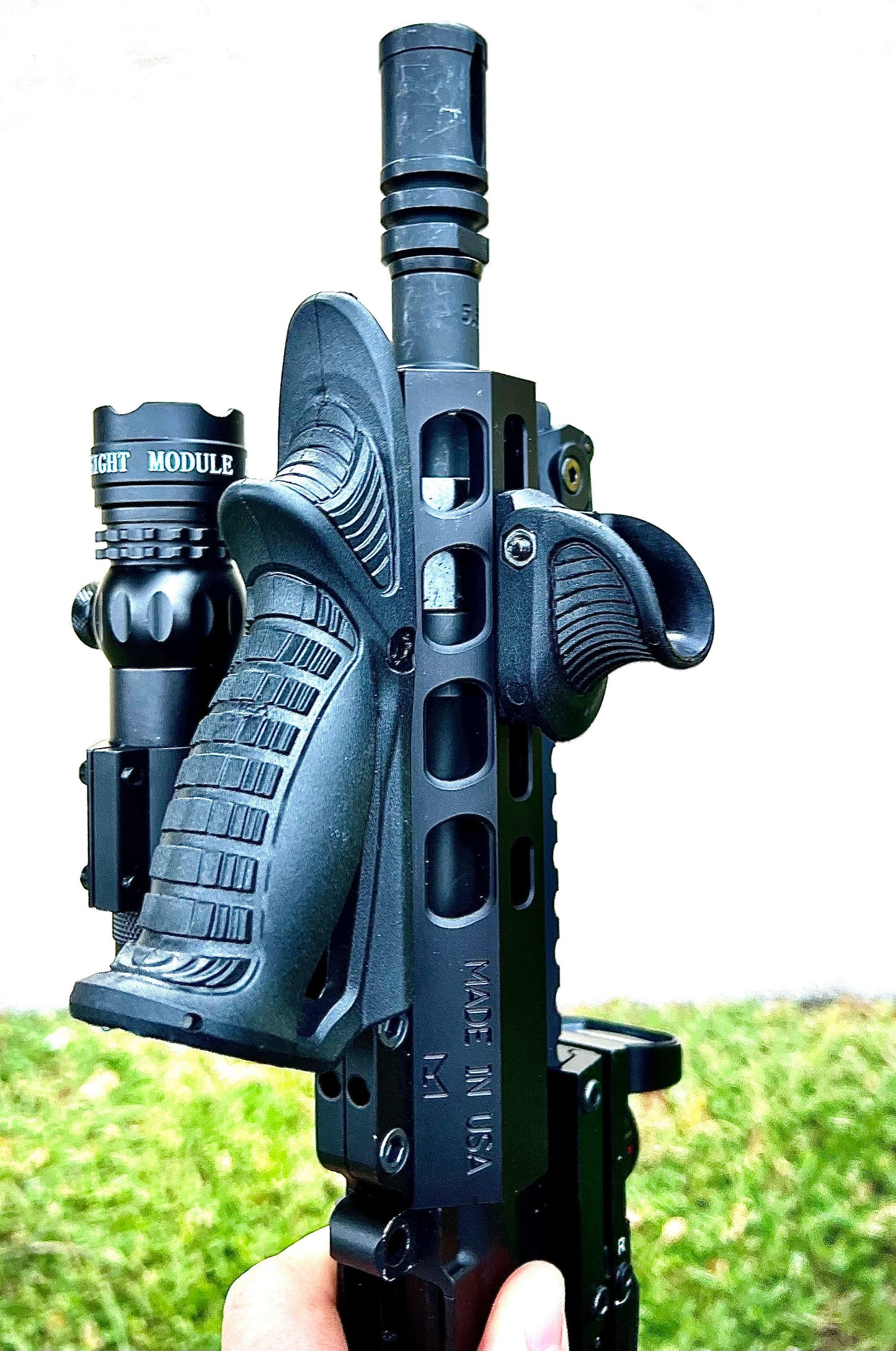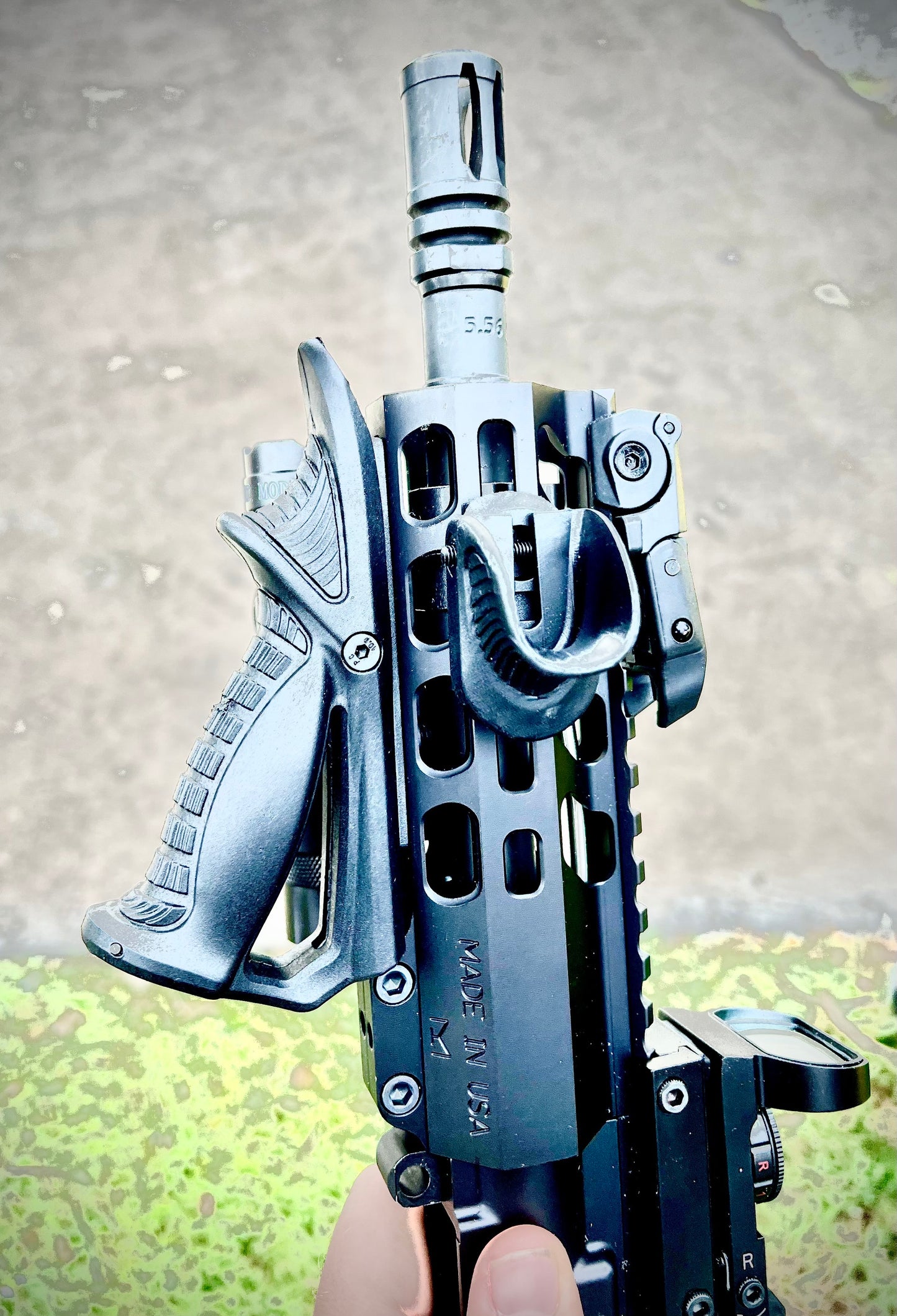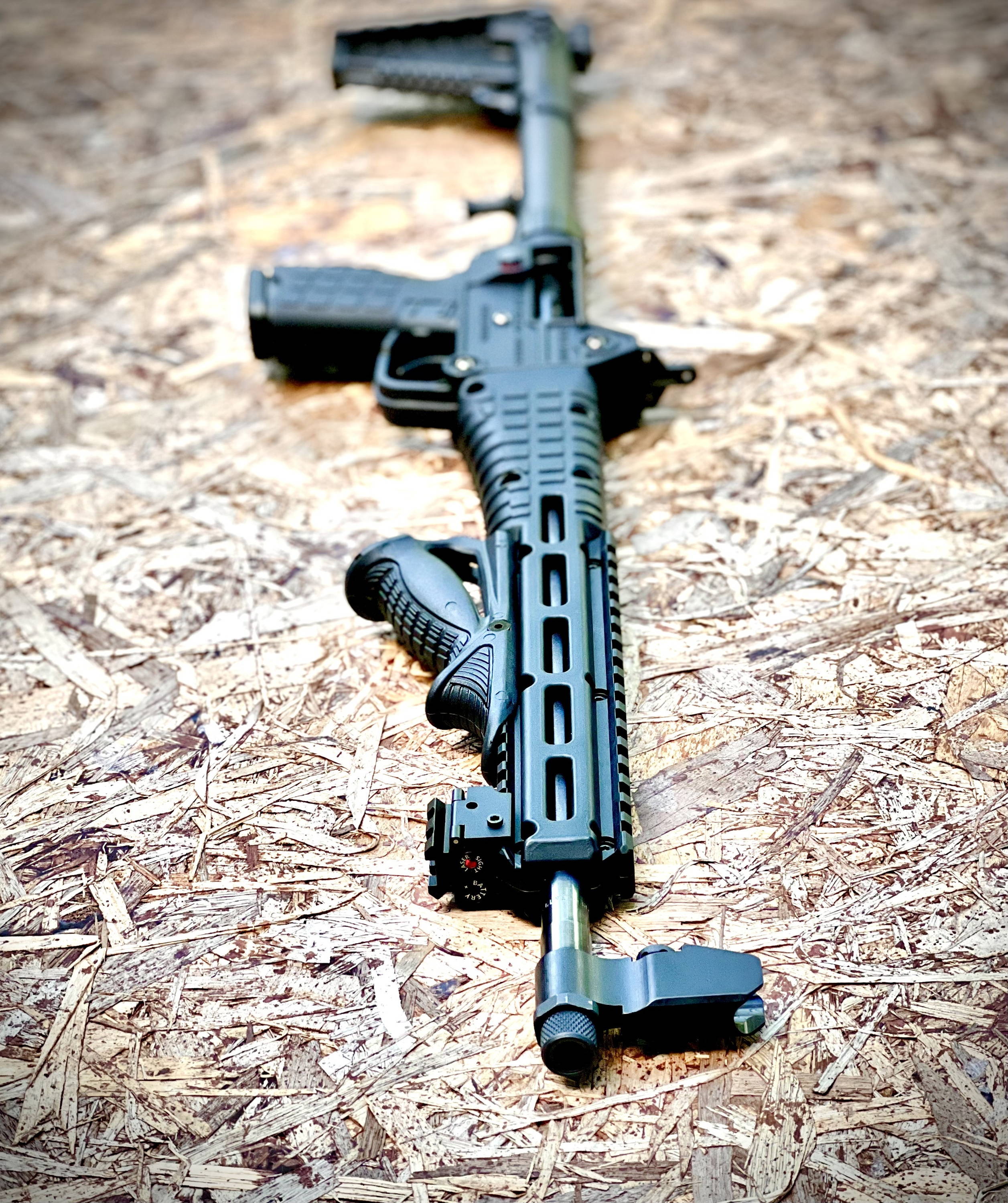 We Are Confident You Will Enjoy Your At-Ease Angled Fore Grip. That's Why We Back Every Purchase With A TFG 60 Day Money Back Guarantee. If You Are Not Ecstatic About Your purchase, You Can Contact Us Anytime And We Will Refund Every Dime You Spent Once The Item Is Returned.

Contact Us 24/7/365:
By Email: Info@tacticalforcegear.com
Or By Phone Call or Text: (305) 209-7405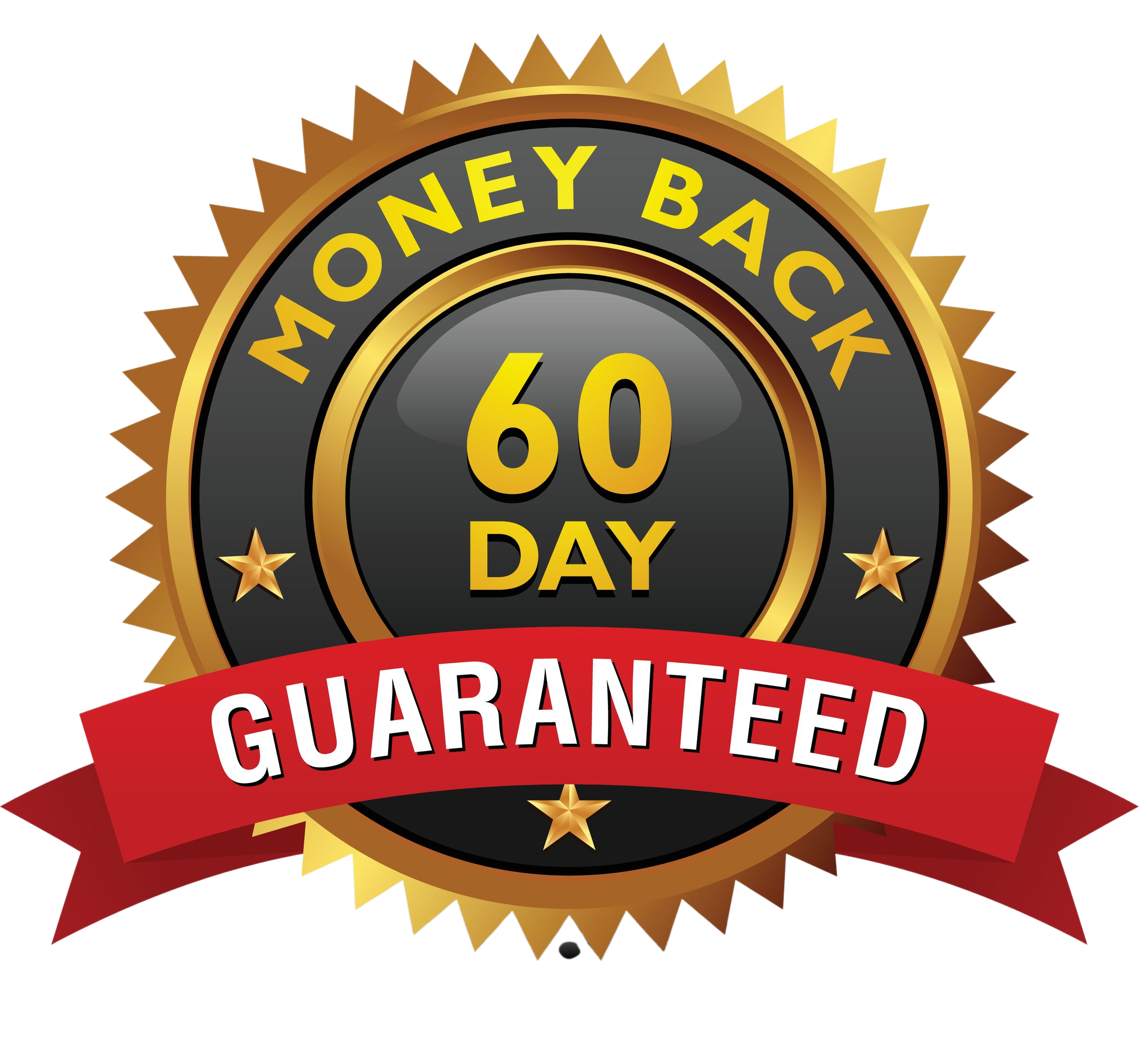 In Addition To Our 60-Day Money Back Gurantee - If Your Product Needs To Be Replaced, Or If It Gets Damaged, We Offer A TFG 1-Year Warranty.

SEE WHAT CUSTOMERS ARE SAYING ABOUT THE AT-EASE ANGLED FORE GRIP:
Testimonials are from verified buyers who provided feedback via our online review form.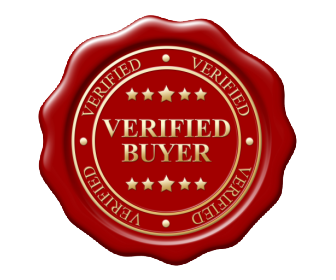 Verified Purchase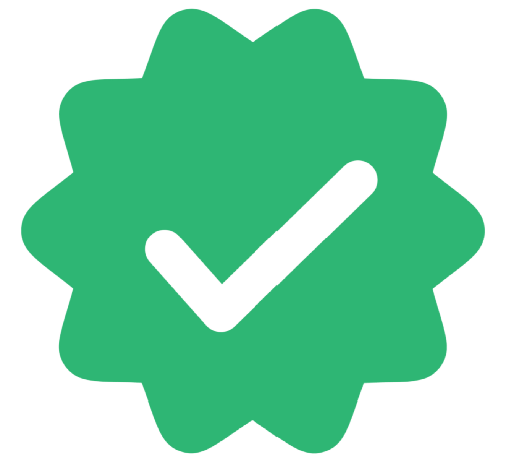 Nice grip and good price, i have one on my AK and AR.
Jack M.

Verified Purchase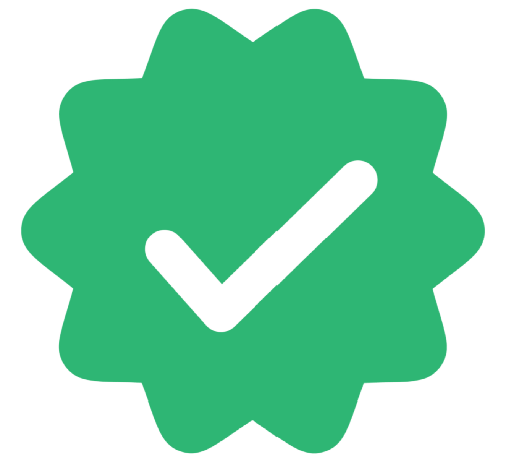 The At-Ease grip is perfect on my black PSA AR, comfortable grip to use too.

Ray T.

Verified Purchase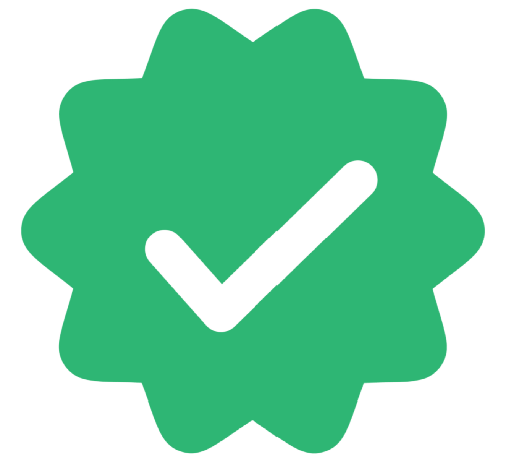 Thanks for the Foregrip combo pack, works like a charm on all my rifles!
Jim L.
Frequently Asked Questions
What are my payment options?
We accept Visa, MasterCard, American Express and Discover.
Are there any subscriptions or hidden fees?
NO! We are here to serve our customers and build life long relationships. We think hidden subscriptions & fees are what's wrong with the ecommerce space.
How can I contact Tactical Force Gear?
We can be contacted 24/7/365 days a year via email at info@tacticalforcegear.com or by phone call or text: 305 - 209 - 7405
Is Tactical Force Gear secure to order from?
Tactical Force Gear is proudly American owned and Veteran operated. We offer 256bit encryption with SSL on our order form, that's the highest level of encryption that our own US military uses. So you know your details are kept safe and private. This is The Tactical Force Gear promise!
What is your return policy?
We offer a 60-Day Full-Money Back Guarantee! This means if you try a product with us, and you are unhappy with anything about it, we will refund you every dime spent & cover shipping! So try any product out with us at no-risk!