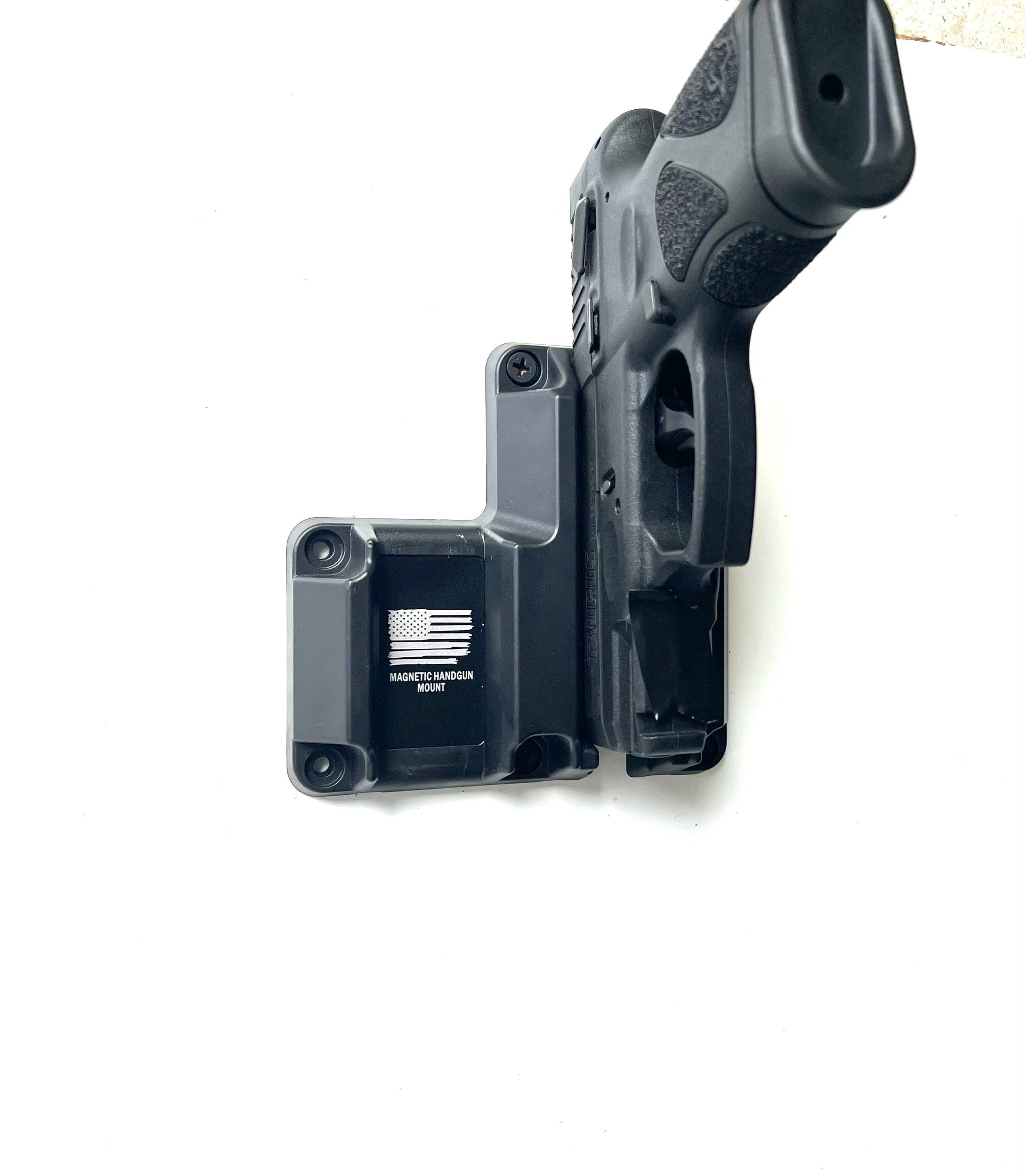 The SAM 2-in-1 Dual Combo Gun + Magazine Magnet Is Capable Of Holding Guns Weighing Up To 45lbs!
The SAM is a breakthrough in technology that allows 2A Protectors to safely store their gun where it can be quickly accessed.

Put one under your night stand, desk, dashboard, in your vehicle, or anywhere you see fit. SAM has got you covered!
See The SAM Gun Mount In Action
SAM Gun Magnet Mount
Regular price

$159.99 USD

Sale price

$47.95 USD

Unit price

per


From Jason Bates:

Hey Gun Owner,

I'm gonna be short and sweet on this one, as I'm pretty sure we all see the need for this product: The SAM!

It's simple; we wanted more ways to conceal and safely access our firearms. Especially in scenarios where rapid access to your gun could save your life and the lives of others.

I've mounted a SAM in three places:

1. Under my desk, so as I'm typing this I could quickly draw on an intruder.

2. I also keep a SAM mounted under my steering wheel for rapid access when I'm driving.

3. And I keep a SAM under my night stand, so while i'm sleeping if I heard my alarm go off or if a door got kicked in, I'd be up and can immediately access my firearm.

It's made of a rare high quality magnet that secures your pistol tightly, so when driving off-road the SAM won't budge.

Try one out today and get FREE SHIPPING!

Take Care,

Jason Bates
TacticalForceGear
Owner/CEO
Email: Info@tacticalforcegear.com
Call / Text My Cell: (305) 209-7405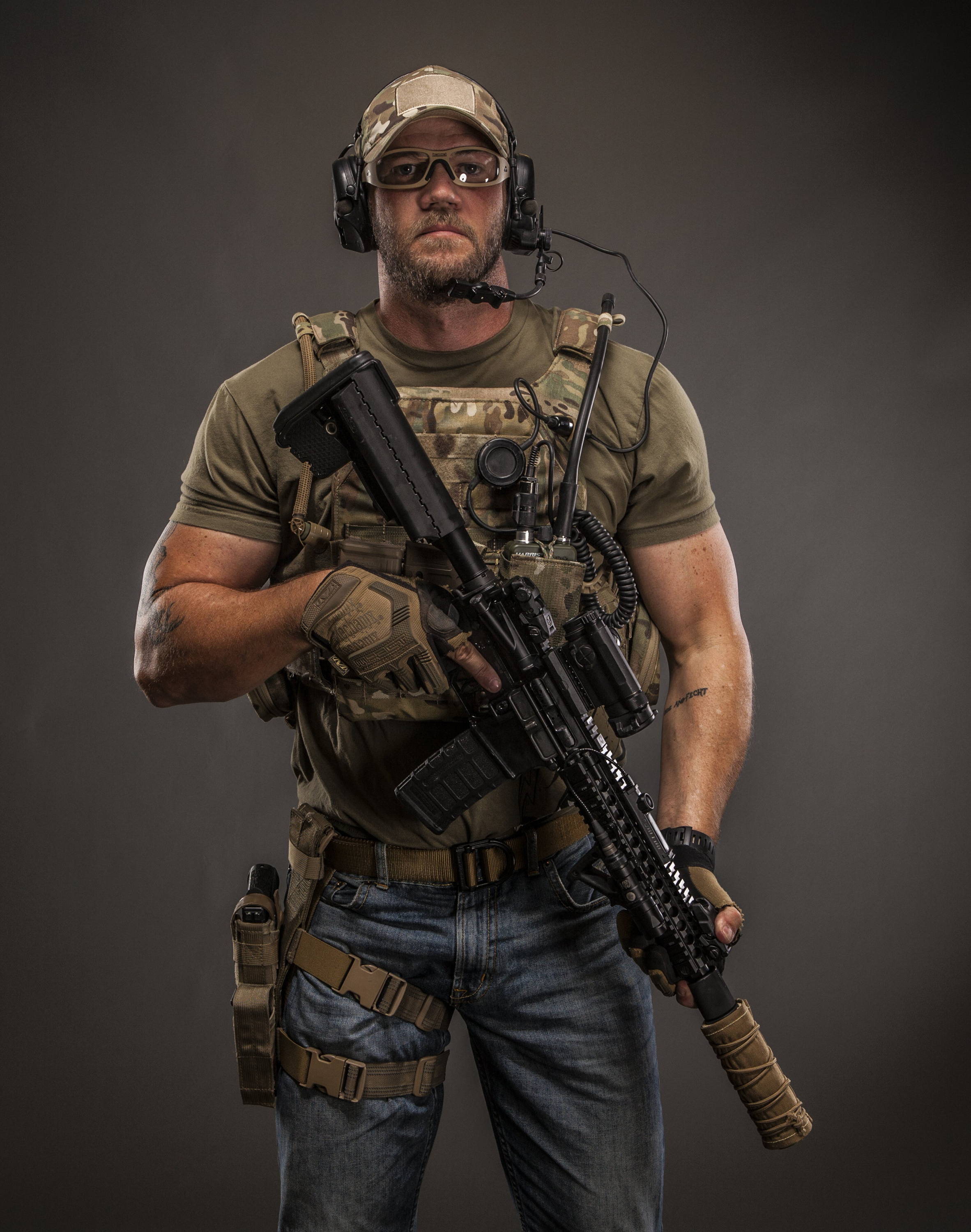 Share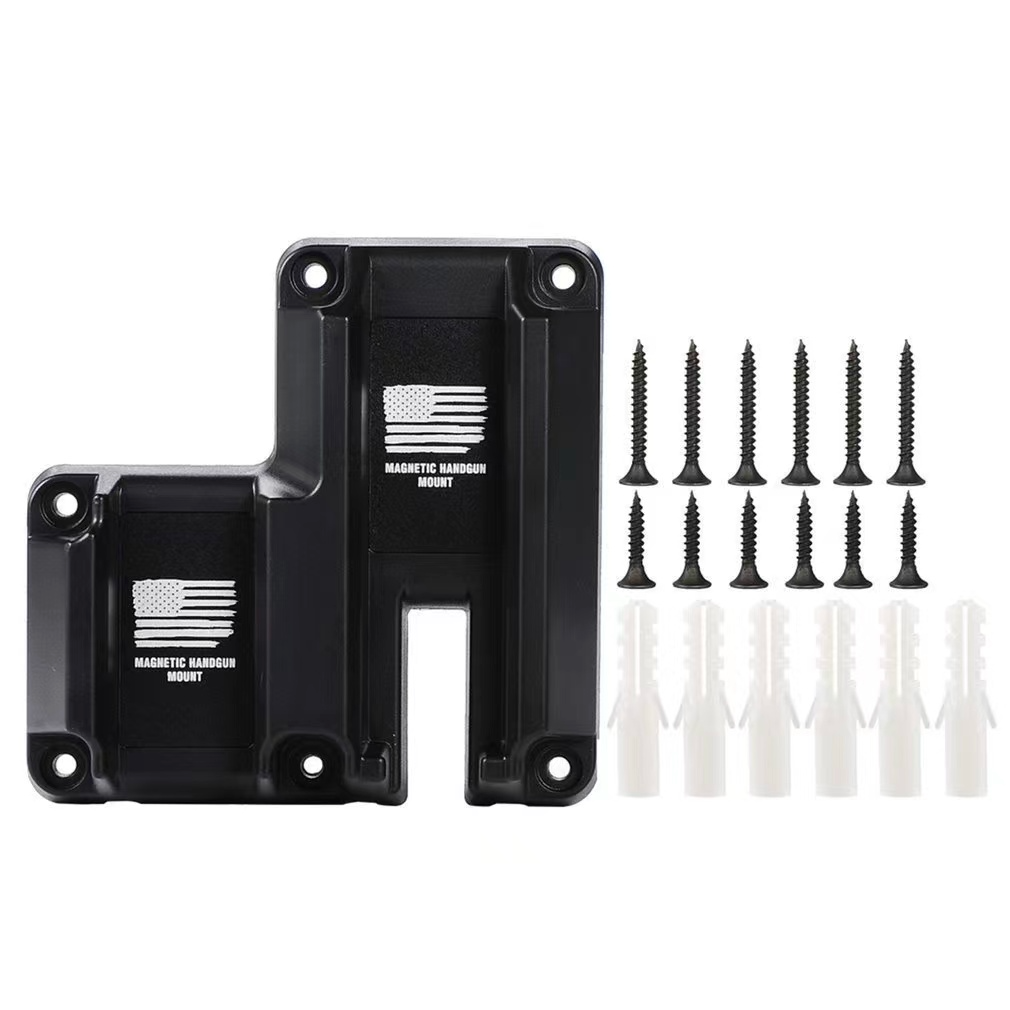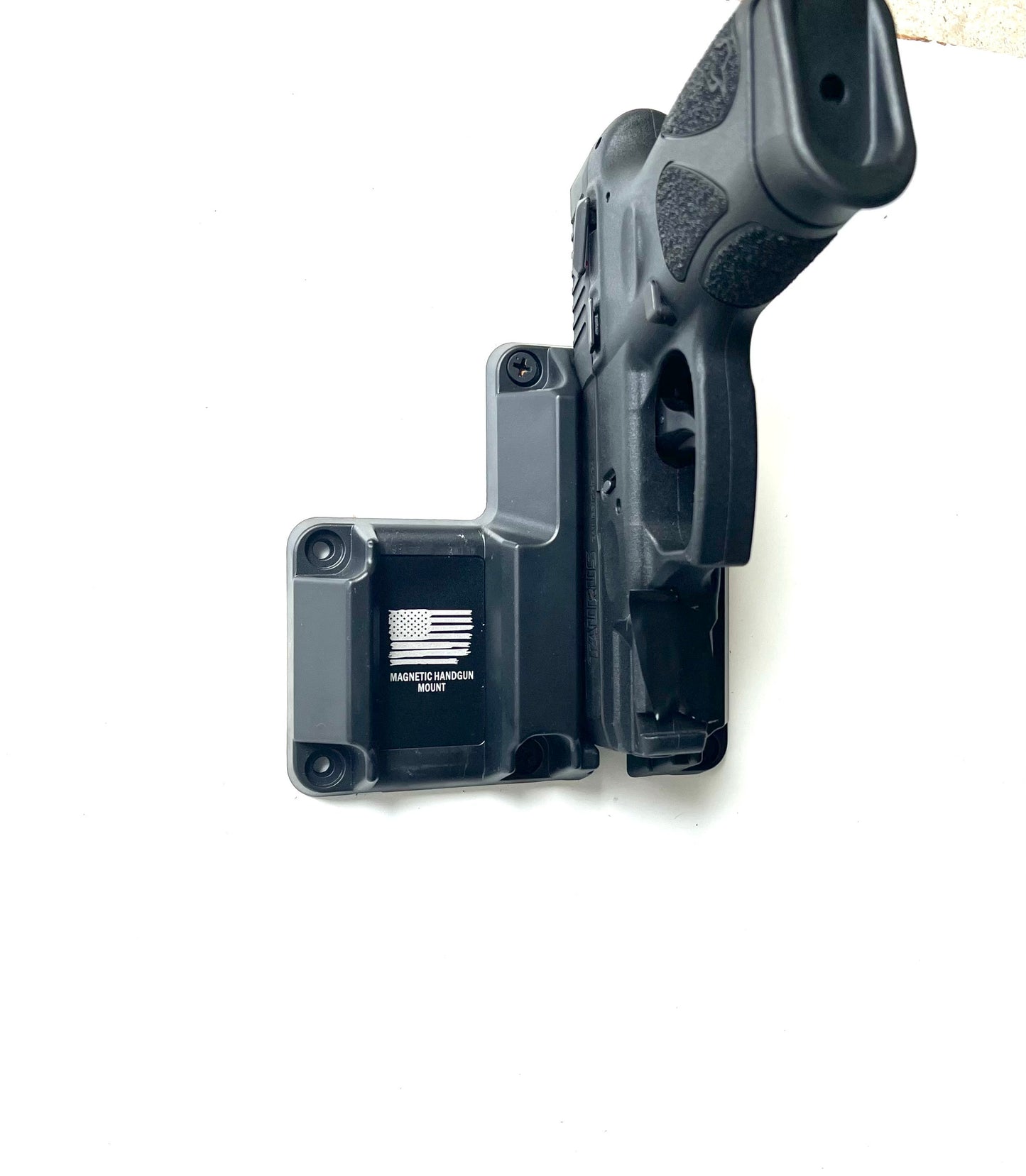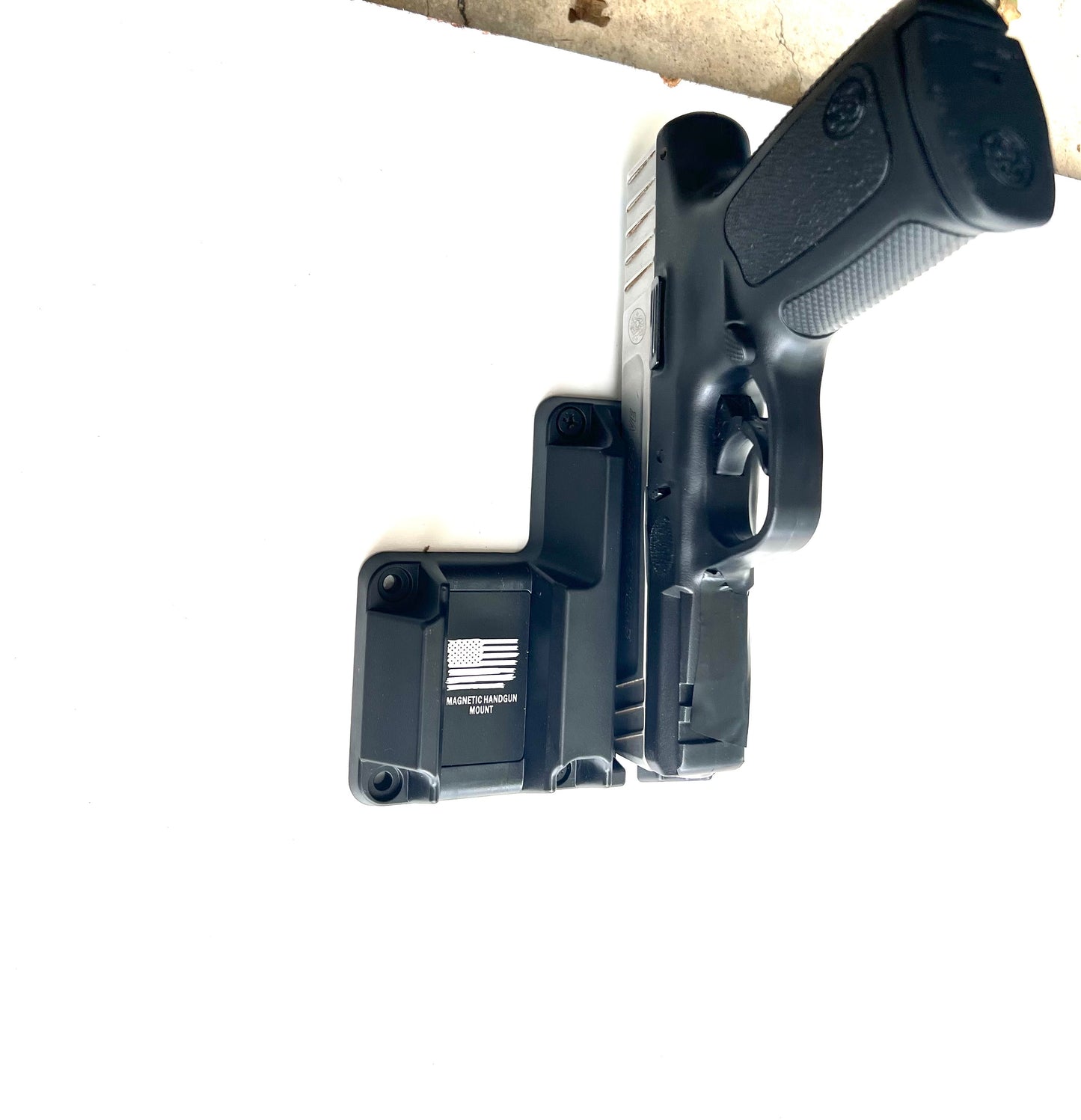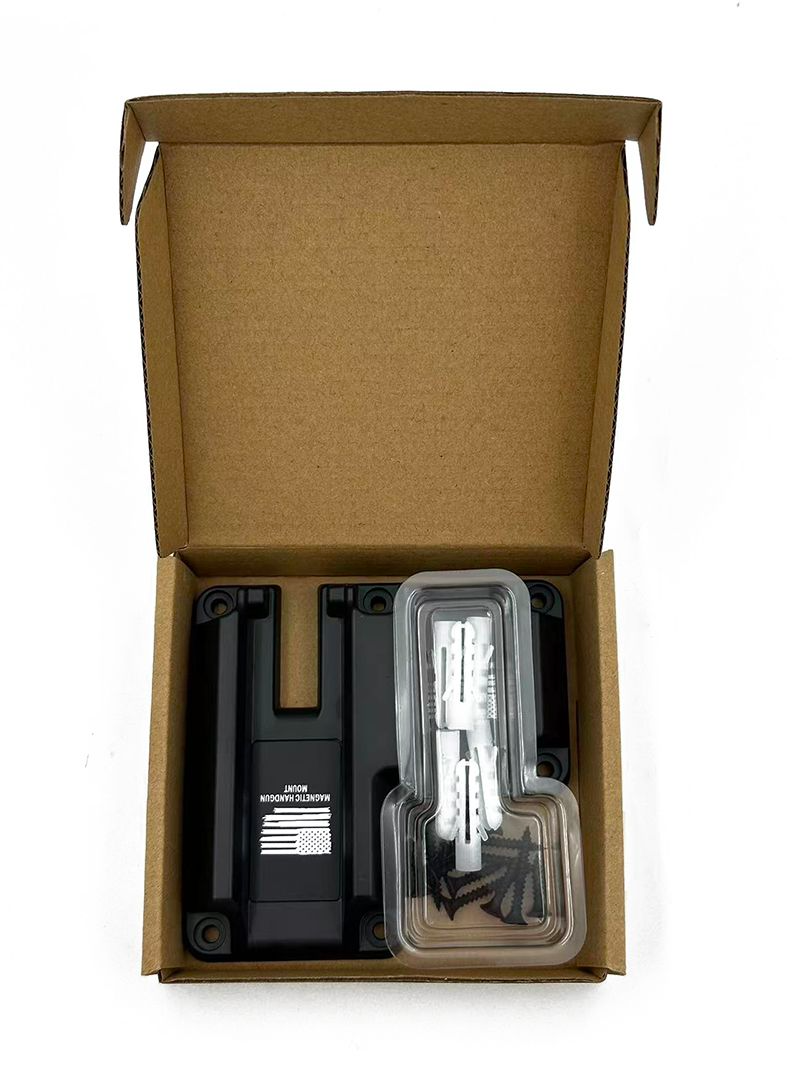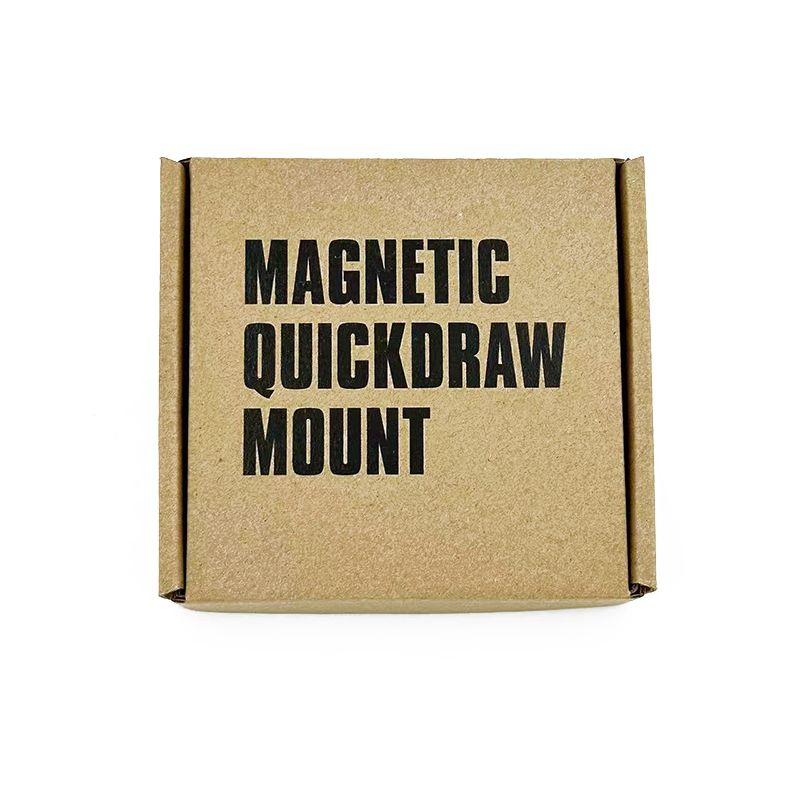 SPECS:

POWERFUL MAGNETIC GRIP - Made with neodymium rare earth magnets, this product can securely hold and keep hidden firearms weighing up to 45 pounds. It allows for both parallel and perpendicular mounting without any spinning. It is compatible with a wide range of gun types, including handguns, CCWs, rifles, SMGs, pistols, revolvers, and magazines.
PROTECTS YOUR FIREARM FROM SCRATCHES - This product features a unique natural matte coating that shields your firearm from scratches during mounting and enables easy and quick mounting and release without any harm to your gun.
EASY AND FAST INSTALLATION - Unlike other products in the market, this gun magnet comes with 12 heavy-duty screws, which offer secure, quick, and easy installation. You don't need to worry about your gun or gun magnet falling off. It also comes with six plastic expansion bolts.
SUITABLE FOR USE ANYWHERE - The product's sturdy construction and sleek, flat body design allow you to install and conceal it on any flat surface. You can use it in various places, including your truck, wall, car, safe, bed frame, doorway, desk, or beneath your coffee table, among others.
Limited Time SAM Blowout!

Typically, customers spend $159.99 for a SAM without even thinking twice about it...but during this blowout event you will not pay that.

You won't pay $140.95

You won't even pay $59.95

Act fast, you can get your SAM for just $47.95 (that's 70% off)!

And to make sure this is a complete no brainer opportunity, we're adding in FREE SHIPPING for the next 48 hours.

Our Confidence Is High That You Will Love Your SAM Gun Mount, And We Want You To Be Confident In Making This Great Decision! That's Why We Back Every Product With A 60-Day TFG Money Back Guarantee! If You Are Not Absolutely Ecstatic About This Purchase, Then You Can Contact Us Anytime Here: info@tacticalforcegear.com

We Make Returns Easy As Sunday Morning, And We Will Refund Every Cent Of your Purchase Within 60 Days if You Are Not Satisfied.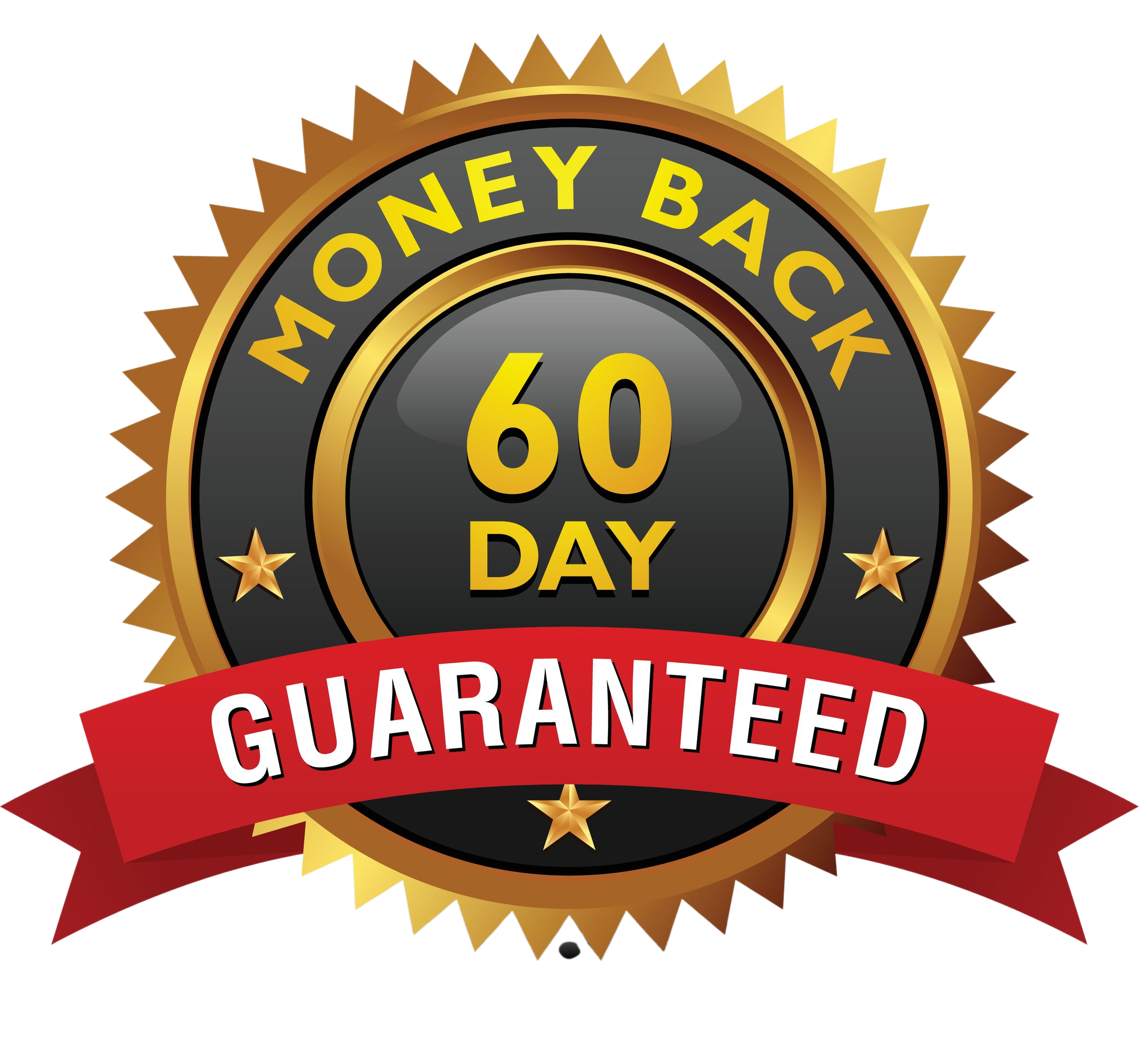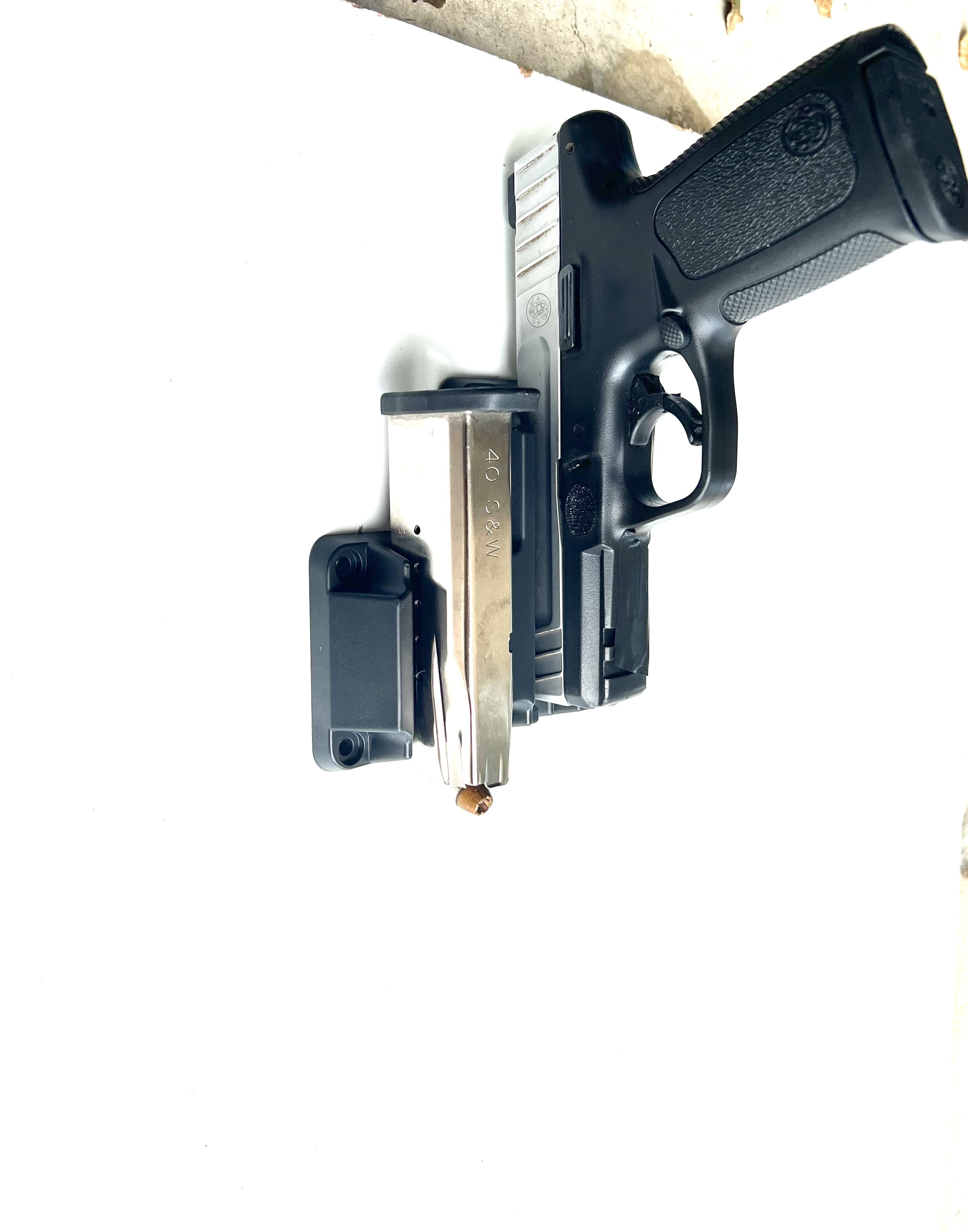 Frequently Asked Questions
What are my payment options?
We accept Visa, MasterCard, American Express and Discover.
Are there any subscriptions or hidden fees?
No! We are here to serve our customers and build life long relationships. We think hidden subscriptions & fees are what's wrong with the ecommerce space.
How can I contact Tactical Force Gear?
We can be contacted 24/7/365 days a year via email at info@tacticalforcegear.com or by phone call or text: 305 - 209 - 7405
Is Tactical Force Gear secure to order from?
Tactical Force Gear is proudly American owned and Veteran operated. We offer 256bit encryption with SSL on our order form, that's the highest level of encryption that our own US military uses. So you know your details are kept safe and private. This is The Tactical Force Gear promise!
What is your return policy?
We offer a 60-Day Full-Money Back Guarantee! This means if you try a product with us, and you are unhappy with anything about it, we will refund you every dime spent & cover shipping! So try any product out with us at no-risk!

SEE WHAT CUSTOMERS ARE SAYING ABOUT THE SAM GUN MAGNET:
Testimonials are from verified buyers who provided feedback via our online review form.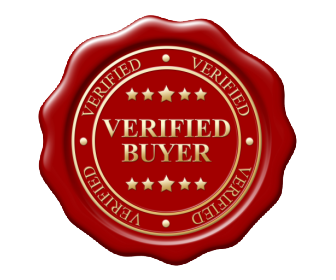 Verified Purchase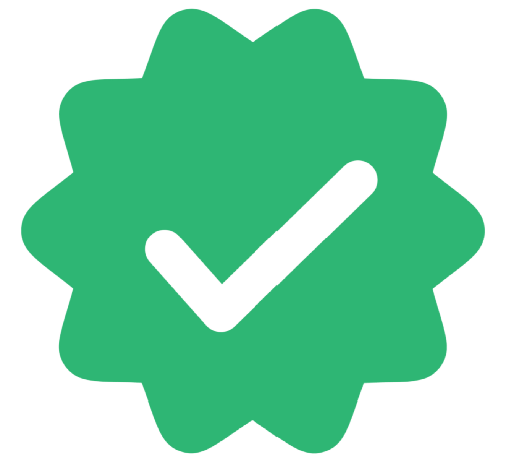 "Nice mount, strong magnet, put one in my truck for riding round town with my .40. Thanks for the fast shipping!"
Tracy T.

Verified Purchase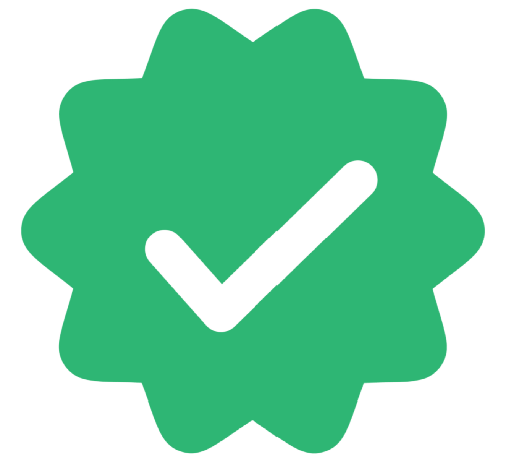 "This gun magnet rocks, with all the lunatics out there these days, I want quick access to my gun. I keep one under my bed, granted i dont have kids, so I keep it there in case I hear an intruder at night. Thanks TFG guys."
Drake M.

Verified Purchase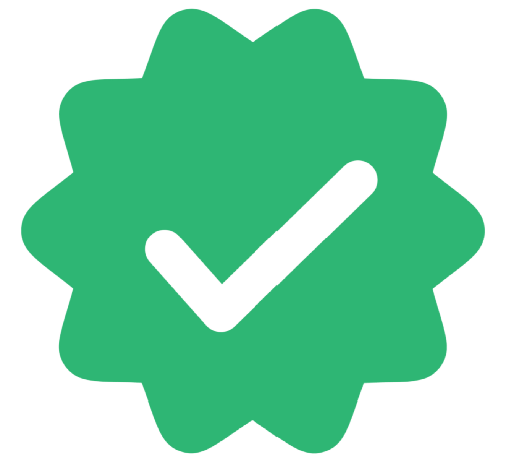 "The mount works good and magnet is strong, you don't have to worry about this thing coming loose. Also, usps messed up my shipment and product never came at first, TFG customer service was very responsive and they got it all figured out and sent me a new product!"
Kyle L.