The Night Raid Holster
Regular price

$84.00 USD

Sale price

$24.98 USD

Unit price

per
MASSIVE LIQUIDATION EVENT:

Limited Time: 70% Discount on The Night Raid Shoulder Holster
PLUS FREE Shipping!
Now Introducing The Night Raid Double Sided Shoulder Holster!

We all know carrying concealed can come with it's obstacles.

Ever tried to pack your heat on your motorcycle...? bike...? What about in that nice clean suit...?

We want to make sure there is no excuse good enough to keep you from bringing your personal protection firearm alongside for the ride daily!

The Night Raid will securely grip your pistol while still allowing for a quick, smooth draw.

The best part is this holster is comfortable and it conceals well under any coat.

The Nigh Raid is completely ambidextrous and will adjust for any size fella.



Share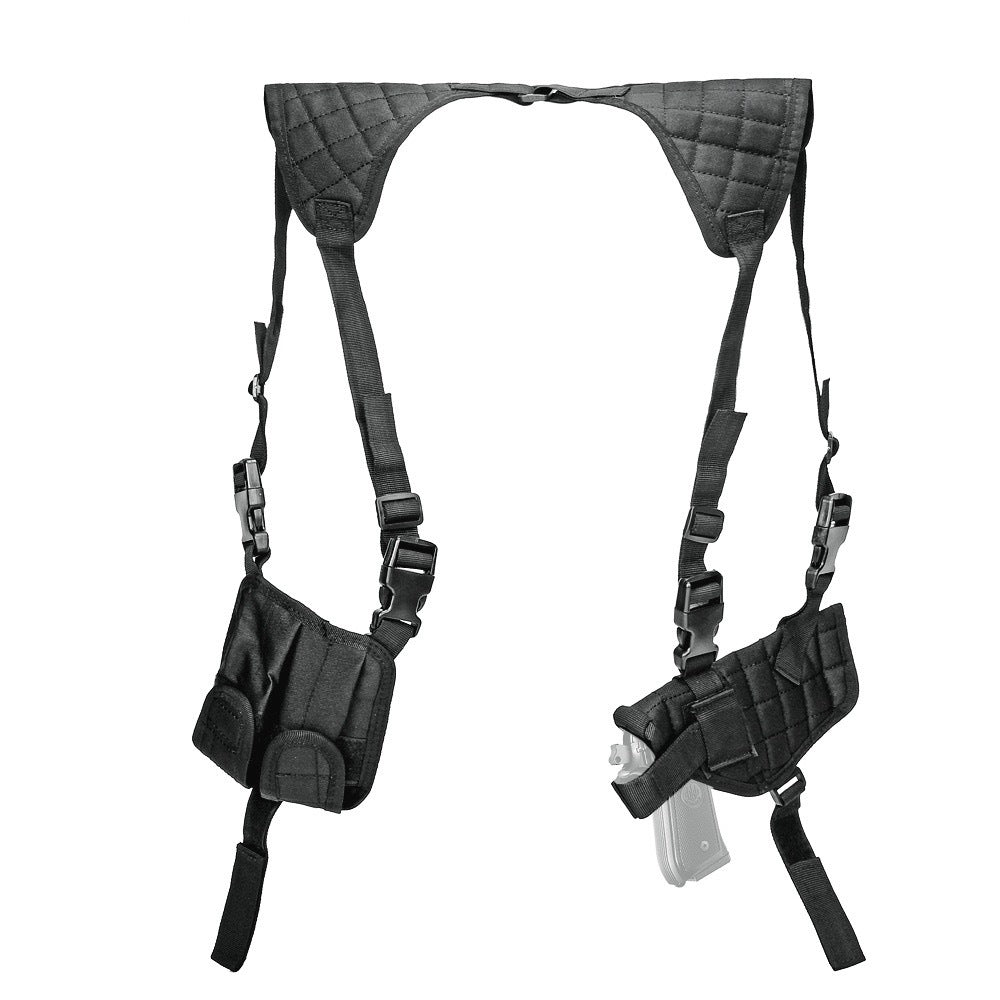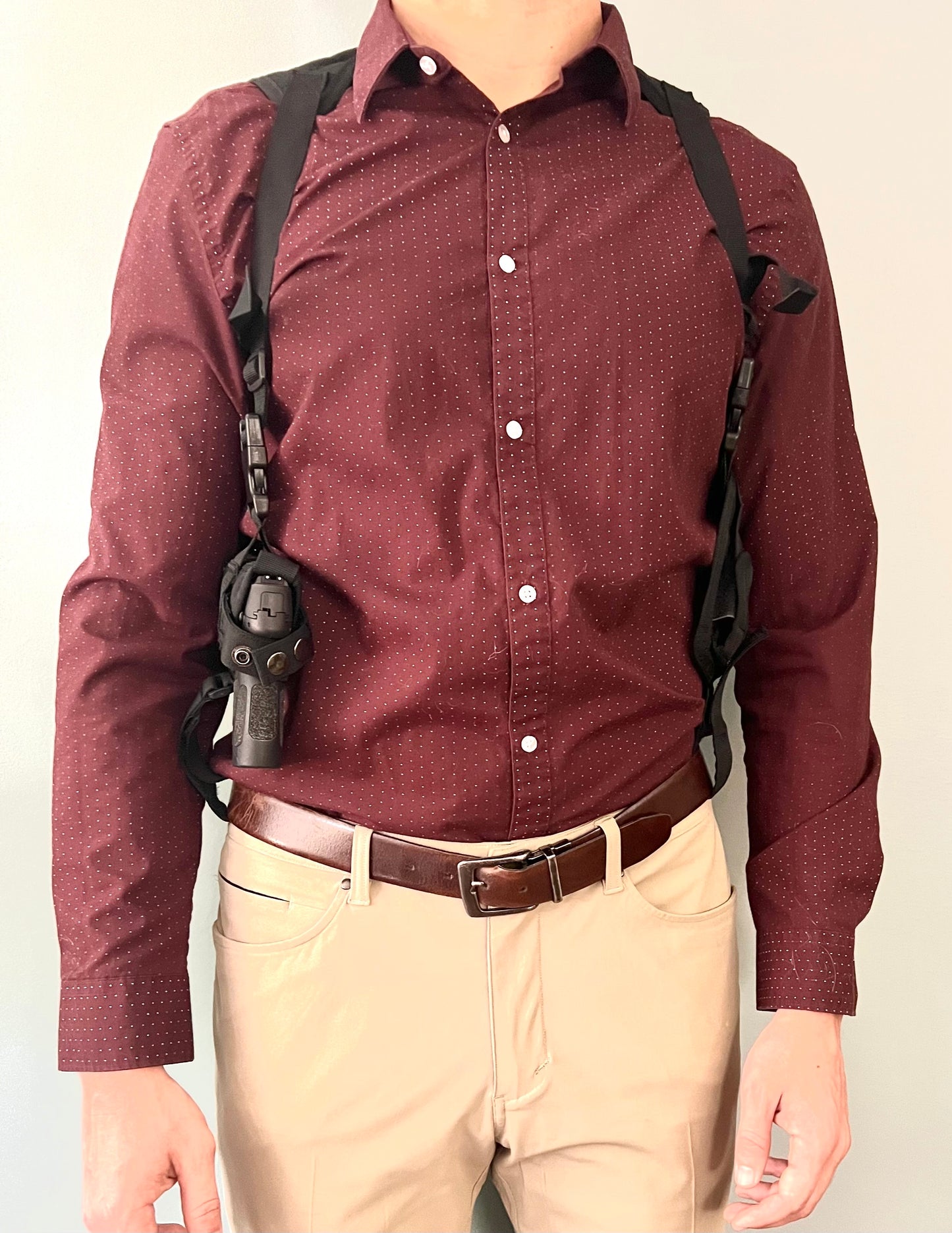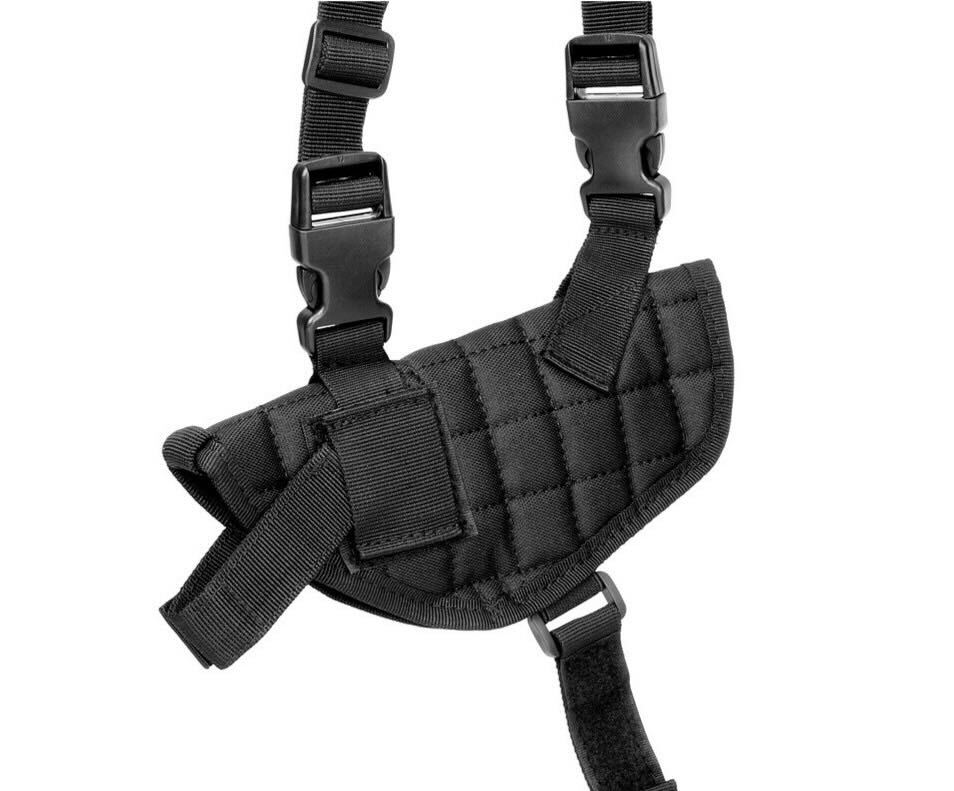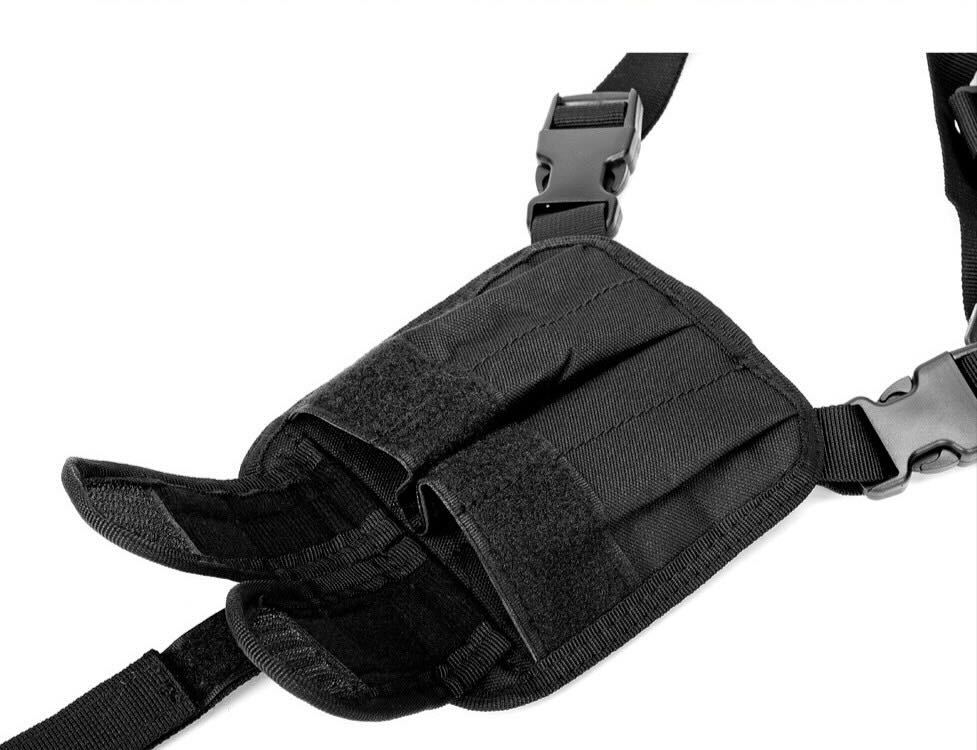 Night Raid Specifications:
Most holsters for carrying guns have a common issue—they put your gun by your waistband. This can be a big problem when you're sitting, like when you're in a car. It's really hard to reach that holster inside your waistband.
The Night Raid is different.

You can take your gun out from any position, whether you're standing or sitting. It works even if you have a big gun like a .44 Magnum.

The Night Raid can be adjusted to fit anyone, it works for both left-handed and right-handed people, and it's really comfortable to wear.

Reasons To Try The Night Raid:

Fits Universally: Fits different guns that are about the same size, with a barrel length between 3 and 5 inches. The material it's made of is tough and won't wear out easily. It's also thick enough to keep you comfortable when you wear it for a long time.
Adjustable & Comfortable: The straps on the Night Raid can be changed to fit you well. It has soft straps for your shoulders and a stretchy strap in the back for a snug fit. You can adjust it to fit any body shape.
Firearm Security: Your gun will stay safe in the holster because it has adjustable snaps and two thumb breaks. These keep your gun secure in the holster. There are also straps to tie the holster to your belt, making it even more secure.

Fits Left & Right Handed Shooters: One really cool thing about the Night Raid is that it can be used by both left-handed and right-handed people.

It even has a pouch for an extra magazine, so you're always ready. Whether you're going out or trying to keep your gun hidden, the Night Raid is a great choice.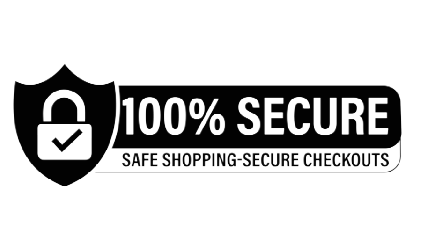 The TFG 60 Day Full Money Back Guarantee
We Are Confident You Will Enjoy Your Night Raid Shoulder Holster. That's Why We Back Every Purchase With A TFG 60 Day Money Back Guarantee. If You Are Not Pumped Up About Your Purchase, You Can Contact Us Anytime & We Will Take Care of You Right Away:
By Email: Info@tacticalforcegear.com
Or By Phone Call or Text: (305) 209-7405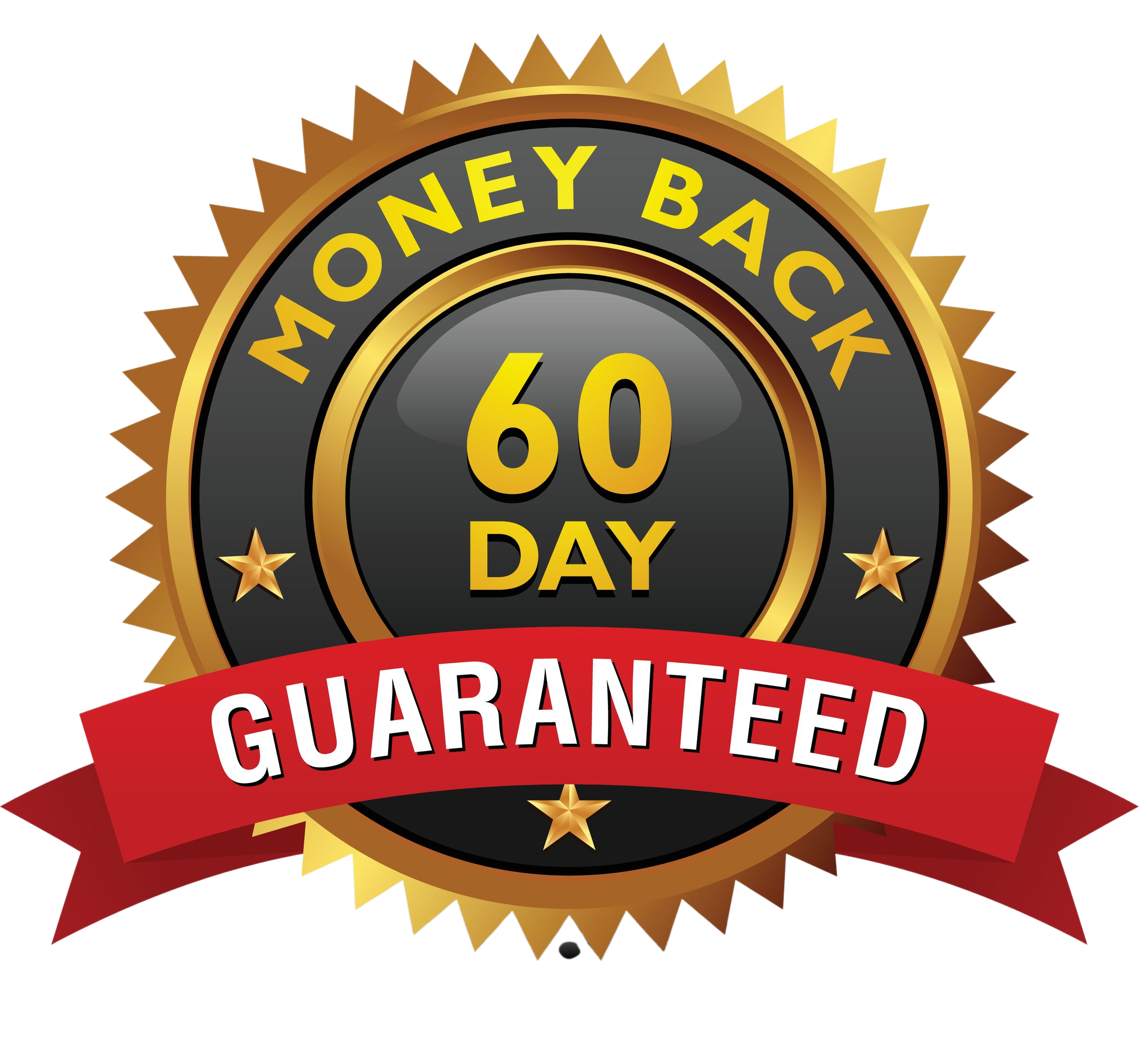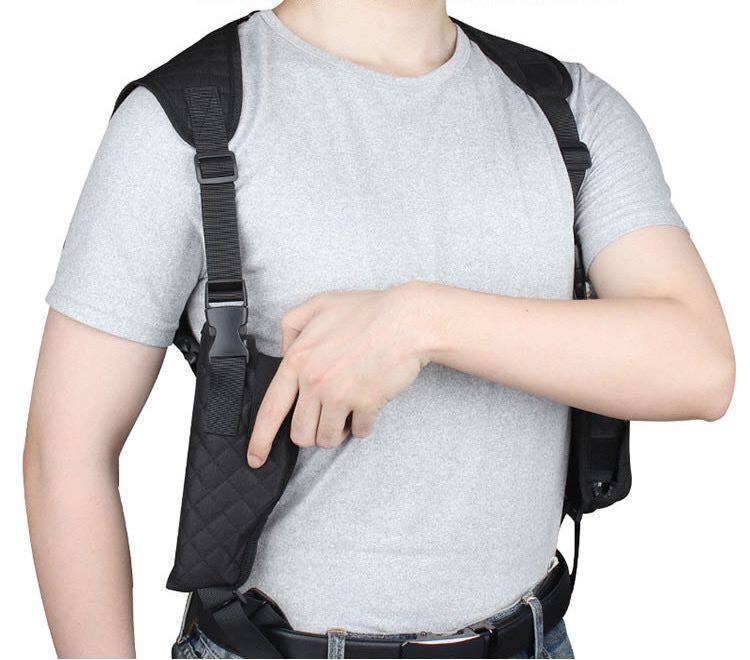 >> IMPORTANT NOTE <<

We are liquidating this product at our lowest possible price.

Due to recent changes in the supply chain, we went ahead and ordered a stock large enough to last us a lifetime. What we weren't expecting is that tactical product demand would sky rocket this year.

That said, we are busier than exepected, so we need to clear room in our warehouse to hold all of our new inventory...

The plan is to use this liquidation as way to clear room, while providing top shelf product at a bottom shelf price.

Plus we get to help more American Patriots arm themselves and that pisses off Libs while making us giddy!
Acquire Your Night Raid with a Phenomenal 70% Price Cut + Free Shipping and Handling Today
The Shoulder Pads Utilize Stretch-To-Fit Technology For Maximum Comfort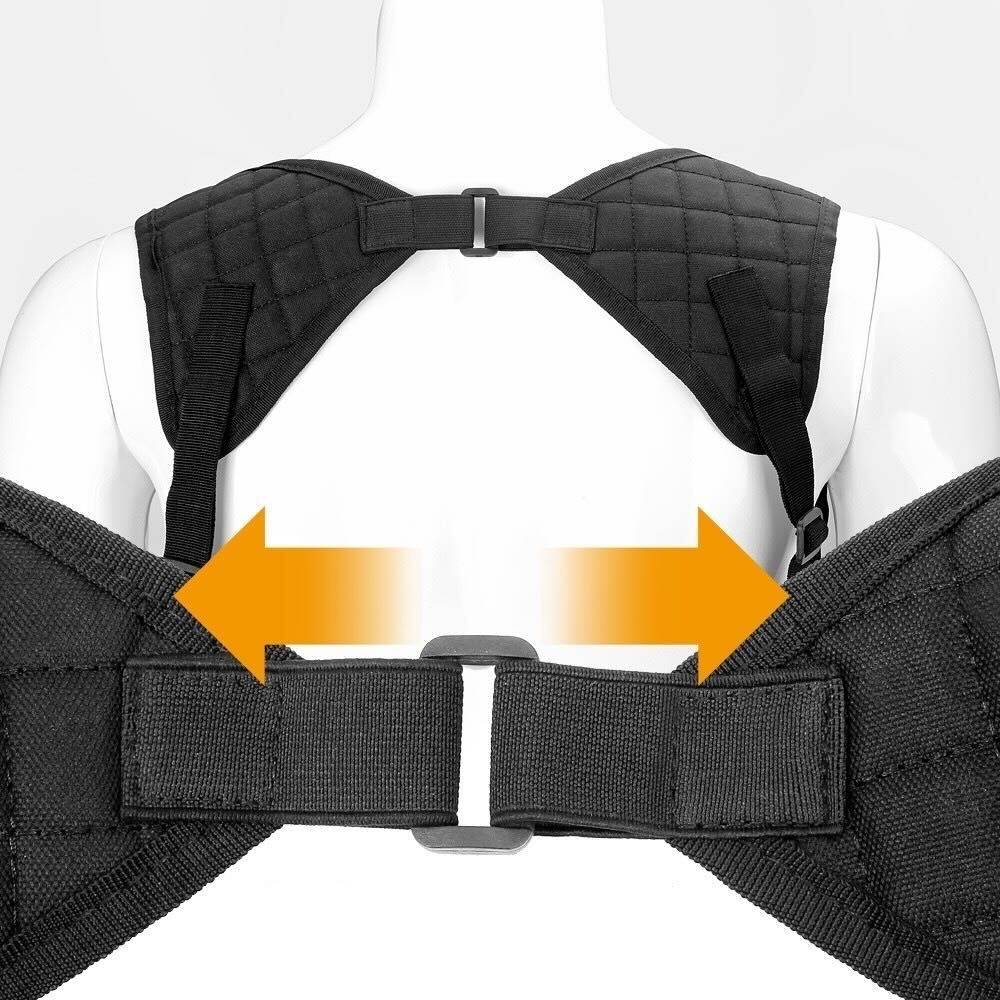 Reasons Why Customers Choose The Night Raid:

SEE WHAT CUSTOMERS ARE SAYING ABOUT THE NIGHT RAID HOLSTER:
Testimonials are from verified buyers who provided feedback via our online review form.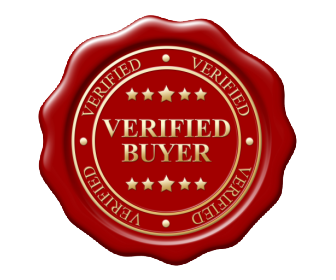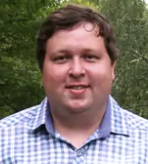 Verified Purchase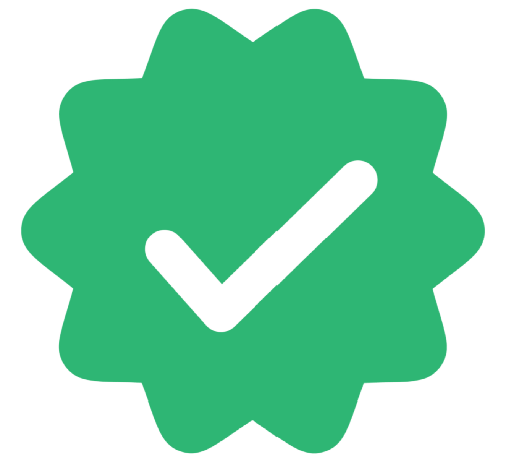 "Cool holster and got here quick. I wear mine at work under my coat, I work as a foreman and always want my piece on me."
Trey T.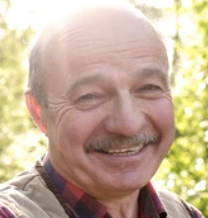 Verified Purchase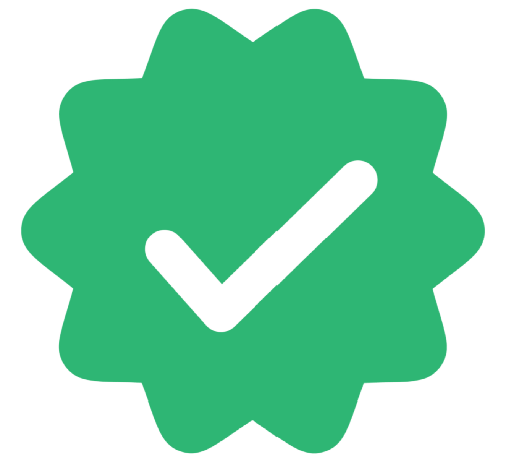 "This shoulder holster works well for me, I drive a truck for a living and this is the only holster I'm able to wear while sitting and driving."
Zack M.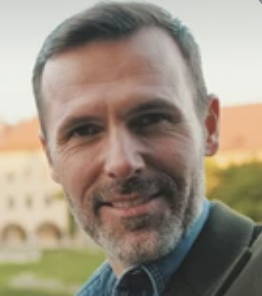 Verified Purchase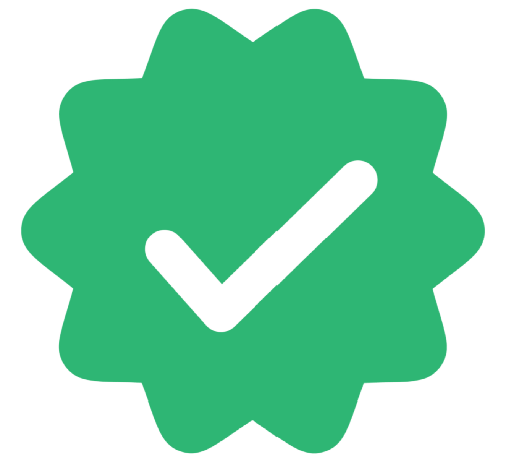 "Good solid holster a great price, thanks TFG."
Kenny L.
Frequently Asked Questions
What are my payment options?
We accept Visa, MasterCard, American Express and Discover.
Are there any subscriptions or hidden fees?
NO! We are here to serve our customers and build life long relationships. We think hidden subscriptions & fees are what's wrong with the ecommerce space.
How can I contact Tactical Force Gear?
We can be contacted 24/7/365 days a year via email at info@tacticalforcegear.com or by phone call or text: 305 - 209 - 7405
Is Tactical Force Gear secure to order from?
Tactical Force Gear is proudly American owned and Veteran operated. We offer 256bit encryption with SSL on our order form, that's the highest level of encryption that our own US military uses. So you know your details are kept safe and private. This is The Tactical Force Gear promise!
What is your return policy?
We offer a 60-Day Full-Money Back Guarantee! This means if you try a product with us, and you are unhappy with anything about it, we will refund you every dime spent & cover shipping! So try any product out with us at no-risk!