NEW! The Bighorn EDC Tactical Knife...
80% OFF While Supplies Last!

Check out this insanely sharp EDC knife!

The Bighorn is made with carbon stainless steel.
The ergonomic design makes it a stable weapon, game skinner, fish cleaner, box cutter and so much more.

This knife is versatile, durable and fits in your pocket with it's sturdy clip!

We are offering it 80% OFF Today With Free Shipping.

This is a liquidation event that will only last for the rest of this year. Grab one today or you might miss out!

$299.00




$59.99


(Free Shipping & Handling)
Claim Yours While There's Still Time!

Bighorn EDC Knife
Regular price

$299.00 USD

Sale price

$59.99 USD

Unit price

per

From: Jason Bates

Hey Patriot,

Look, I'm gonna be short and sweet on this one:

The Bighorn is a stud of an EDC knife...

I'ts like having a mini hulk in your pocket, this thing packs a punch for the compact design.

This will be the last EDC knife you ever own because it covers all the bases and its razor sharp.

This is my go to knife to carry with me in the woods or even on a trip to town... I don't leave the house without my Bighorn!

I use it for skinning deer and cutting boxes around the store mostly.

The Bighorn is my favorite knife we offer here at TFG...

And I know the Libs will be crying about this "weapon"...

They're reaching for our guns so I know our days offering knives are limited.

For that reason, I only produced 500 units of the Bighorn EDC for this year.

I can't afford to hold too much of anything because I know at any time this government might take it away...

So get it while it's hot!

Try one out today for 80% less than everyone else has to pay.

Take Care Patriot,

Jason Bates
TacticalForceGear
Owner/CEO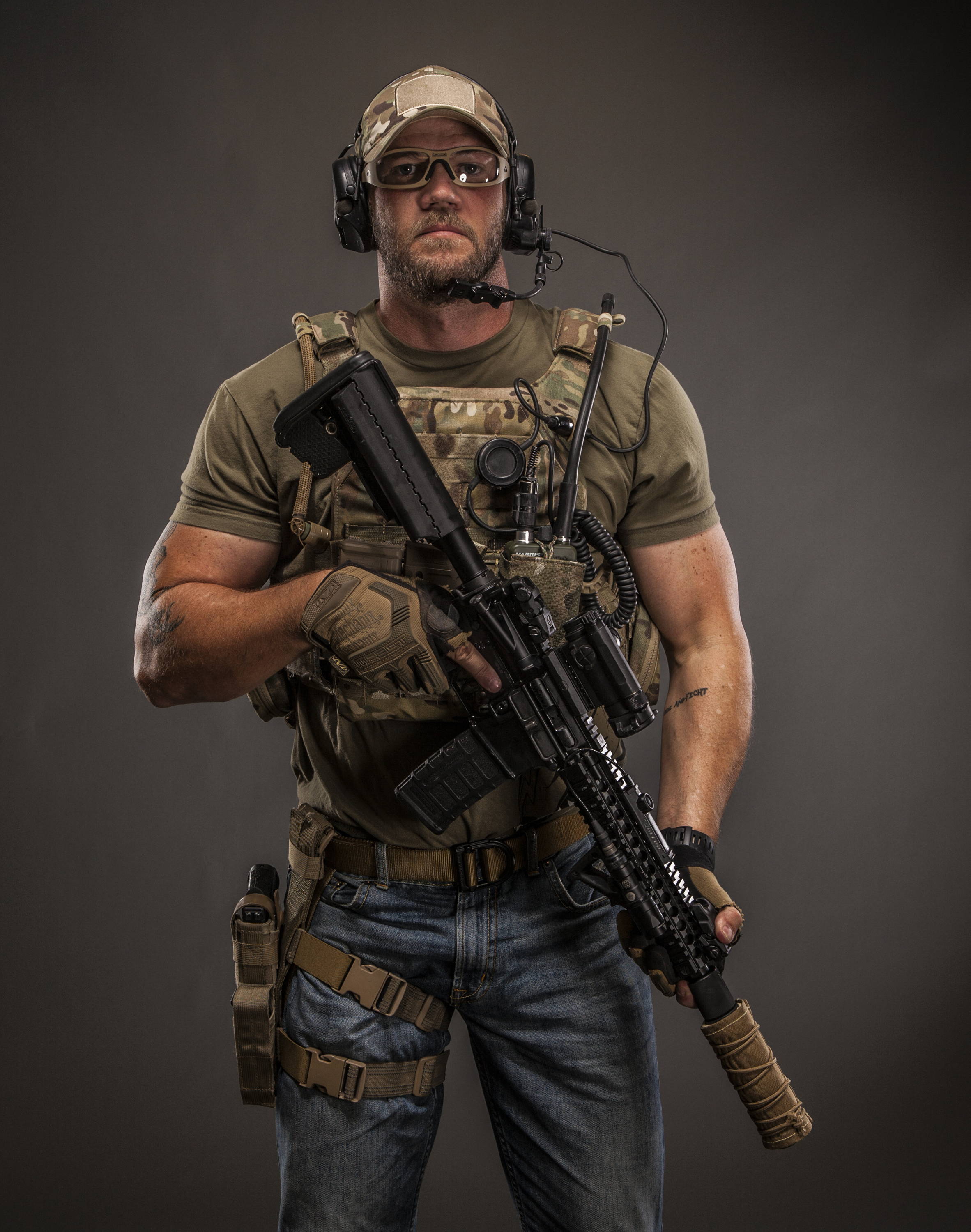 Share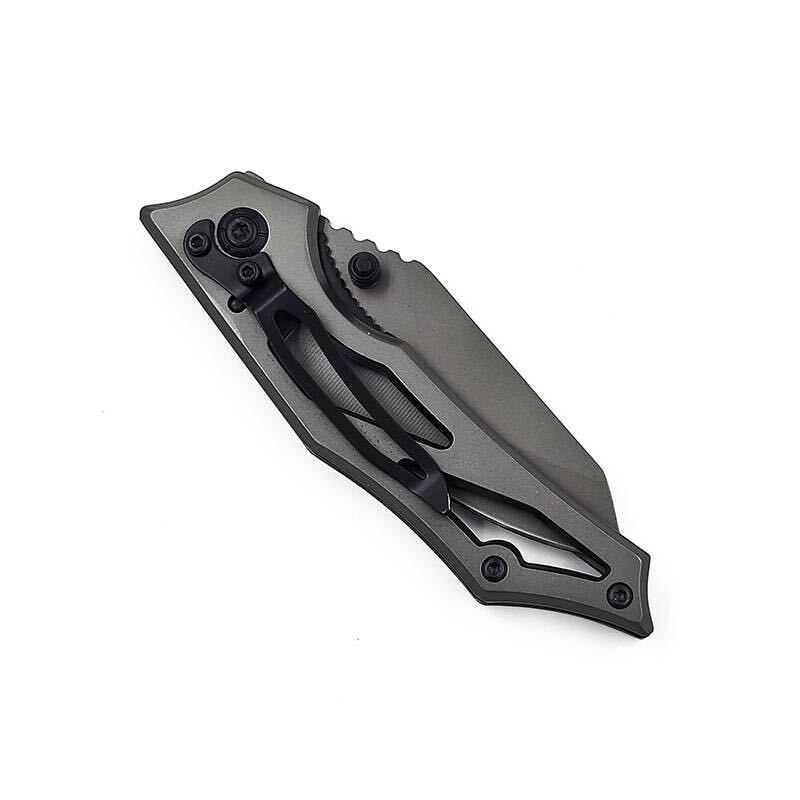 Reasons the Bighorn EDC Knife is SEAL approved:
-Insanely sharp 3in drop point blade
-4.5in ergonomic handle
-Left & Right Handed thumb studs for quick open
-Large Pocket Clip keeps blade concealed
-Comes With a Box
-Field Tested and Proven Skelatonized design
-80% OFF & Free Shipping
The TacticalForceGear Promise:
We Are Confident You Will Enjoy Your Bighorn EDC Knife - That's Why We Back Every Purchase With A TFG 60 Day Money Back Guarantee. If You Are Not Ecstatic About Your purchase, You Can Contact Us Anytime:
By Email: Info@tacticalforcegear.com
Or By Phone Call or Text: (305) 209-7405
We will simply have you return the product and then we will refund you every penny spent. So try one out today at no risk!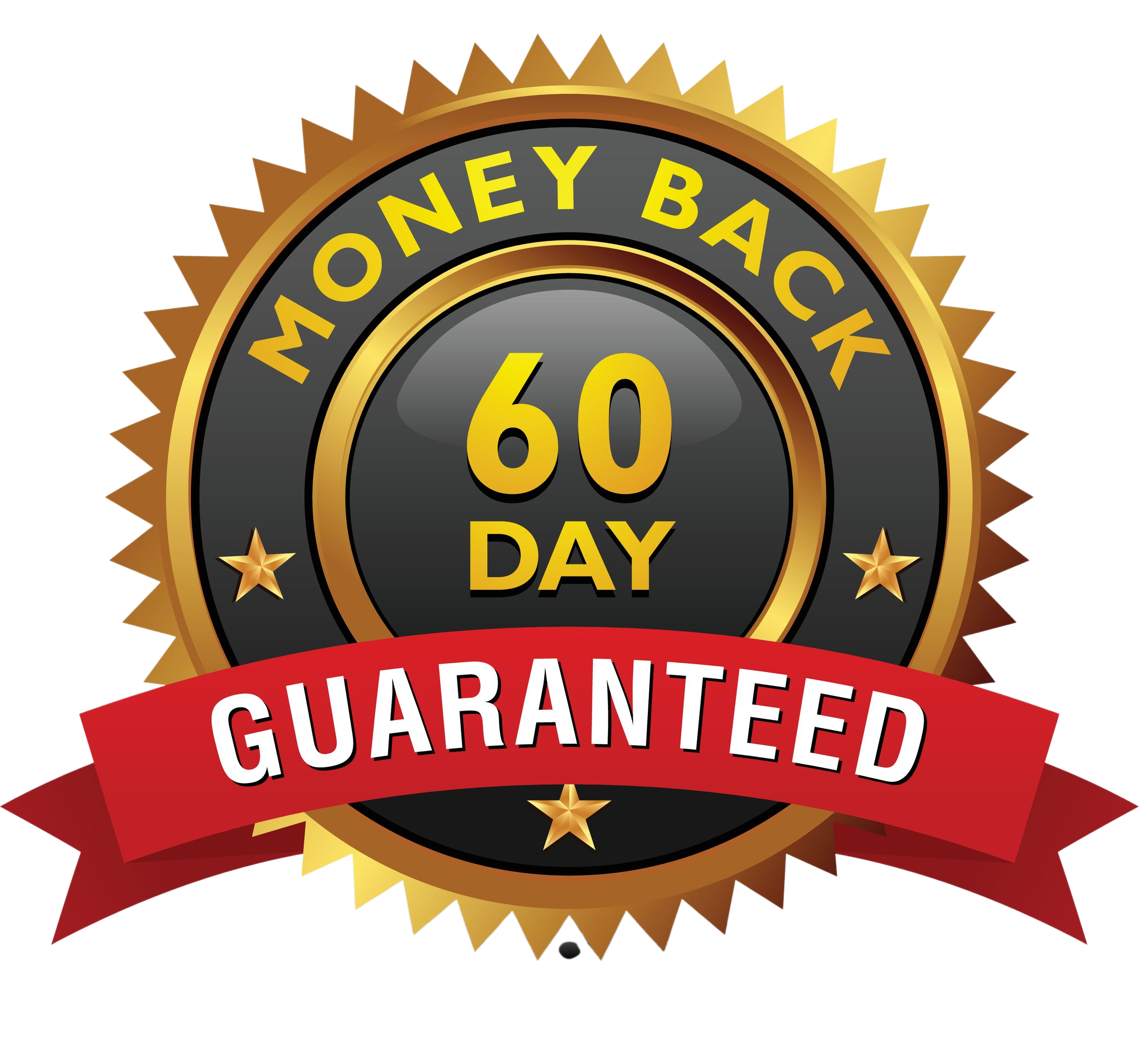 .





In Addition To Our 60-Day Money Back Guarantee - If Your Product Needs To Be Replaced, Or If It Gets Damaged, We Offer A TFG 1-Year Warranty.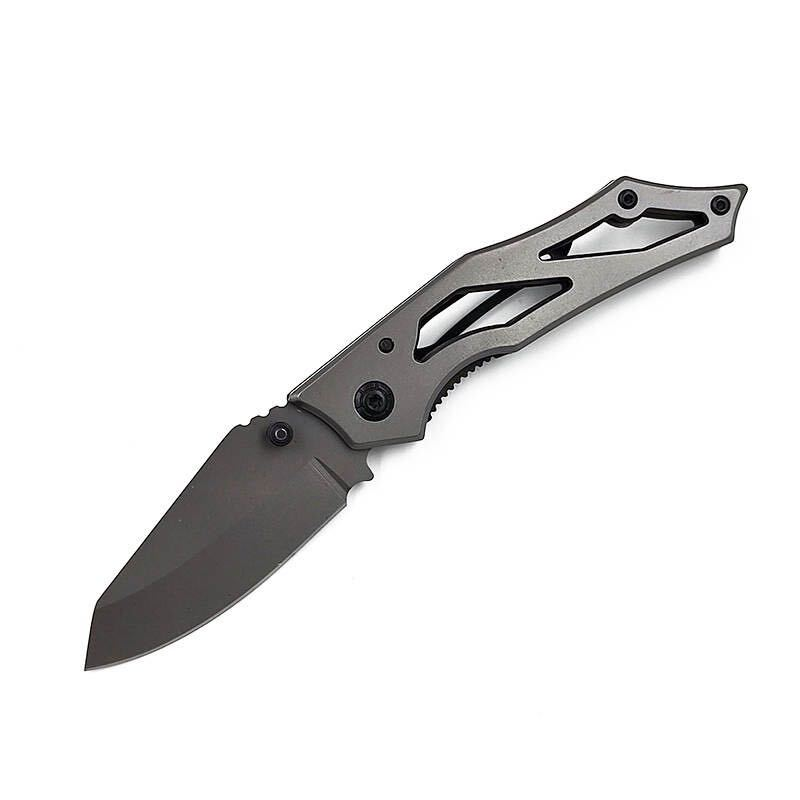 Love the product! Very sharp knife, cuts through anything i need.
Terry L.
I like mine alot, i use it at my work and round the house. Got a couple for the wife and grandkids too.

Ned K.
Razor blade of a knife! Good for skinning deer or fish.
Joe F.