NEW! The Bighorn EDC Tactical Knife...
79% OFF While Supplies Last!
We want to offer you this Bighorn EDC 79% OFF with FREE shipping (while supplies last)!

There are no hidden fees in this offer - Order today and we will ship it out the same day!

This blowout will only last a limited time! Try one out today or you may never get one!

$70.99




$14.97


(Free Shipping & Handling)
Claim Yours While There's Still Time!


[THERE ARE NO HIDDEN SUBSCRIPTIONS OR FEES IN THIS OFFER]

Bighorn EDC Knife
Regular price

$70.99 USD

Sale price

$14.97 USD

Unit price

per

From: Jason Bates

Hey Patriot,

The Bighorn will be the last EDC knife you ever need to own!

This is my go to knife to carry with me in the woods or even on a trip to town... I don't leave the house without my Bighorn and my .40 S&W!

I use it for skinning deer and cutting boxes around the store most of the time.

I know the Libs will be crying about us offering this "weapon"...

They're reaching for our guns so I know our days offering knives are limited as well.

For that reason, I only produced 500 units of the Bighorn EDC for 2023.

I can't afford to hold too much of anything because I know at any time this government might take anything that can be considered an "Assault Weapon".

So get one while there is time left!

Try one out today for 79% less than everyone else has to pay.

Take Care Patriot,

Jason Bates
TacticalForceGear
Owner/CEO
Email: Info@tacticalforcegear.com
Cell: (305) 209-7405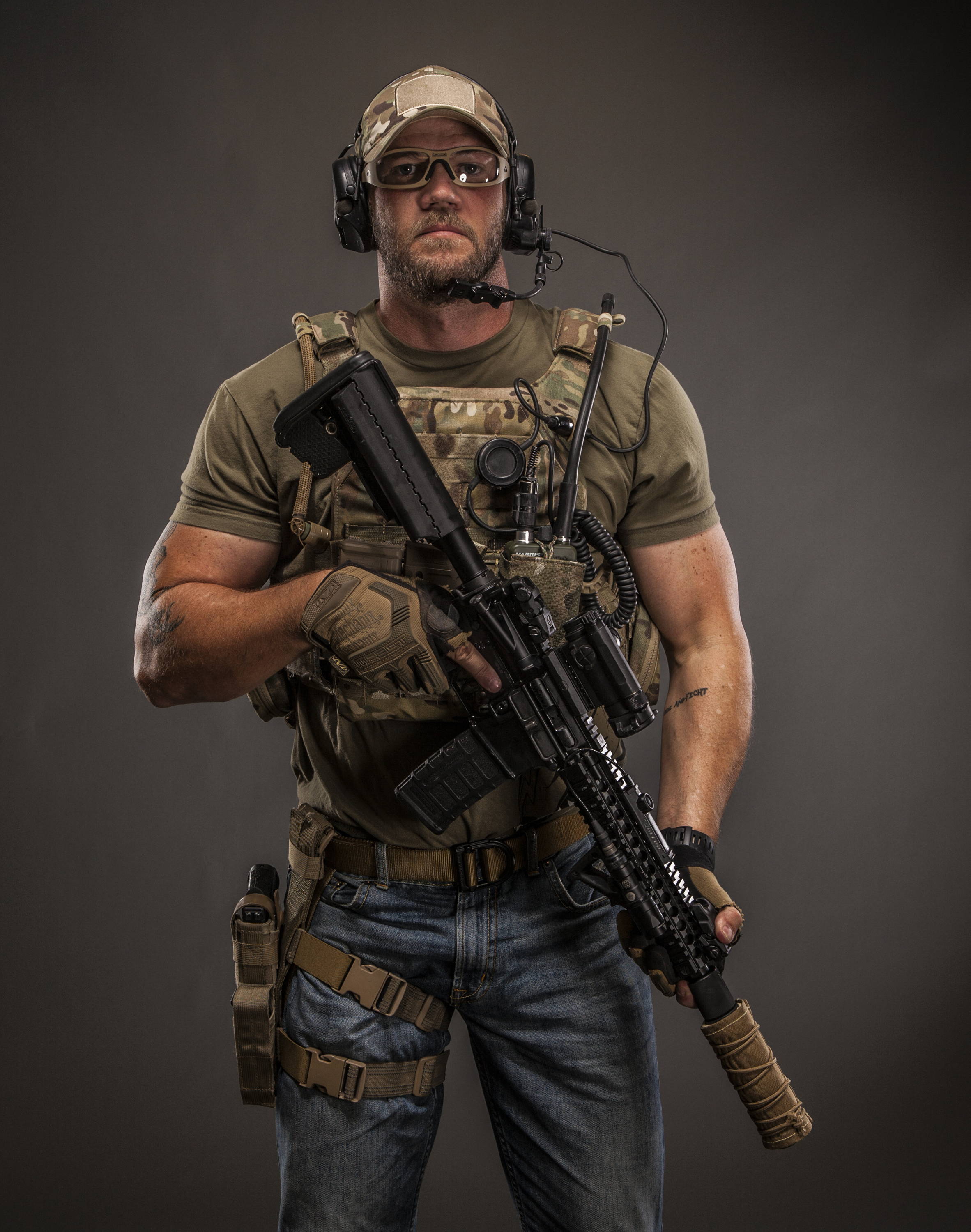 Share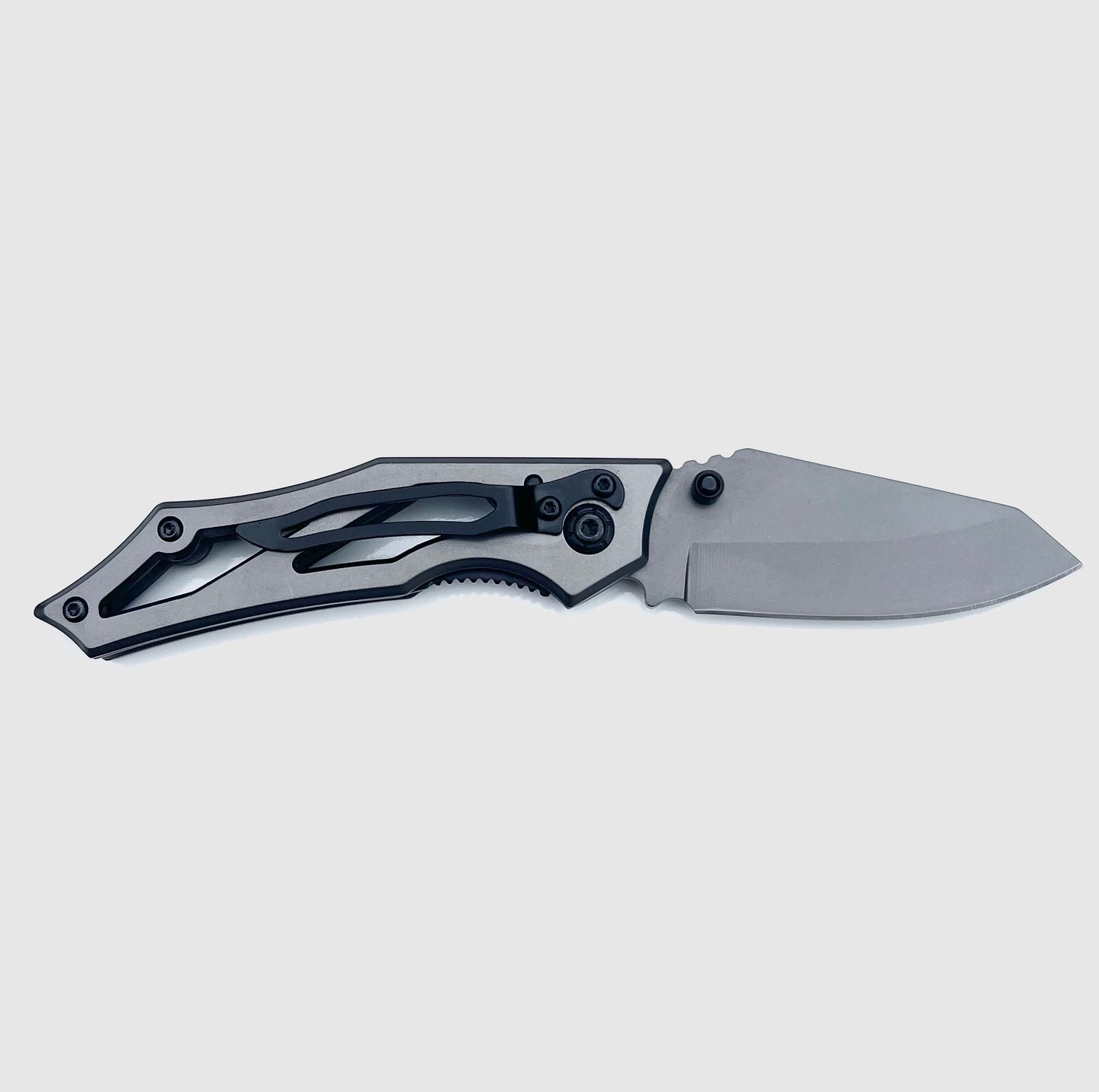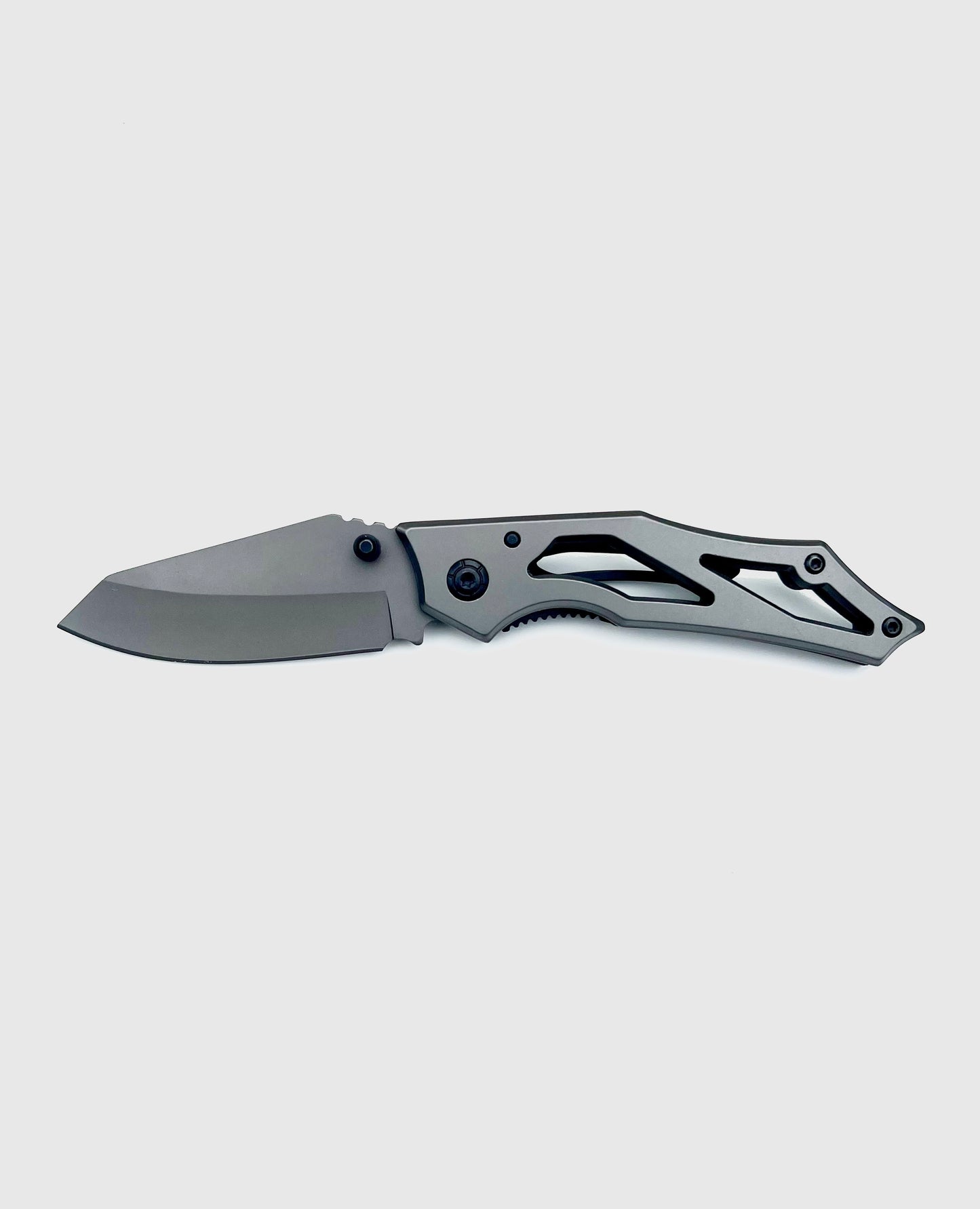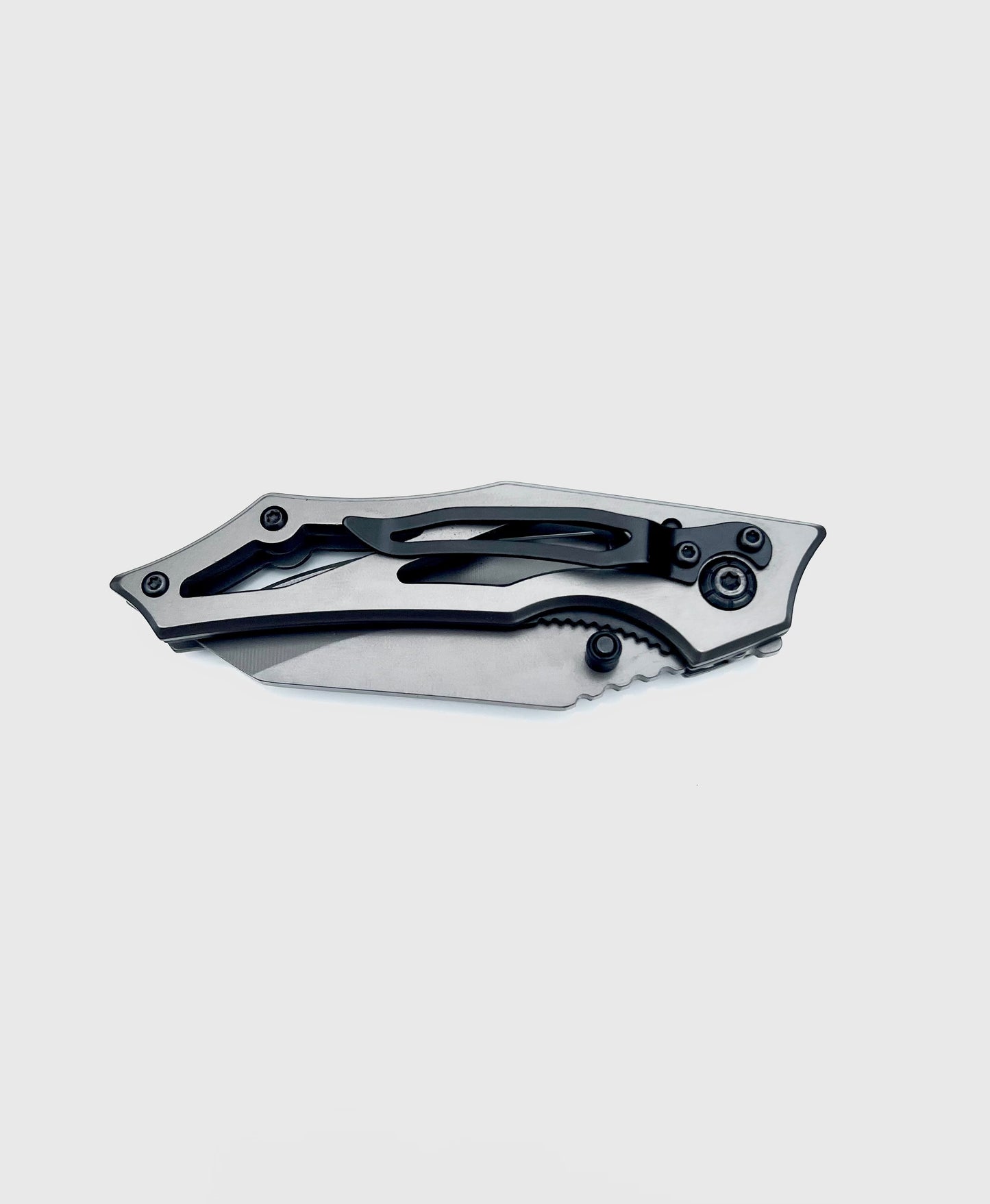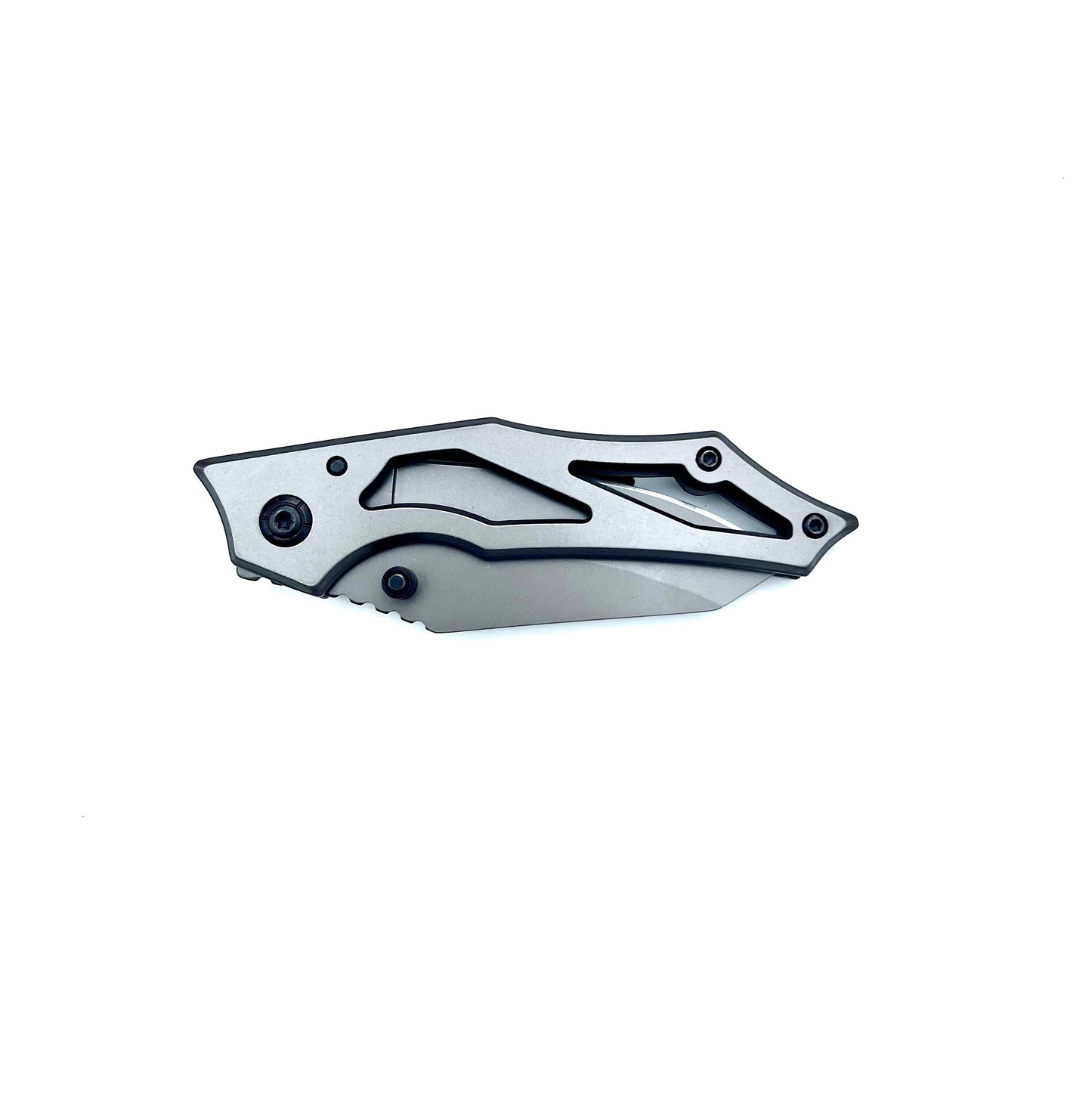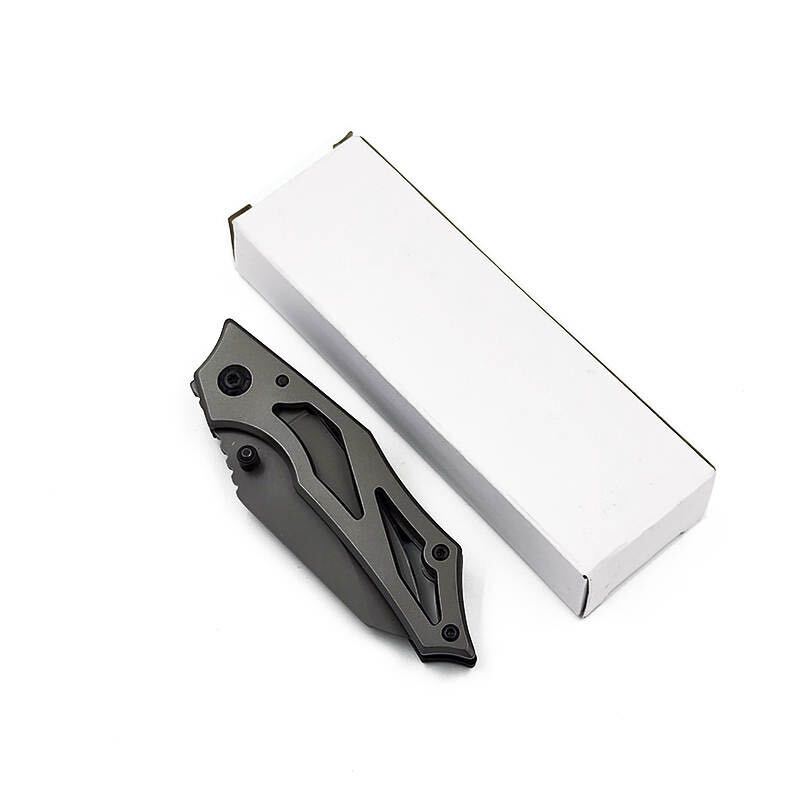 (WATCH BELOW) THE BIGHORN IS SHAVING SHARP!
[DO NOT TRY THIS AT HOME]

Reasons the Bighorn EDC Knife is SEAL approved for survival:
-Insanely sharp 3in steel drop-point blade
-4in ergonomic handle
-Left & Right Handed thumb studs for rapid open
-Large Pocket Clip keeps blade concealed
-1 Year Warranty Included
-Field Tested and Proven Skeletonized design
-Comes With a Box
-79% OFF & Free Shipping
The TacticalForceGear Promise:
We Are Confident You Will Enjoy Your Bighorn EDC Knife - That's Why We Back Every Purchase With A TFG 60 Day Money Back Guarantee. If You Are Not Ecstatic About Your purchase, You Can Contact Us Anytime:
By Email: Info@tacticalforcegear.com
Or By Phone Call or Text: (305) 209-7405
We will simply have you return the product and then we will refund you every penny spent. So try one out today at no risk!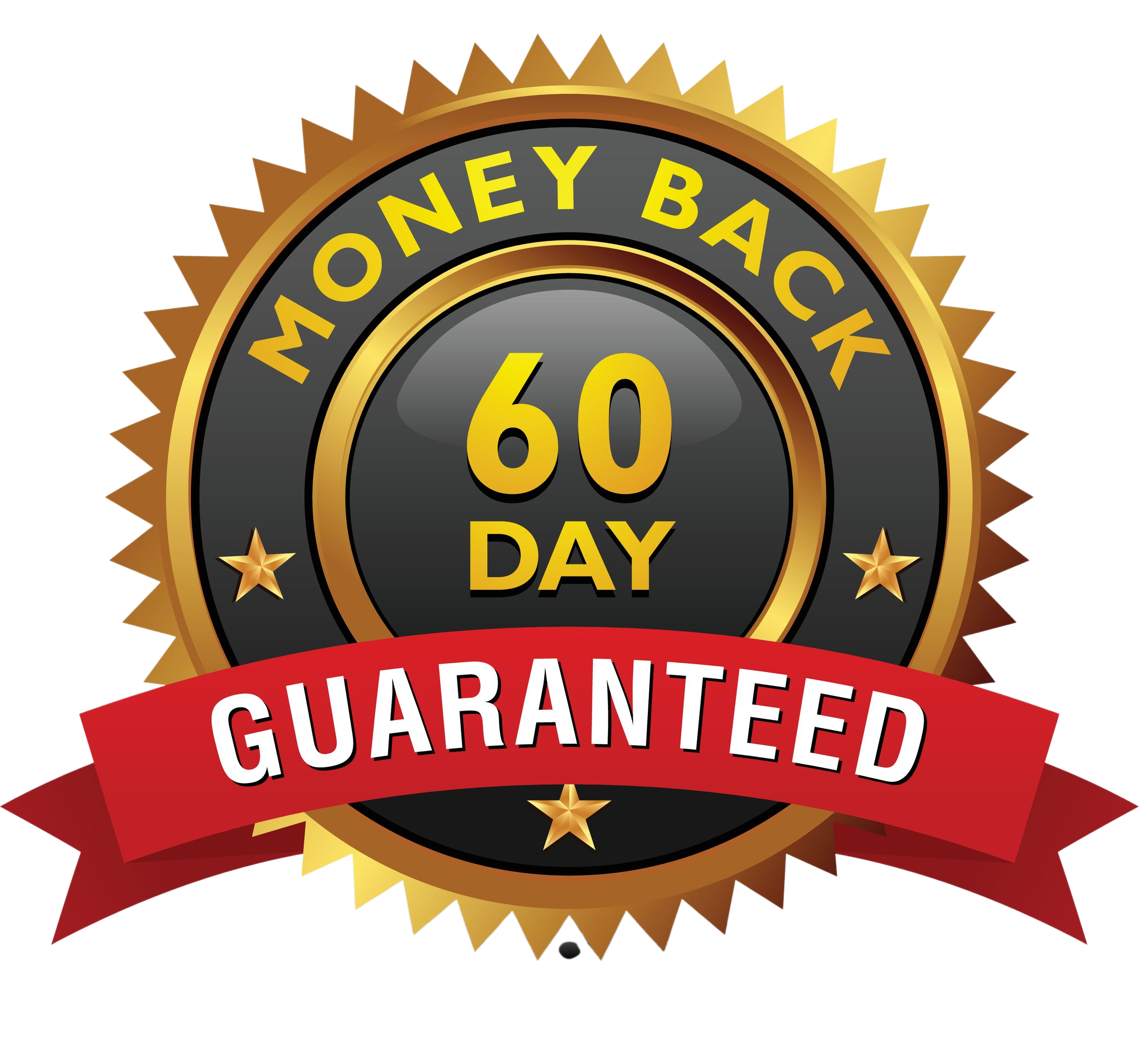 .





In Addition To Our 60-Day Money Back Guarantee - If Your Product Needs To Be Replaced, Or If It Gets Damaged, We Offer A TFG 1-Year Warranty.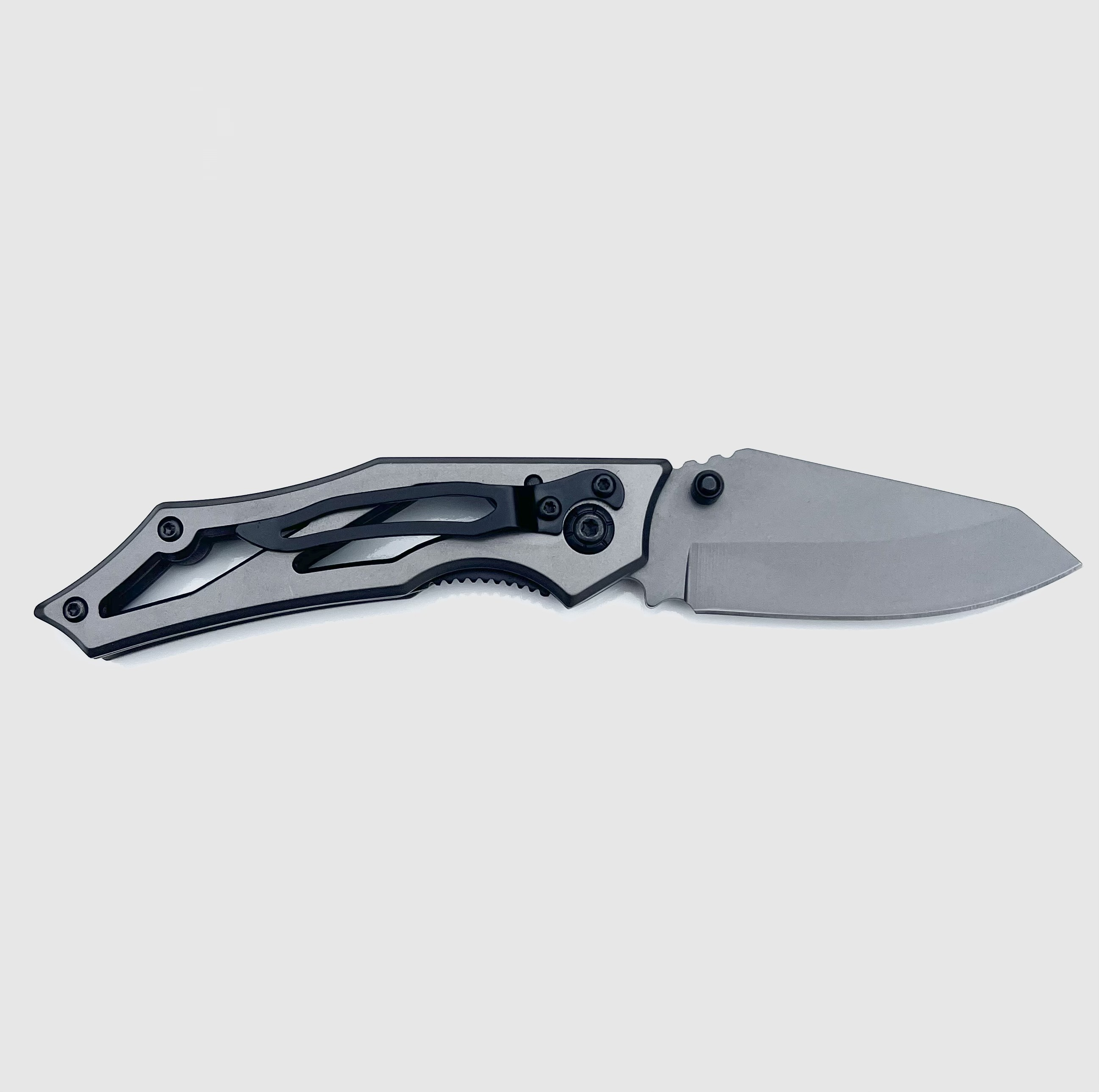 SEE WHAT CUSTOMERS ARE SAYING ABOUT THE BIGHORN EDC:
Testimonials are from verified buyers who provided feedback via our online review form.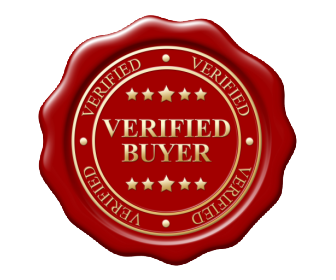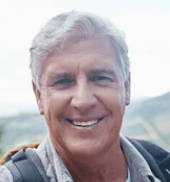 Verified Purchase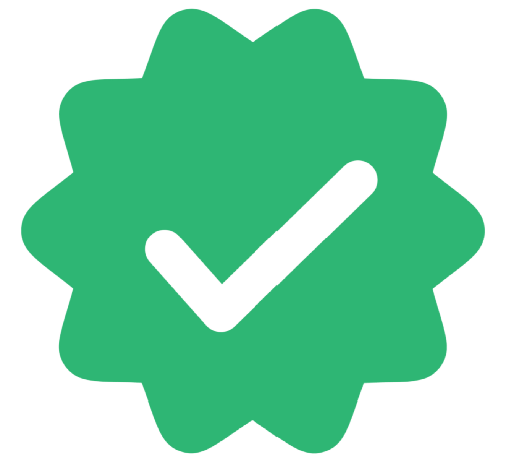 Love the product! Very sharp knife, cuts through anything i need.
Terry L.

Verified Purchase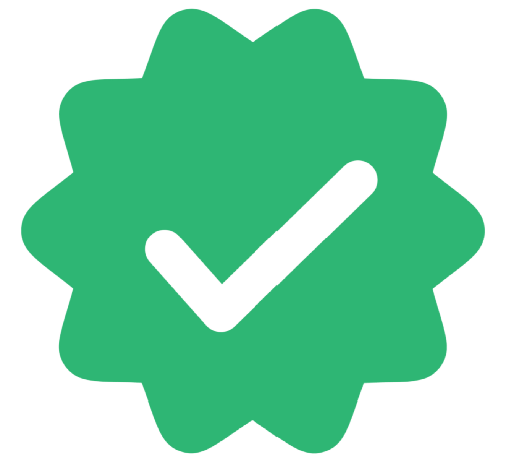 I like mine alot, i use it at my work and round the house. Got a couple for the wife and grandkids too.

Ned K.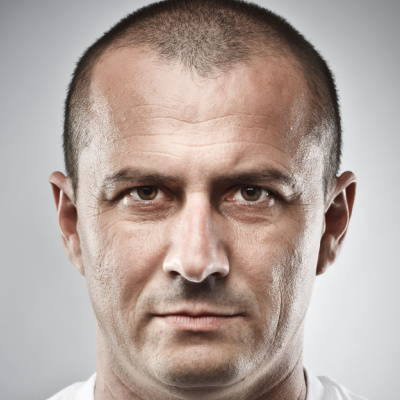 Verified Purchase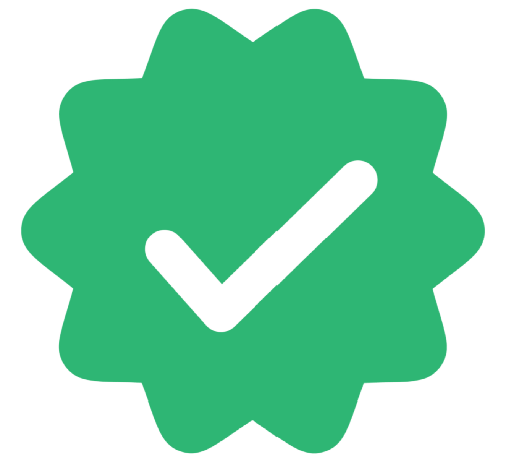 Razor blade of a knife! Good for skinning deer or fish.
Joe F.
Frequently Asked Questions
What are my payment options?
We accept Visa, MasterCard, American Express and Discover.
Are there any subscriptions or hidden fees?
NO! We are here to serve our customers and build life long relationships. We think hidden subscriptions & fees are what's wrong with the ecommerce space.
How can I contact Tactical Force Gear?
We can be contacted 24/7/365 days a year via email at info@tacticalforcegear.com or by phone call or text: 305 - 209 - 7405
Is Tactical Force Gear secure to order from?
Tactical Force Gear is proudly American owned and Veteran operated. We offer 256bit encryption with SSL on our order form, that's the highest level of encryption that our own US military uses. So you know your details are kept safe and private. This is The Tactical Force Gear promise!
What is your return policy?
We offer a 60-Day Full-Money Back Guarantee! This means if you try a product with us, and you are unhappy with anything about it, we will refund you every dime spent & cover shipping! So try any product out with us at no-risk!
CAUTION Cut Hazard: Sharp Blades. Improper use, chiseling, ice picking, prying, applying force onto back of blade, or contact may result in injury. Always keep blades away from fingers and body. Do not use if blades are dull, bent, chipped, loose at its pivot or otherwise damaged or if the handle is broken or loose. Handle with care. Do not pick it up by the blade. When not in use, store in its sheath or a safe place. Keep out of reach of children.