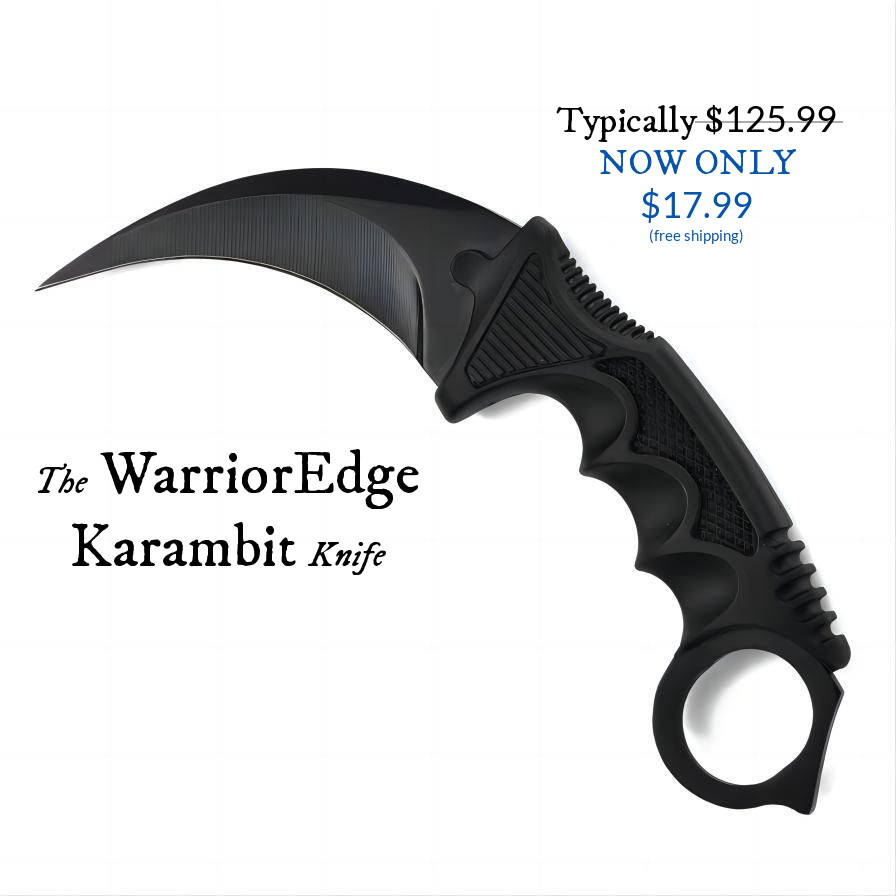 HISTORIC BATTLE BLADE CLEARANCE:
Unleash The Razor Sharp WarriorEdge Karambit 85% OFF!
• Embraces Timeless Karambit Craftsmanship
• Razor-Edged Blade
• Measures 7.25 Inches in Total Length
• Finger Loop (ensures a secure grip)
• Tactical Sheath Included!
• Tactical Black Paracord Handle w/Lanyard!
• Ergonomically Crafted Handle
• Ideal EDC Self-Defense Tool
• Great for Cleaning Fish & Game
• Blade with Resilient Rust-Resistant Coating
• FREE 3-Day Shipping from Ft. Gaines, GA!
$125.99 Only $17.99 Today! (Includes Shipping)
WarriorEdge Karambit Knife
Regular price

$125.99 USD

Sale price

$17.99 USD

Unit price

per


Caution! Handle With Care:

Rest assured, this is no ordinary pocket knife.

The WarriorEdge Karambit is a combat-ready blade designed for everyday carry…

And it just might be the most lethal knife you can wield in close-quarters combat.

Its wickedly sharp point pierces effortlessly, allowing the curved edge to slice through resistance without hesitation.

While a straight blade relies on force, the karambit glides through obstacles like a breeze.

The small hook near the handle can apply pressure effectively.

It's finger-loop grip ensures a firm hold, preventing accidental drops or disarms…

Lightweight and discreet for easy carry…

It's the perfect EDC for any "just in case" scenario…

And an excellent backup weapon for close-quarters combat situations…

Overall, it's a lethal and awe-inspiring blade.

Oh and did we mention it's perfect cleaning fish & game?
Share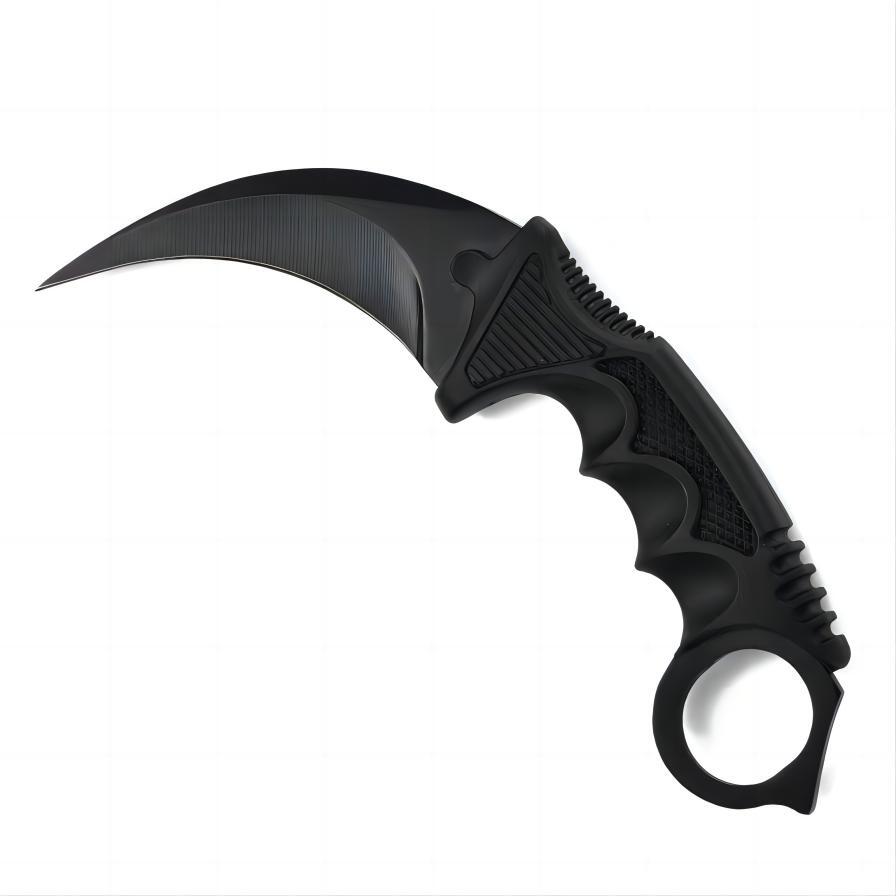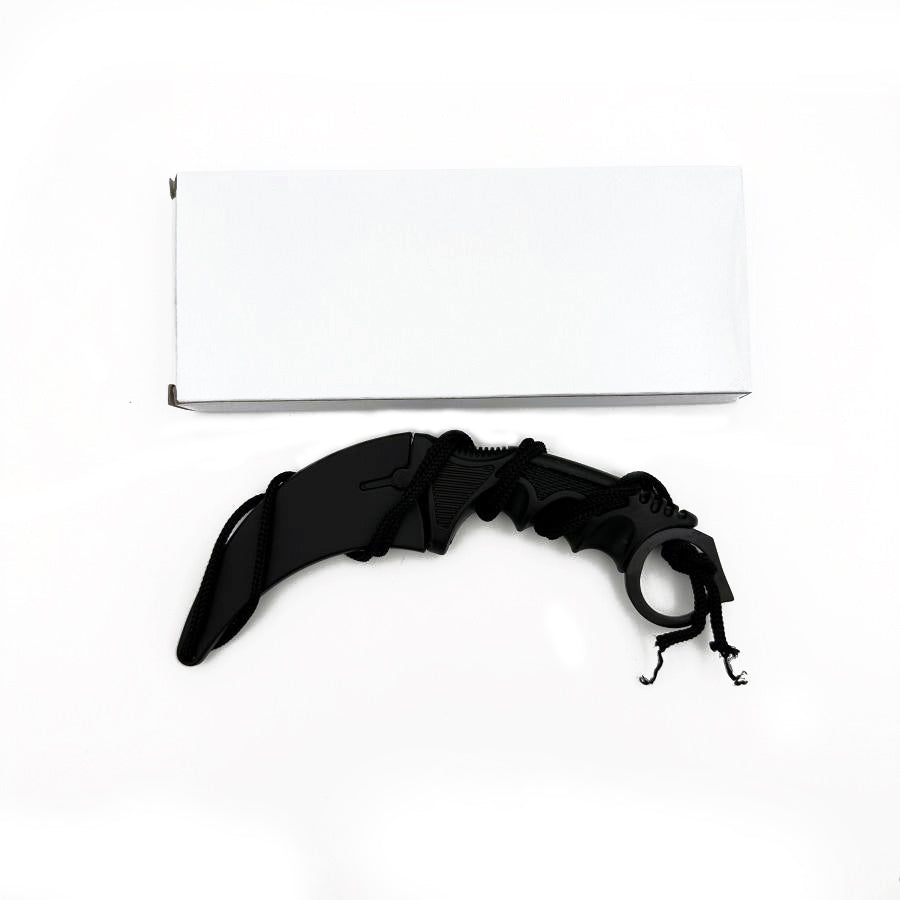 Reasons Why Customers Choose The WarriorEdge Karambit:
• Its aggressive "punch-slash" design
• Easy to carry and conceal
• The curved blade, sharp yet safe
• Ideal for cleaning fish & game
• The ultimate backup weapon
• Ideal for Diving (Rust Resistant)
• Designed exclusively for those who everyday carry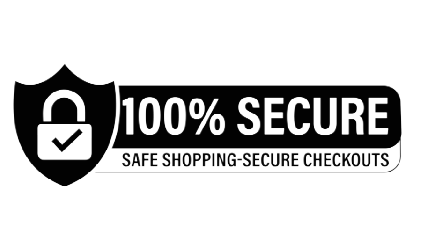 The TFG 60 Day Full Money Back Guarantee
We Are Confident You Will Enjoy Your WarriorEdge Karambit. That's Why We Back Every Purchase With A TFG 60 Day Money Back Guarantee. If You Are Not Pumped Up About Your Purchase, You Can Contact Us Anytime & We Will Take Care of You Right Away:
By Email: Info@tacticalforcegear.com
Or By Phone Call or Text: (305) 209-7405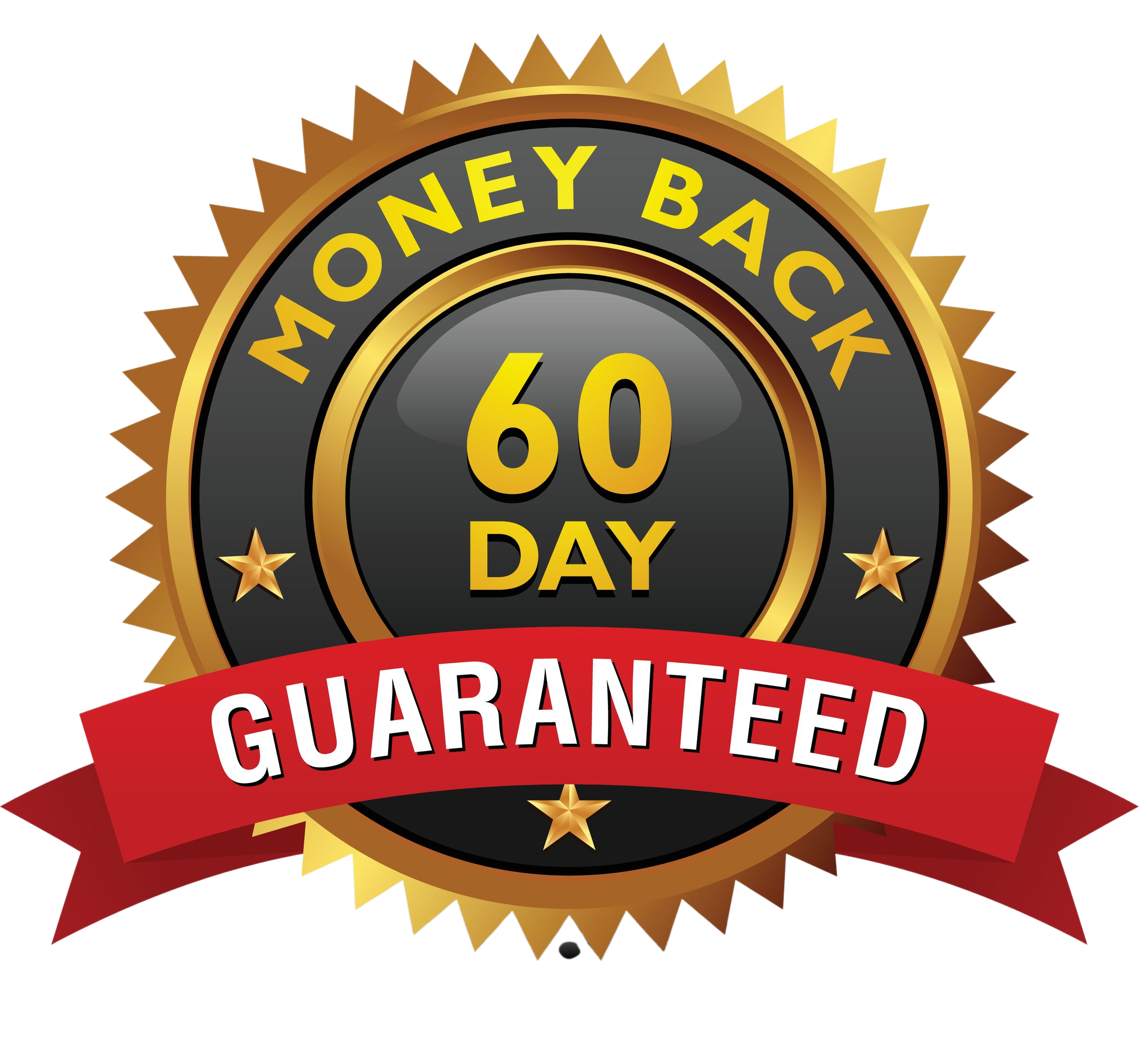 SEE WHAT CUSTOMERS ARE SAYING ABOUT THE WARRIOREDGE KARAMBIT:
Testimonials are from verified buyers who provided feedback via our online review form.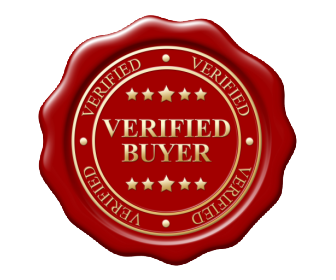 Verified Purchase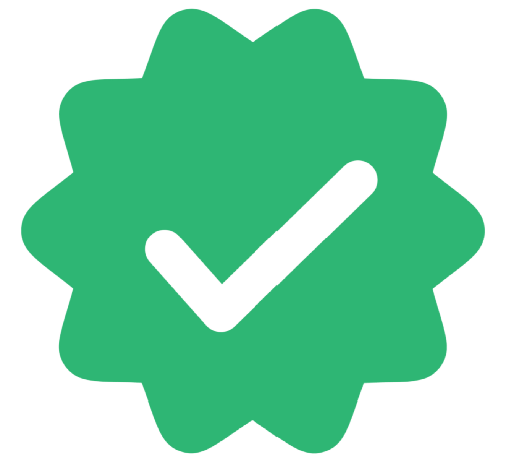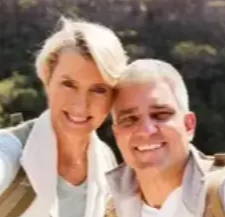 "Thanks for the great customer service. Just got my knife and you've got me as a lifelong customer!"

Susie & Greg H.
Verified Purchase
Texas, USA

Verified Purchase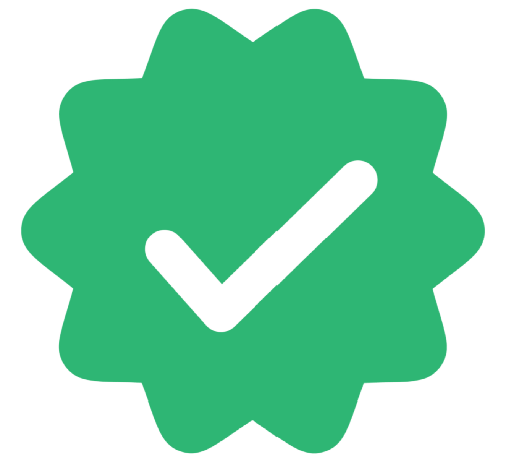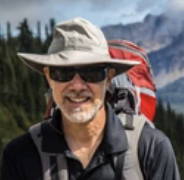 "Good knife and price, use mine alot around the house cutting open boxes & I carry it on hikes & hunts."
Terry T.
Verified Purchase
Wyoming, USA

Verified Purchase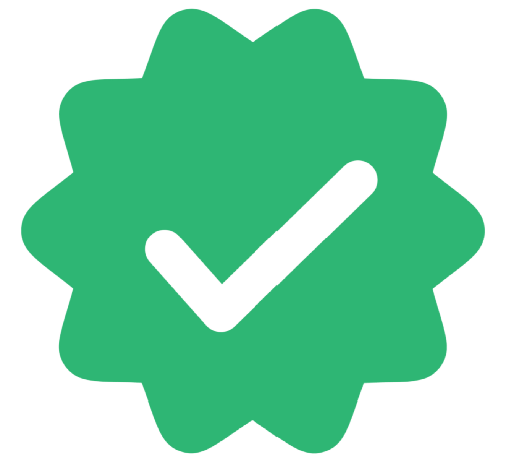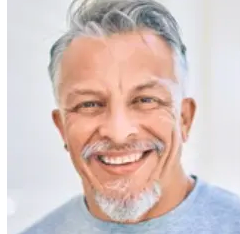 "What a Unique blade and it's very sharp. I've cleaned game with it and it's better than my name brand buck knives. Thanks tfg fellas"

Albert C.
Verified Purchase
Georgia, USA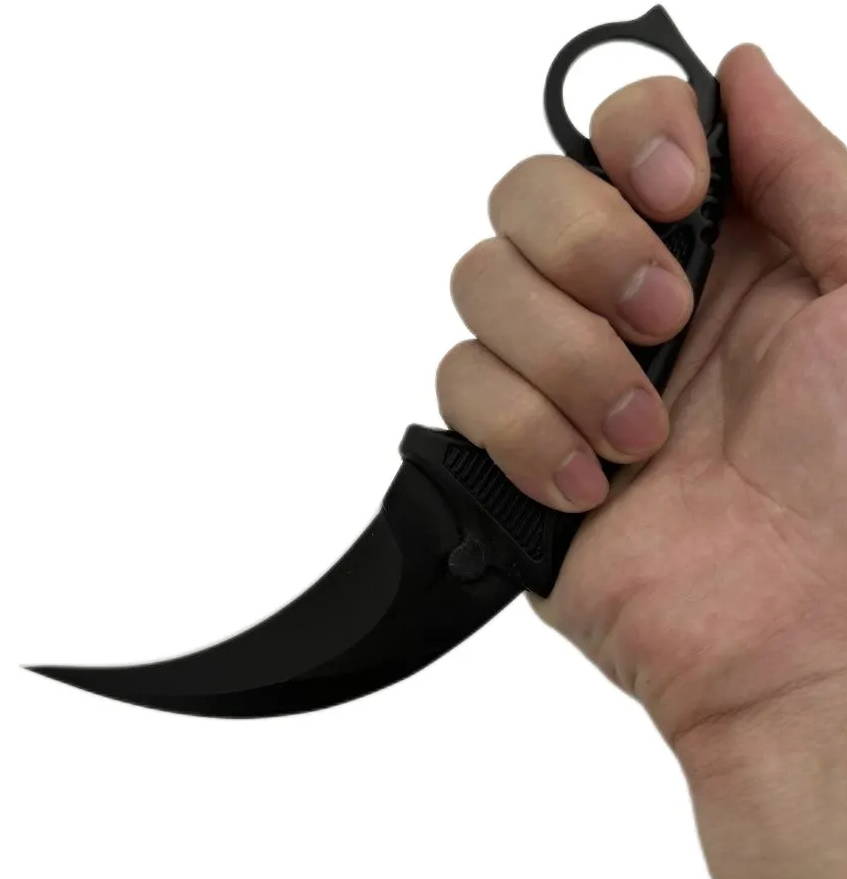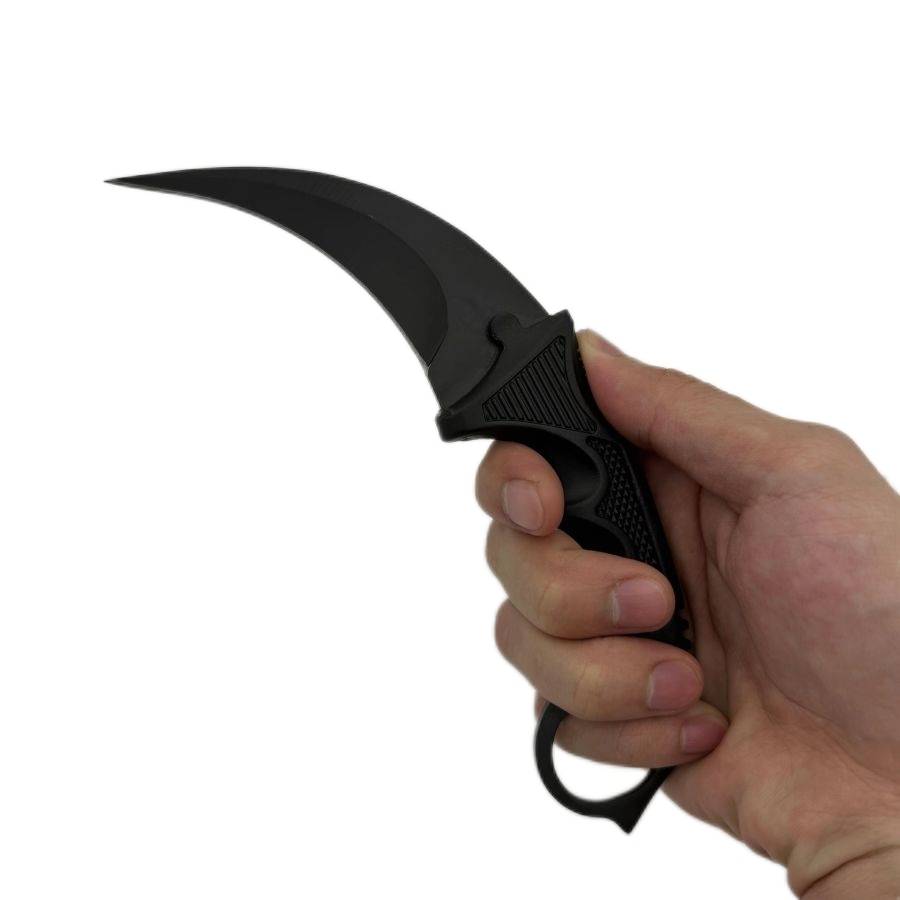 Frequently Asked Questions
What are my payment options?
We accept Visa, MasterCard, American Express and Discover.
Are there any subscriptions or hidden fees?
NO! We are here to serve our customers and build life long relationships. We think hidden subscriptions & fees are what's wrong with the ecommerce space.
How can I contact Tactical Force Gear?
We can be contacted 24/7/365 days a year via email at info@tacticalforcegear.com or by phone call or text: 305 - 209 - 7405
Is Tactical Force Gear secure to order from?
Tactical Force Gear is proudly American owned and Veteran operated. We offer 256bit encryption with SSL on our order form, that's the highest level of encryption that our own US military uses. So you know your details are kept safe and private. This is The Tactical Force Gear promise!
What is your return policy?
We offer a 60-Day Full-Money Back Guarantee! This means if you try a product with us, and you are unhappy with anything about it, we will refund you every dime spent & cover shipping! So try any product out with us at no-risk!