🦅 Next Re-Stock Date: July 12th, 2024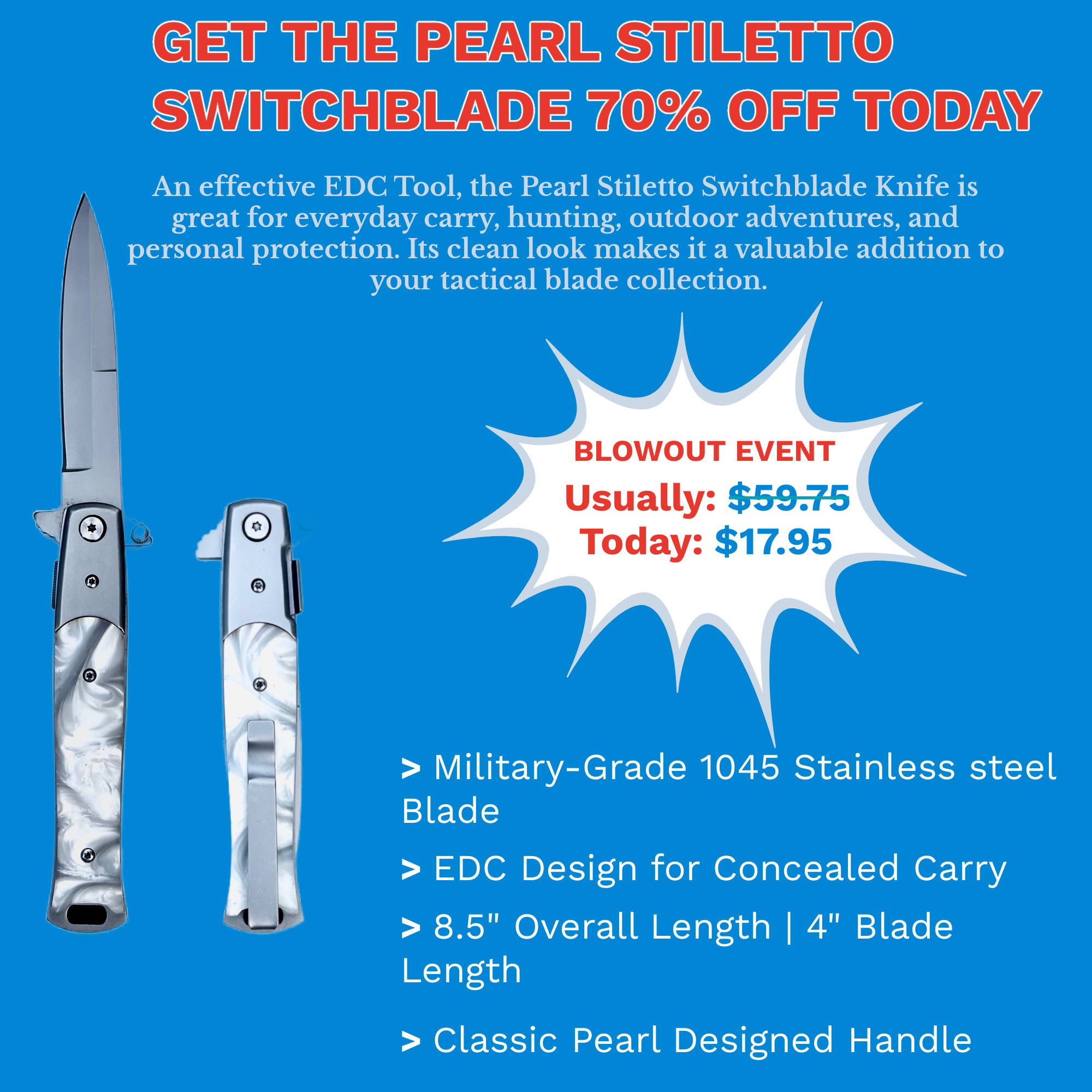 CLAIM YOUR KNIFE - OUR SUPPLY IS LIMITED
Pearl Stiletto Switchblade
Regular price

$59.75 USD

Sale price

$17.95 USD

Unit price

per


From: Jason Bates

Hey Patriot,

We've been working hard with our suppliers to bring you our latest tactical prodct: The Pearl Stiletto Switchblade.

We got the idea for this blade one night when we were in El Paso, TX for training.

I was out with a couple of team guys, and we never carry when out for a few drinks...

Unfortunately we could of used the backup as we ran into, lets just say some "locals" who attmpted to rob us at knife point.

We of course gave them what we had and then as they were distracted, we counter attacked, and a scrum ensued but our attackers eventually fled afer we disarmed them.

What was left behind, was the weapon that first drawn on us... This classic beautiful blade really caught my eye. To this day I've worked hard to re design my own version.

I wanted to build a blade that can be carried everyday, conveninetly, when any American Patriot may need it the most!

That's why we designed this classy piece with elegance but also with tactical ergonomics combined.

Due to it's custom nature, we've only produced 400 units of the Pearl Stiletto.

So if you're interested, please don't wait around...

Our next re stock date is 11 months away!

Take Care,

Jason Bates
Owner/CEO
TacticalForceGear
Email: Info@tacticalforcegear.com
Phone: (305) 209-7405 



Share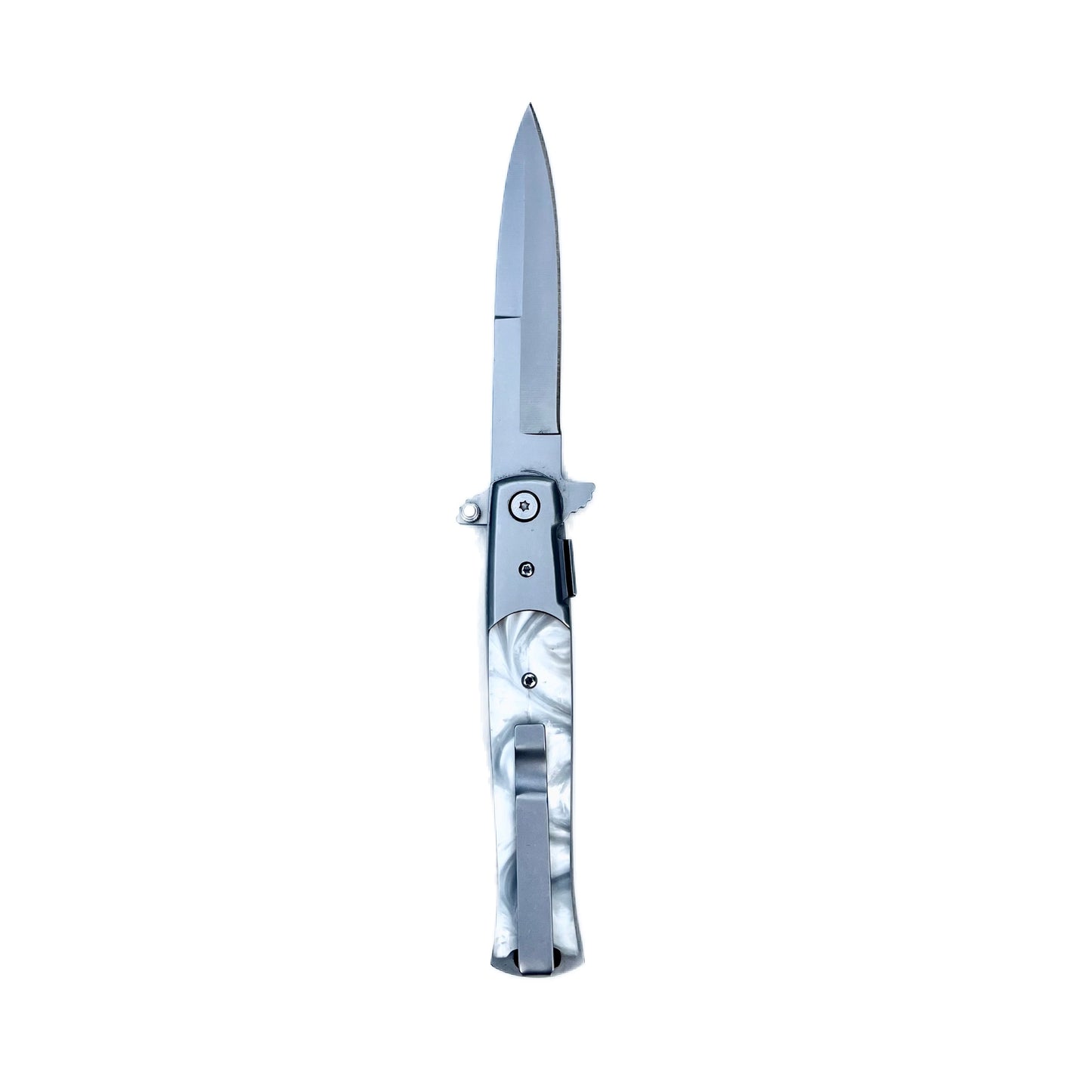 We Are Confident You Will Enjoy Your Pearl Stiletto Switchblade. That's Why We Back Every Purchase With A TFG 60 Day Money Back Guarantee. If You Are Not Fully Pumped About Your purchase, You Can Contact Us Anytime.

One of the managing partners of our business or Jason Bates will help you right away.

We offer a full-money back guarantee, so if you need a replacement or refund, that is A-okay with us. Just reach out and once we have the return, we will refund you every dime spent.

By Email: Info@tacticalforcegear.com
Or By Phone Call or Text: (305) 209-7405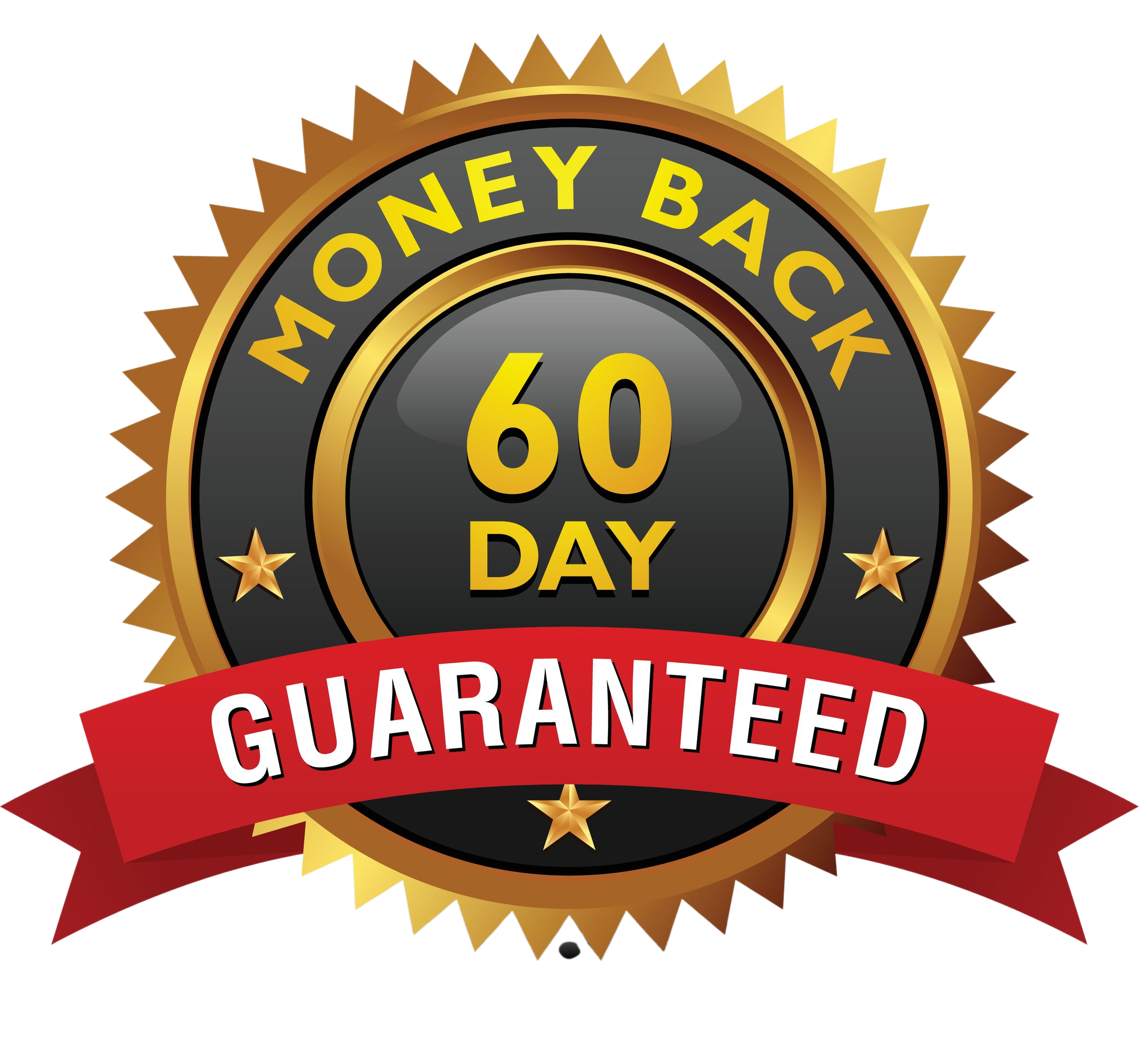 SEE WHAT CUSTOMERS ARE SAYING ABOUT OUR PEARL STILETTO SWITCHBLADE:
Testimonials are from verified buyers who provided feedback via our online review form.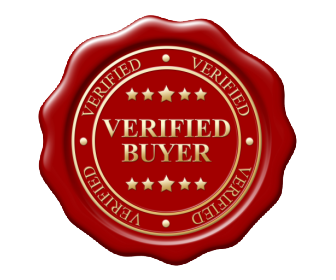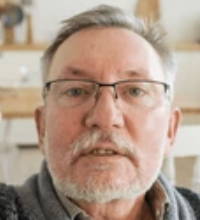 Verified Purchase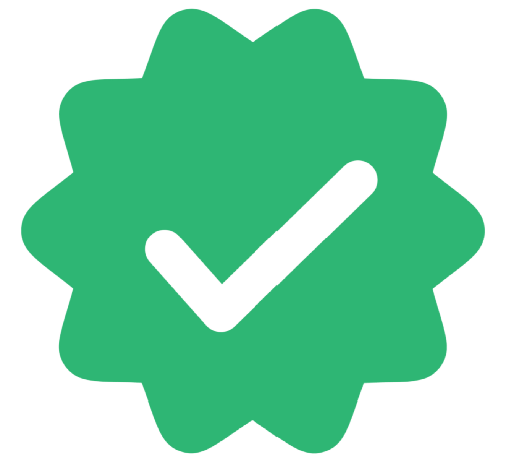 "Cool knife and the bundles are very affordable. I decked out some stockings for the family with the pearl stilettos. They really like them too!"
Jack P.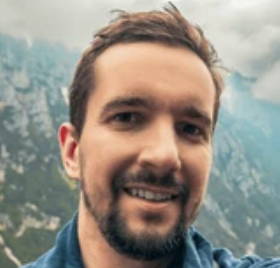 Verified Purchase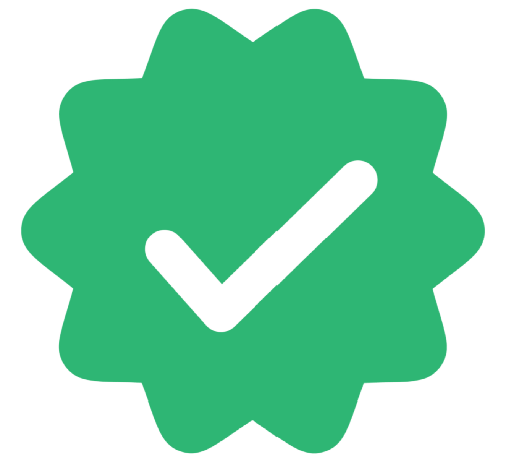 "Thanks for the great knife TFG! It's definitely classy looking but blade is sharp as shiz."

Cam T.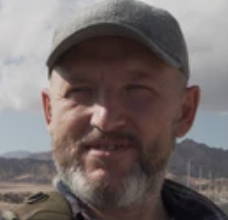 Verified Purchase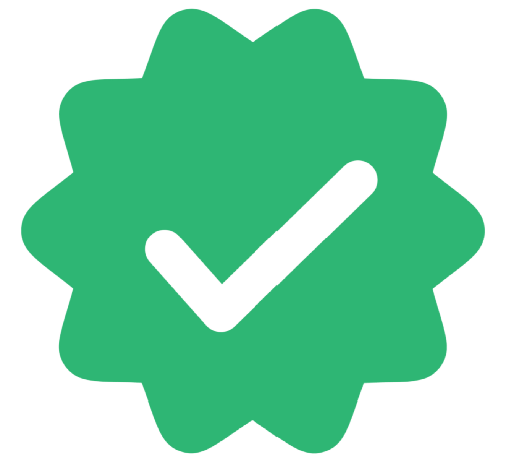 "Good knife.. keep one on my beltloop when on duty. shipping was fast too."
Andrew M.
Frequently Asked Questions
What are my payment options?
We accept Visa, MasterCard, American Express and Discover.
Are there any subscriptions or hidden fees?
No! We are here to serve our customers and build life long relationships. We think hidden subscriptions & fees are what's wrong with the ecommerce space.
How can I contact Tactical Force Gear?
We can be contacted 24/7/365 days a year via email at info@tacticalforcegear.com or by phone call or text: 305 - 209 - 7405
Is Tactical Force Gear secure to order from?
Tactical Force Gear is proudly American owned and Veteran operated. We offer 256bit encryption with SSL on our order form, that's the highest level of encryption that our own US military uses. So you know your details are kept safe and private. This is The Tactical Force Gear promise!
What is your return policy?
We offer a 60-Day Full-Money Back Guarantee! This means if you try a product with us, and you are unhappy with anything about it, we will refund you every dime spent & cover shipping! So try any product out with us at no-risk!