NEW! Poseidon Waterproof Plasma Lighter...
84% OFF While Supplies Last!
We want to offer you this waterproof plasma arc lighter 84% OFF with FREE shipping (while supplies last)!

There are no hidden fees in this offer - Order today and we will ship it out the same day!

This blowout will only last a limited time! Try one out today or you may never get one!

$156.00


$24.97


(Free Shipping & Handling)
Claim Yours While There's Still Time!

Poseidon Waterproof Plasma Lighter
Regular price

$156.00 USD

Sale price

$24.97 USD

Unit price

per

From: Jason Bates

Dear Patriot,

This world is more unstable now than ever before...

With the Libs running our government who knows that may be next... war is waging already...

I fear anything could happen next, so I'm preparing for any outcome... especially loss of electricity..

I'm ready for anything though, that's what I love about running this business... We get to arm TRUE Patriots like yourself with gear for any hostile situation.

With all this uncertainty going on, we wanted to develop a product that could withstand all elements while providing the most essential tool in a survival situation: fire.

This dual-arc plasma lighter is backed by current and former SOF operators and it's 5-Star rated for survival...

It's waterproof and windproof, the lightning bolt plasma flame will stay lit in any condition (even underwater).

Try one today for 84% OFF with Free Shipping.

Take Care,

Jason Bates
TacticalForceGear
Owner/CEO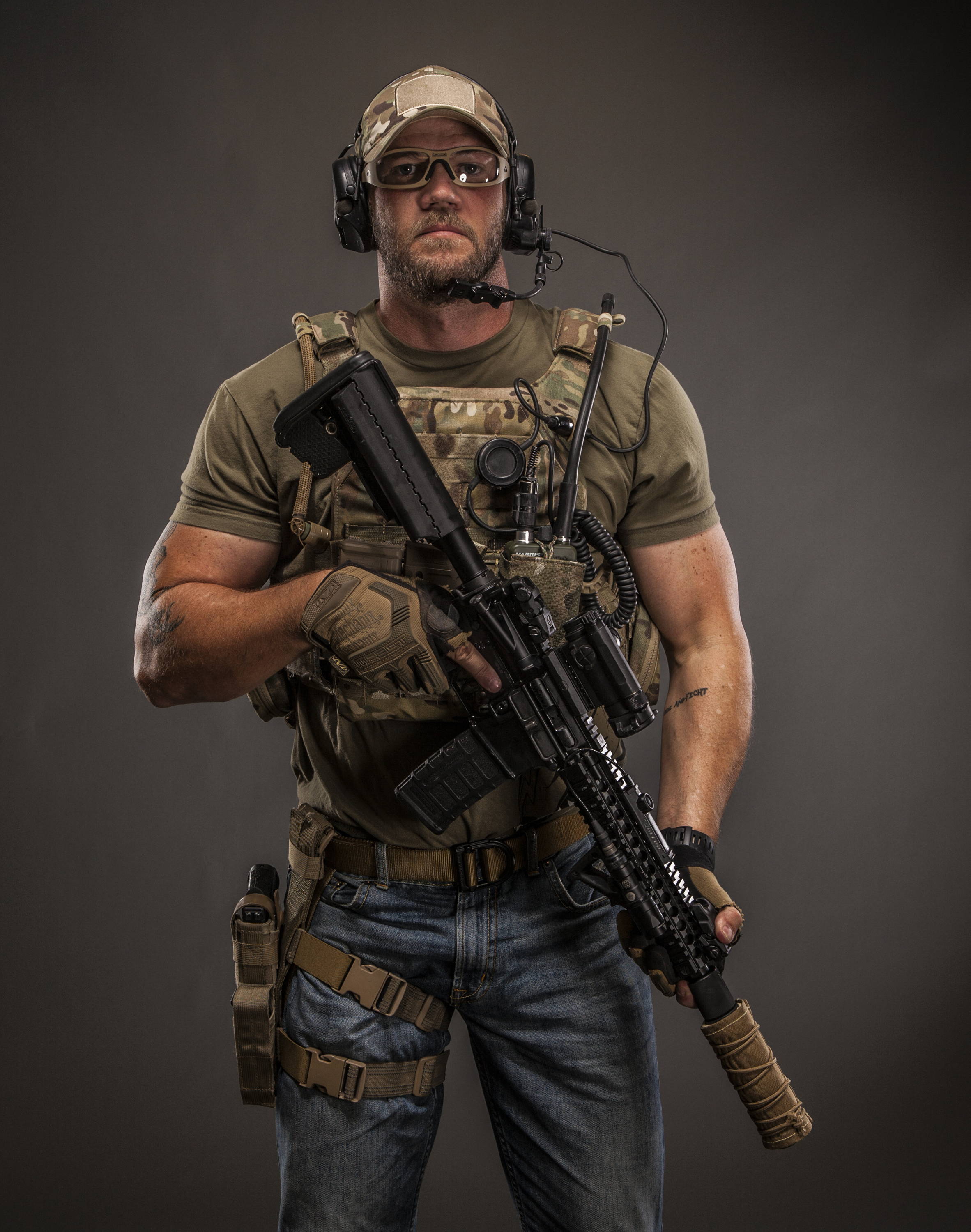 Share
Reasons the Poseidon Waterproof Plasma Lighter is SEAL approved:
-Completely Waterproof & Windproof
-No fuel required
-Charges with USB Chord
-Comes With a Box with Directions & Chargers
-Impact Tested Carrying Case
-Comes in Camo or Black
-84% OFF & Free Shipping
The TacticalForceGear Promise:
We Are Confident You Will Enjoy Your Poseidon Plasma Lighter - That's Why We Back Every Purchase With A TFG 60 Day Money Back Guarantee. If You Are Not Ecstatic About Your purchase, You Can Contact Us Anytime:
By Email: Info@tacticalforcegear.com
Or By Phone Call or Text: (305) 209-7405
We will simply have you return the product and then we will refund you every penny spent. So try one out today at no risk!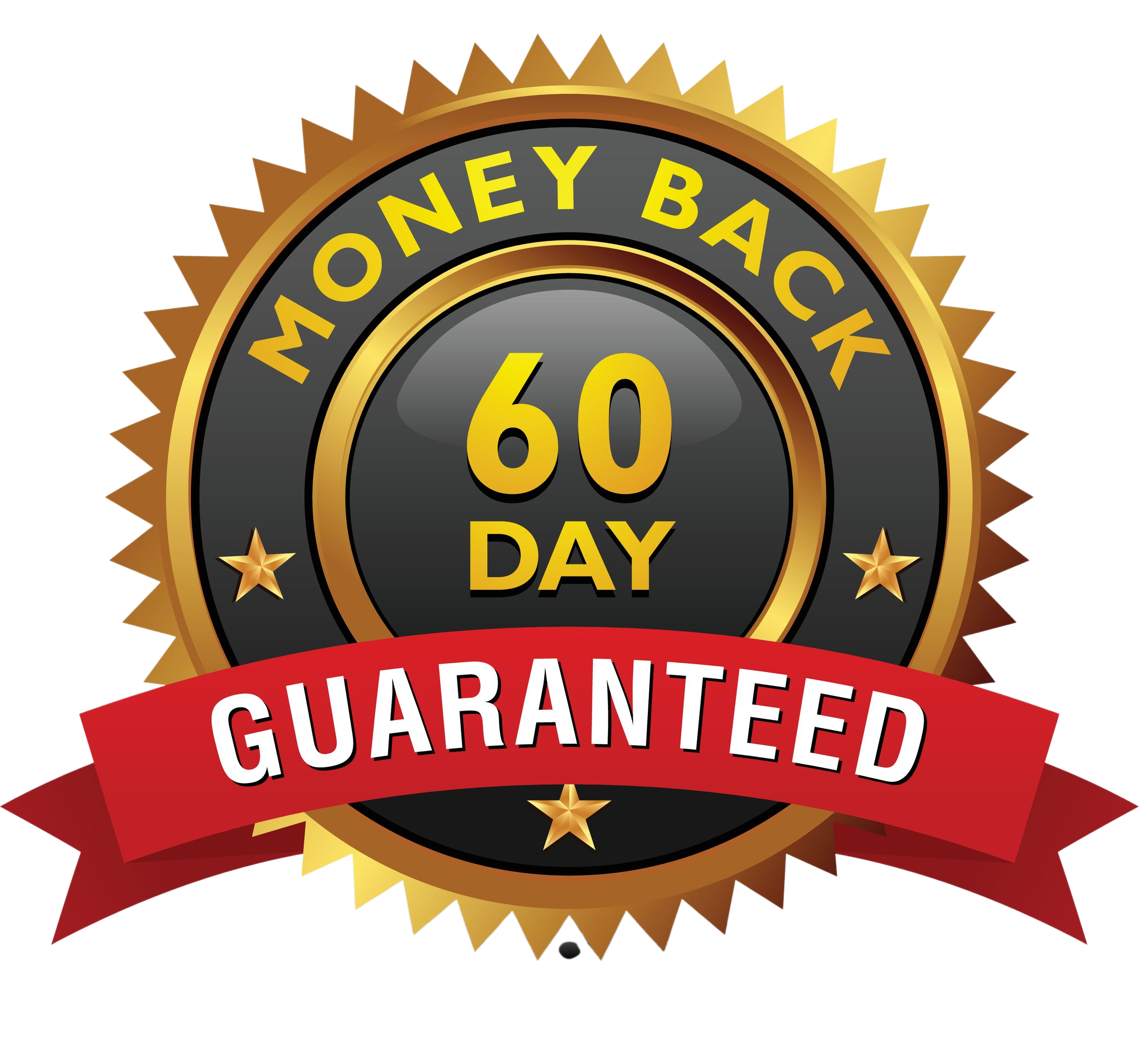 .





In Addition To Our 60-Day Money Back Guarantee - If Your Product Needs To Be Replaced, Or If It Gets Damaged, We Offer A TFG 1-Year Warranty.



[WATCH BELOW] Poseidon Works Underwater: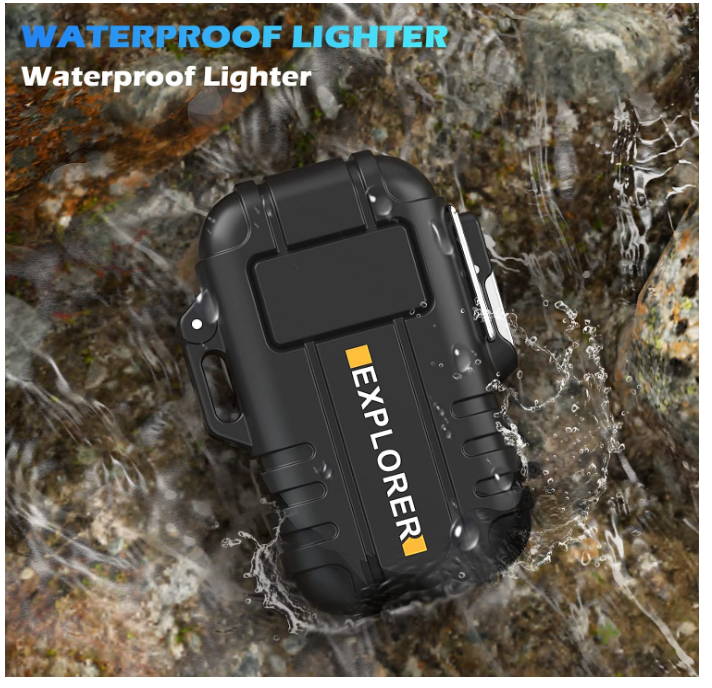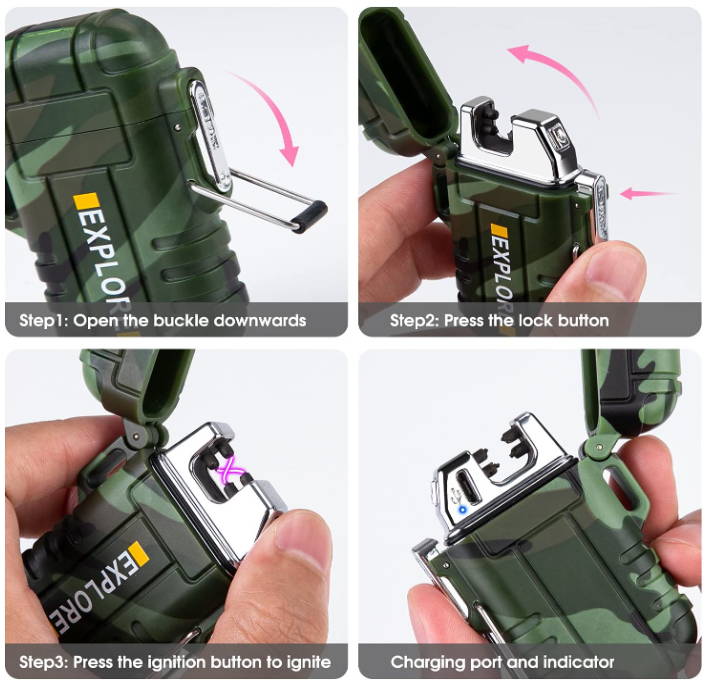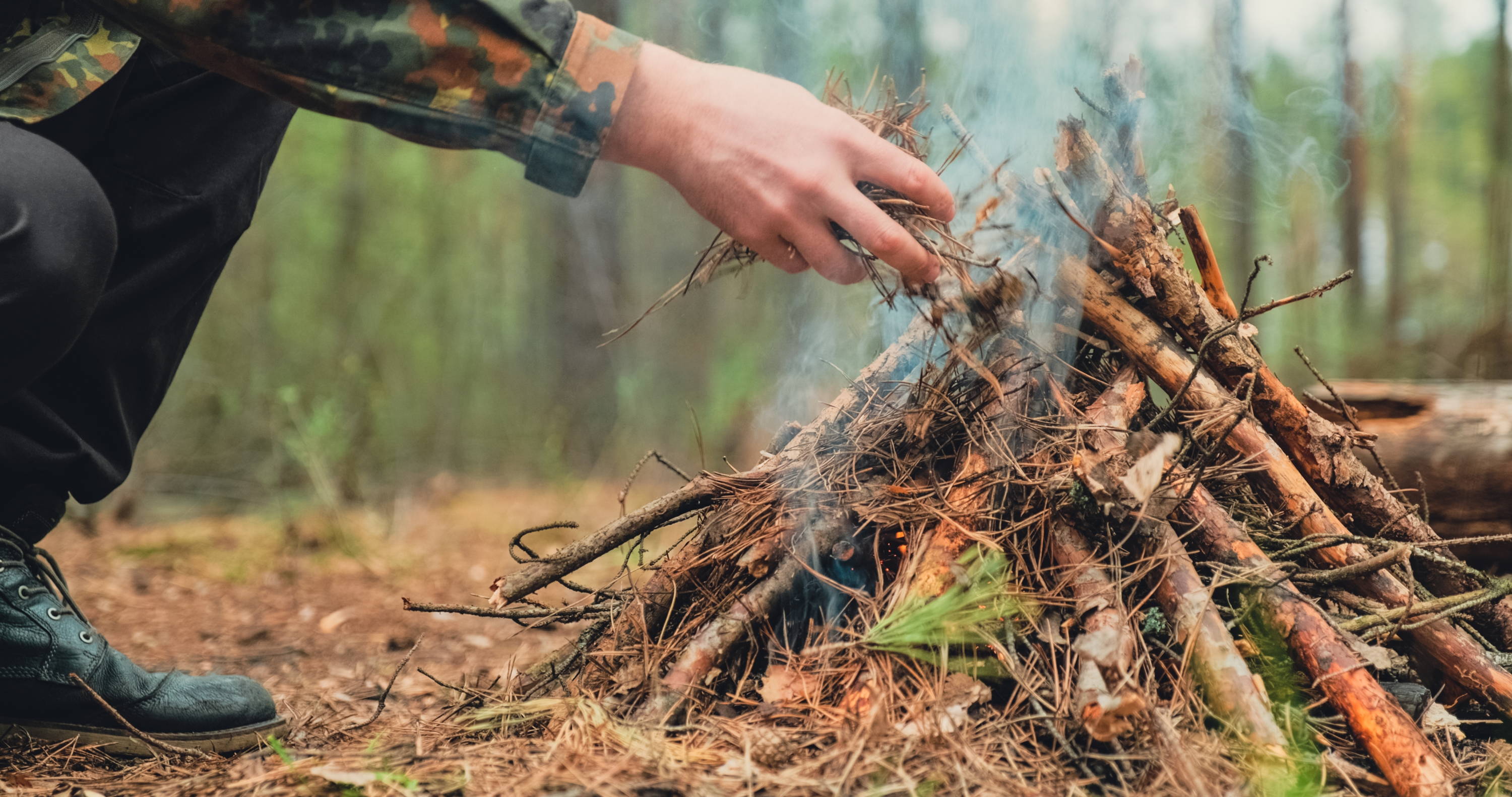 Verified Purchase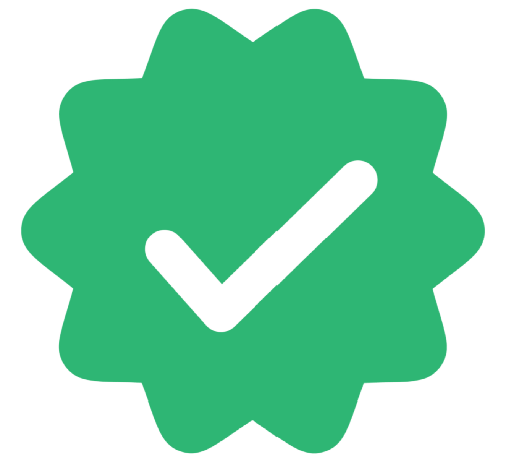 I like the lighter, I use it to start bonfires with the grandkids quite a bit, easy to use!
Mike M.

Verified Purchase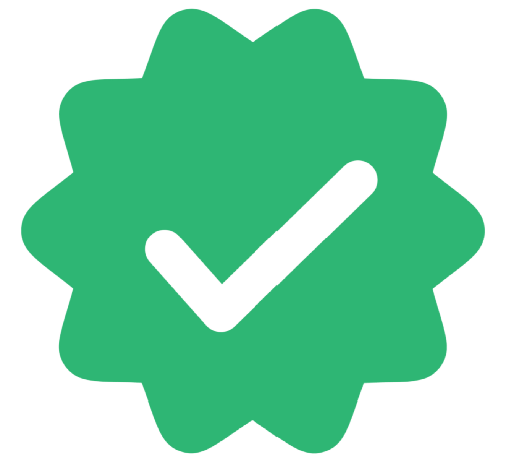 This thing works really good for all types of survival.

Trey K.

Verified Purchase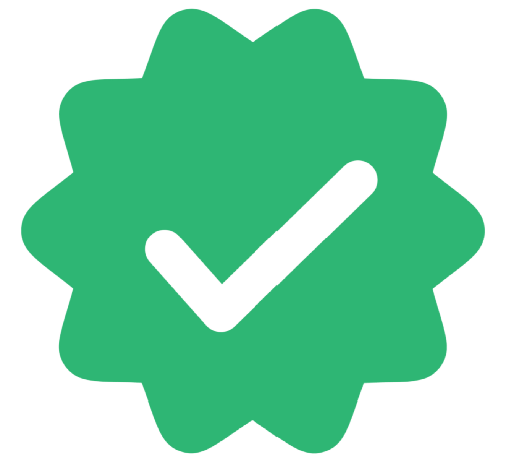 I'm an avid survivalist and I'd say this is the best firestarter you can own for all conditions. I carry it with me backcountry skiing and anytime I'm hunting.
John R.