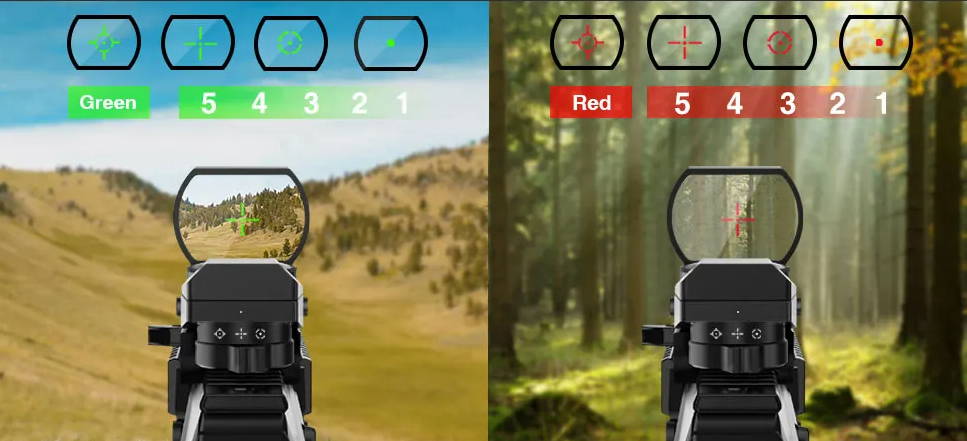 NEW! Raider Red/Green Dot Sight
80% OFF While Supplies Last!
This Military-Grade optic can TRIPLE your accuracy in an instant!

This high-tech targeting system is now available to the public at our lowest possible price!

Click below get your hands on this optic for 80% less than everyone else has to pay.


$300.00




$58.95


(Free Shipping & Handling)
Claim Yours While There's Still Time!

Raider Red/Green Reflex Sight
Regular price

$300.00 USD

Sale price

$58.95 USD

Unit price

per


The Raider Comes Loaded With Features:

- Constructed by aluminum alloy with anodized matte black processing.
- 1x Magnification, 22x33mm reflex lens provide ultra-wide view.
- Anti-glare reflective coated lens provides excellent optical clarity.
- Ultra-low parallax & unlimited eye-relief.
- A 3-position rheostat illumination (Red & Green)
- Fully adjustable windage and elevation
- With integrated mount for 20mm Weaver/Picatinny/RIS rail

------

From: Jason Bates

Hey Shooter,

The Raider Reflex Sight is one of our top products for AR & AK owners.

The reason I choose to keep this sight on my AR is it's accuracy and durability.

If I'm at the range with my boys or if I'm bearing down on a coyote on my property in south GA, this sight gets the job done.

I toggle the green light when in low-light conditions, it seems to stand out best.

We no longer have a coyote problem though, as I think I wiped out a generation of these suckers with my Raider Sight...

Our inventory tends to run out quick for the Raiders, so grab one while time persists.

If you don't like it for any reason, we offer a 60-day money back guarantee.

Feel free to contact our staff or myself anytime - my cell and email are below.

Take Care Protector,

Jason Bates
Owner/CEO
TacticalForceGear
Email: Info@tacticalforcegear.com
Call / Text My Cell: (305) 209-7405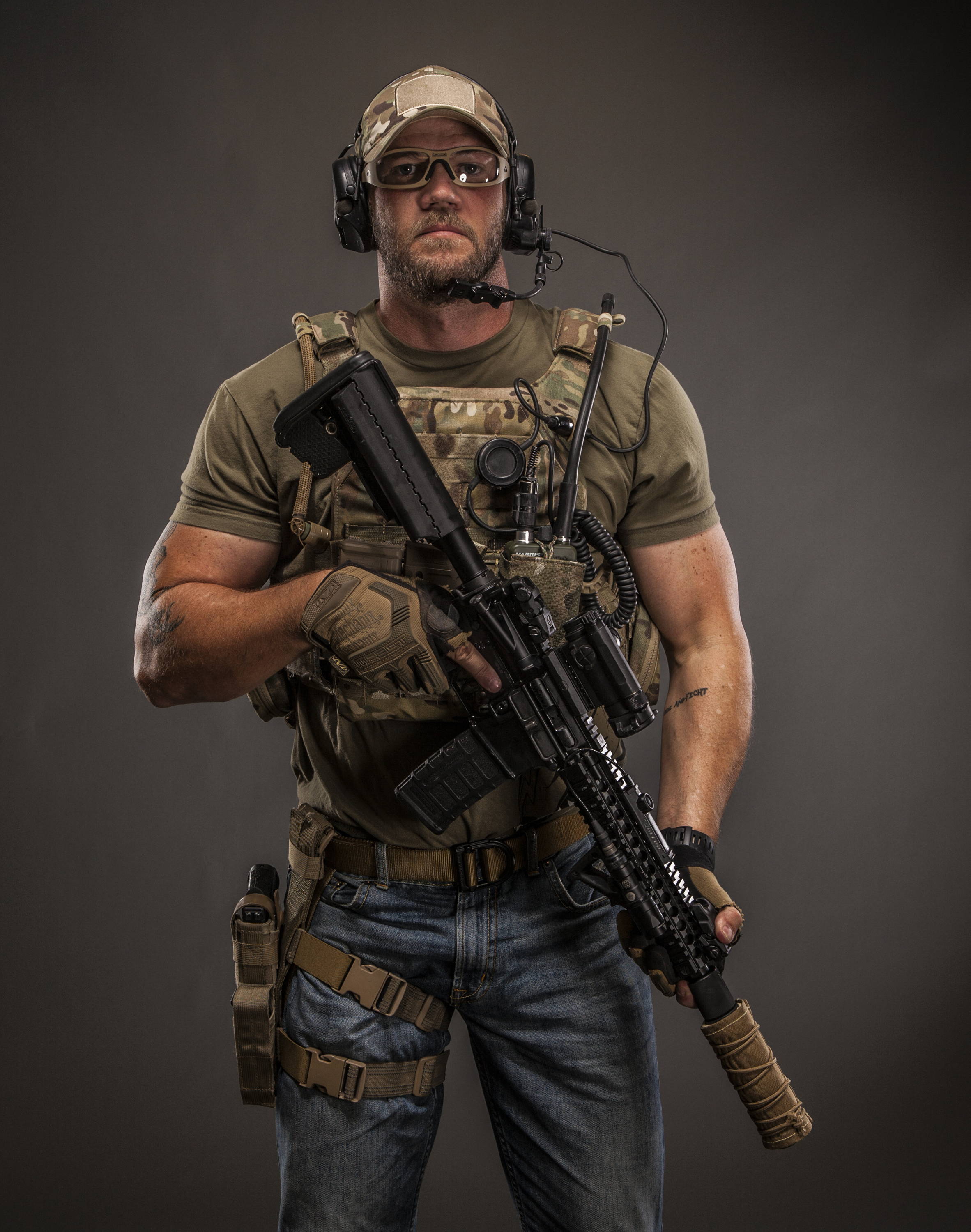 Share
Advanced Military tech in the palm of your hands for a fraction of the price.

Instantly improve your accuracy and acquisition of targets!


WITH BOTH RED AND GREEN DOTS, YOU CAN USE IT IN ANY ENVIRONMENT, ESPECIALLY FOR HUNTING SEASON.
Co developed with SOF veterans. This sight is perfect for tactical operators and home defenders.
SEE THE TARGET, HIT THE TARGET WITH IMMPECABLE AIM.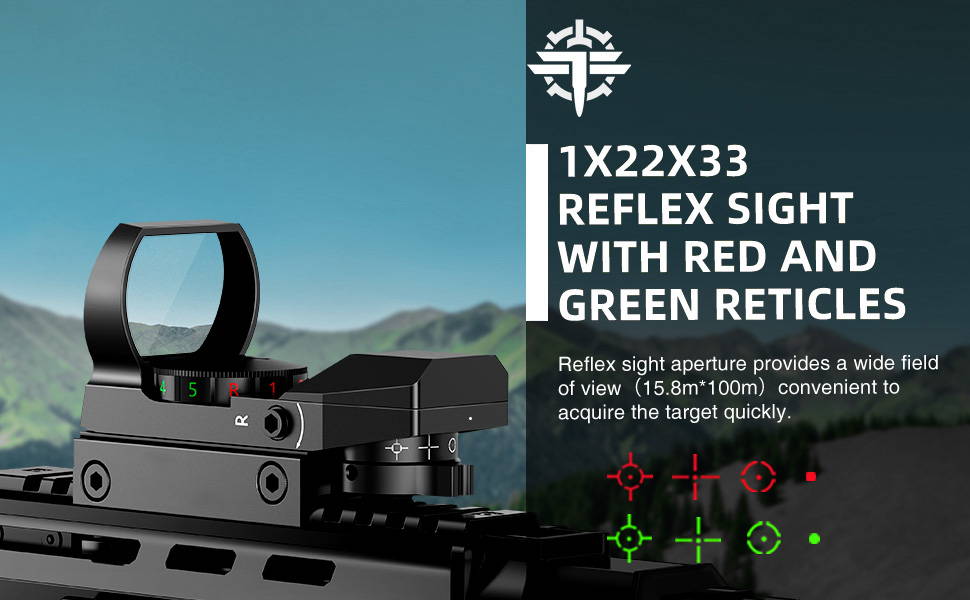 Versatile in every way!
Engineered to be useful in every which way possible. Wide Aperture design along with multitude of reticles, makes target acquisition super easy.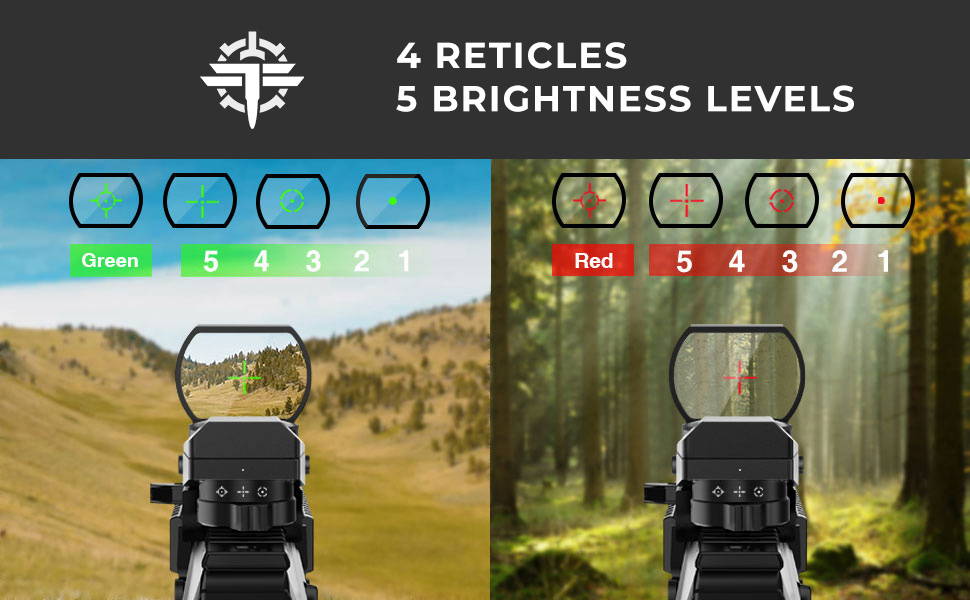 Easy Switching from Green to Red, Bright to low
There are four reticles to choose from and brightness can be dialed in easily by hand, with 5 brightness levels.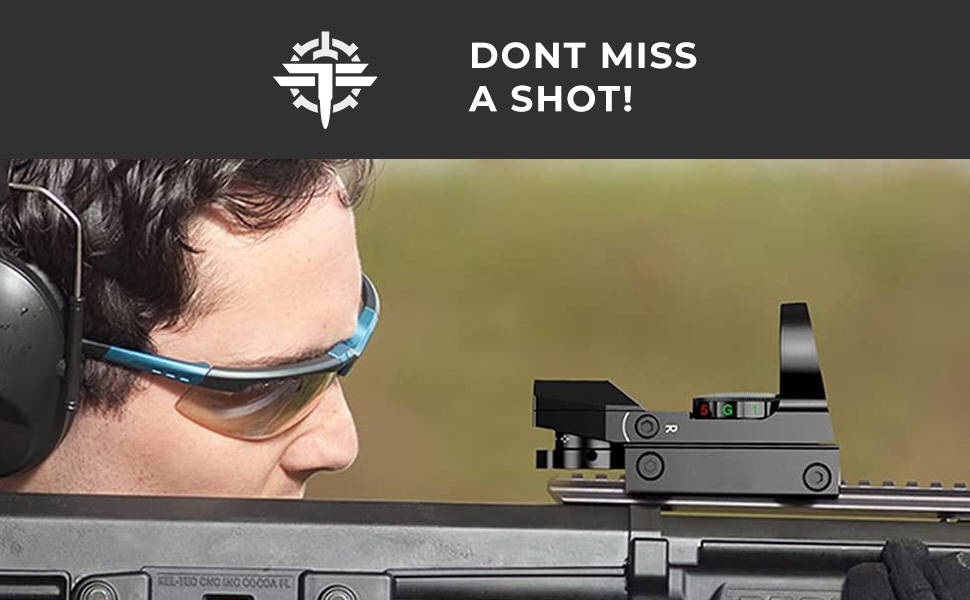 Engineering
Tubeless design with 33mm reflex lens aperture provides a wide field of view. This sight is suitable for rapid-firing, full auto, and shooting of a moving target.
Hurry up! Offer is ending...
Our stock is extremely limited!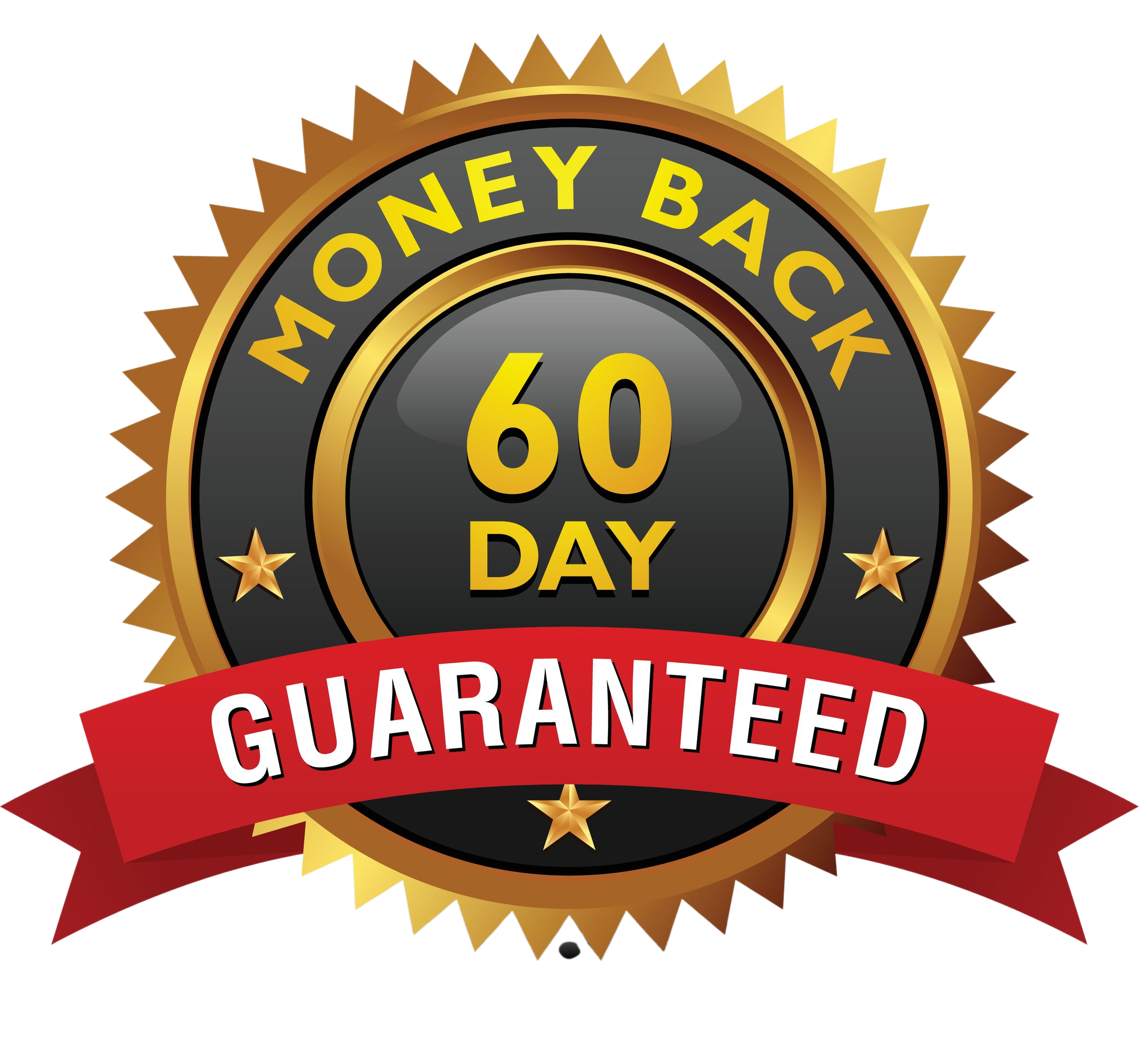 TextSEE WHAT CUSTOMERS ARE SAYING ABOUT OUR RAIDER REFLEX SIGHTS:
Testimonials are from verified buyers who provided feedback via our online review form.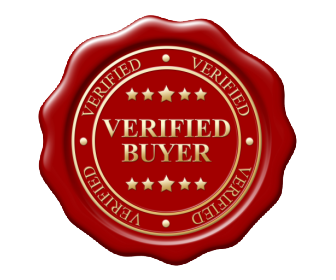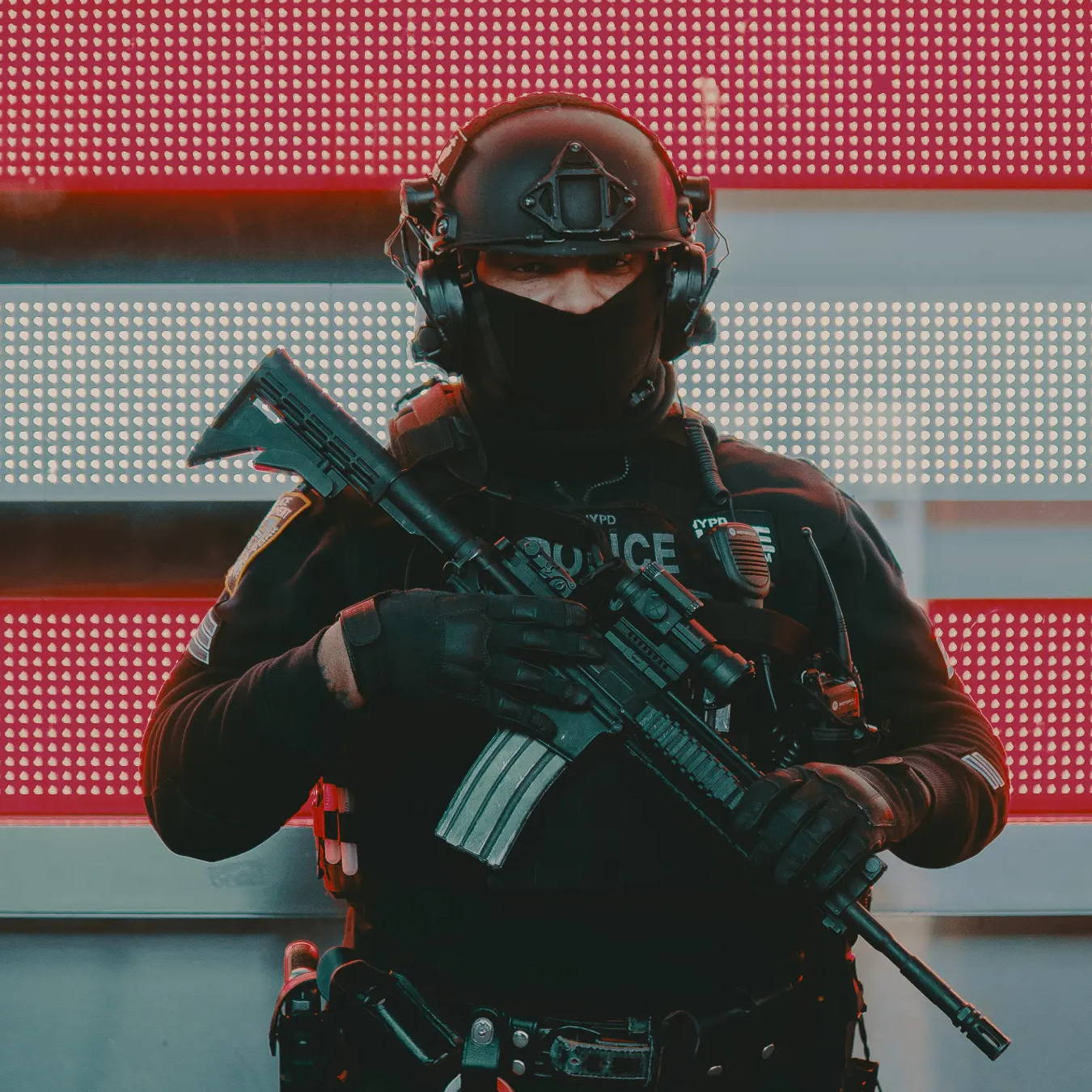 Verified Purchase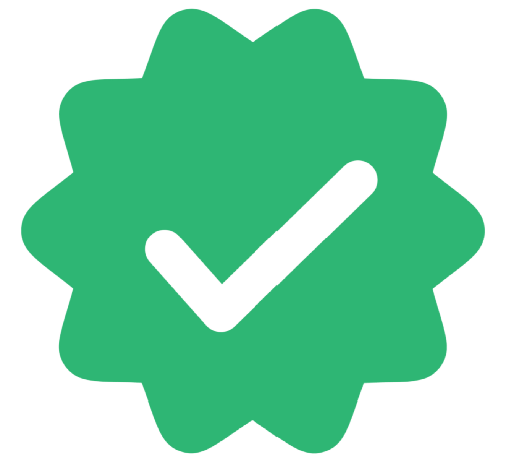 "I bought this to use on my AR15. Since I recently retired from SWAT, I hadn't really had the chance to use it. I finally took it to the range and it worked great. I've used many different tactical products in my days on SWAT and I cannot recommend this product enough, durable and pinpoint accurate which has allowed me to save a ton on ammo."
— S PETERS

Verified Purchase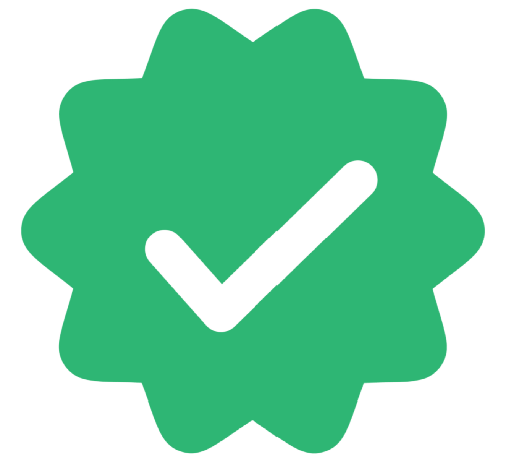 "I can't believe I have a sight like this for the great price. I use this on my 12 gauge and also have one for my AR. It's built extremely solid and can handle the recoil of both firearms."
— Ryan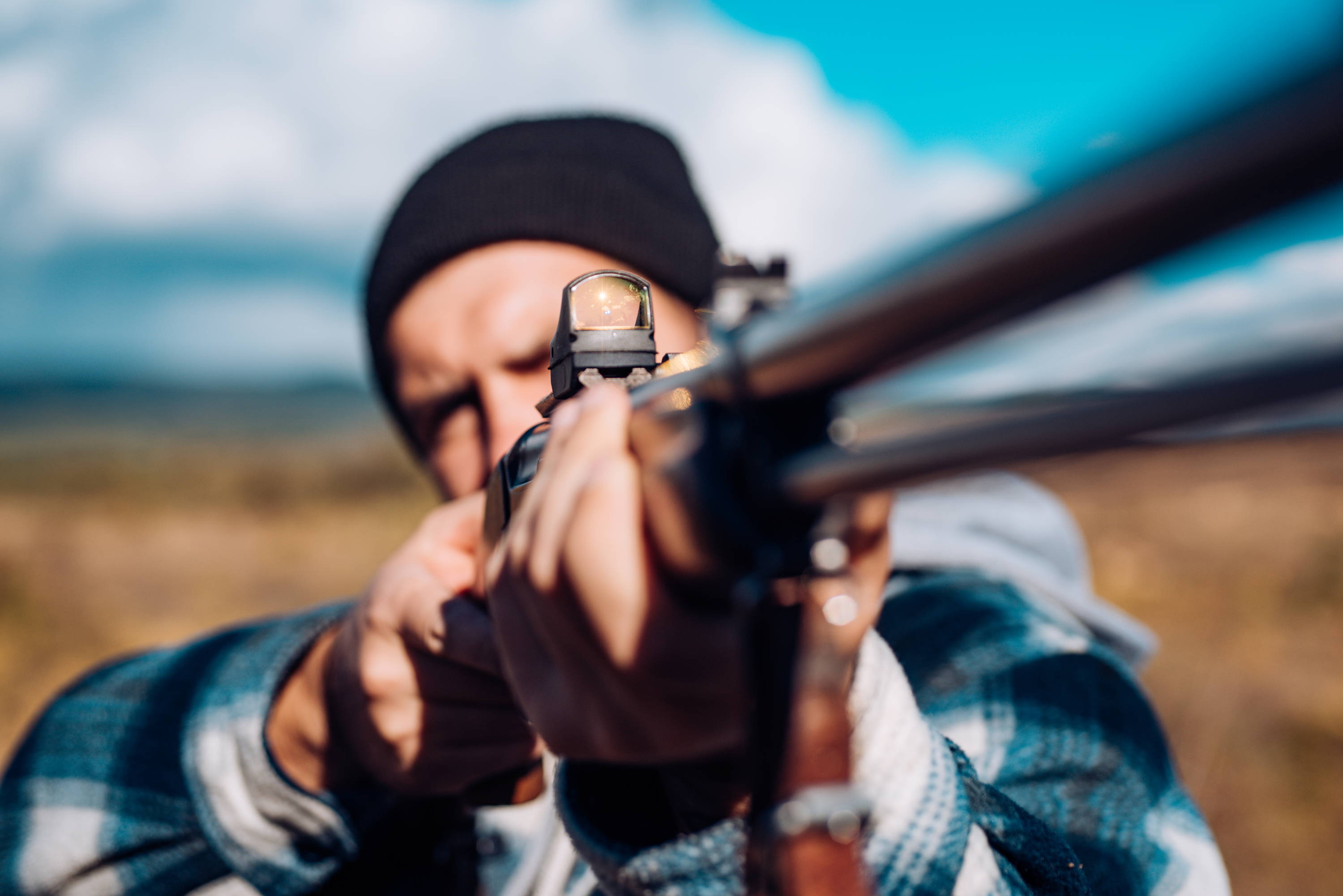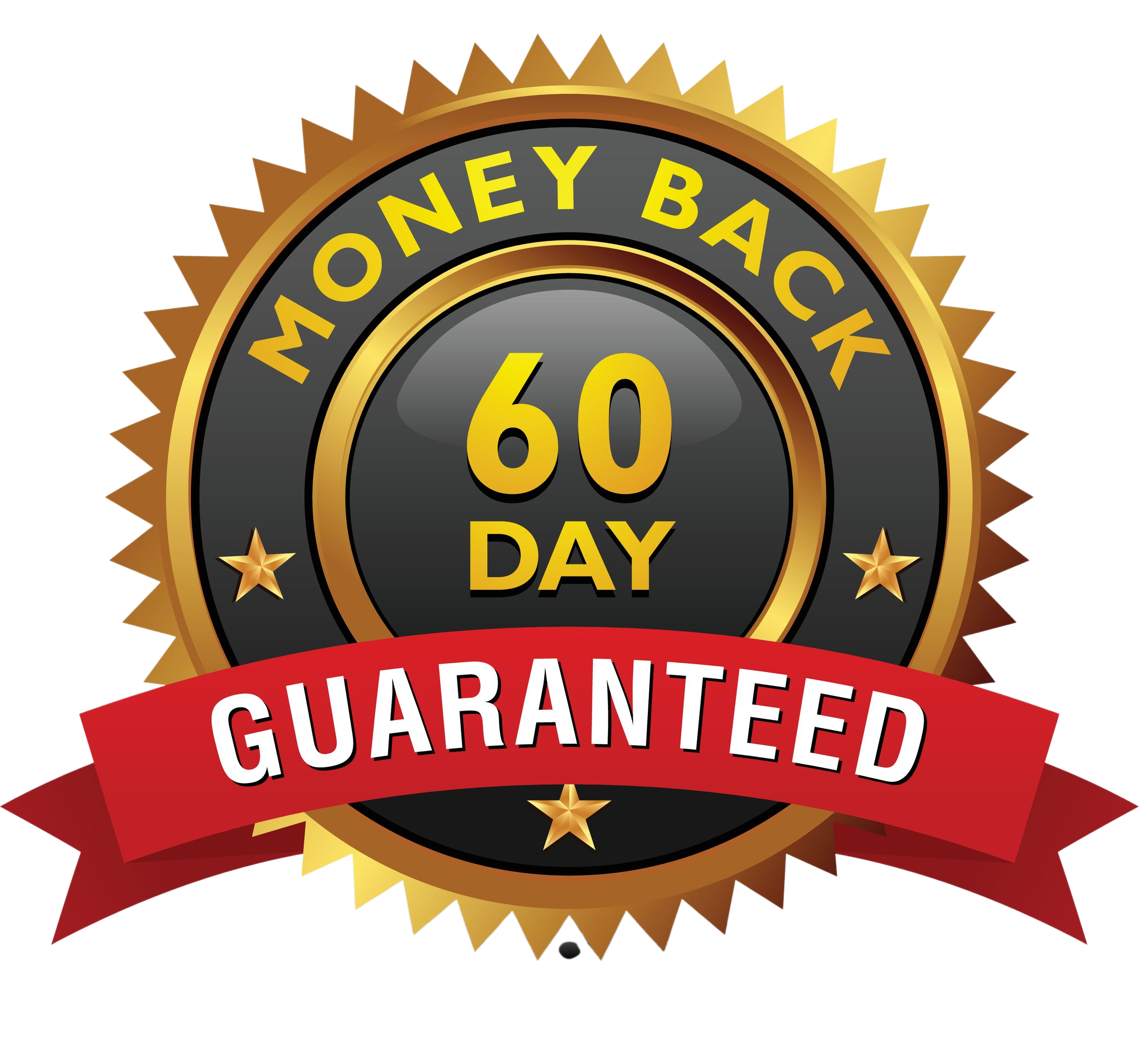 Our Confidence Is High That You Will Be THRILLED About Your Tactical Product, And We Want You To be Confident In Making This Great Decision! That's Why We Back Every Product With A 60-Day Money Back Guarantee.

You Can Contact Us Anytime By Email: Info@tacticalforcegear.com

Or Phone:
(305) 209-7405