ACT FAST! LIMITED TIME OFFER!
NEW! Tiger Stun Gun 84% OFF...

We are offering 240 Stun Guns for 84% OFF with FREE shipping (while supplies last)!

No hidden fees or subscriptions - just a powerful tool for personal protection & Fast Free Shipping.

**You Must Be 18 Years Or Older & Legally Eligible To Purchase**

**State Restrictions May Apply**
$174.70




$27.95


(Free Shipping & Handling)
Claim Yours While There's Still Time!



[THERE ARE NO HIDDEN SUBSCRIPTIONS OR FEES IN THIS OFFER]
Tiger Stun Gun
Regular price

$174.70 USD

Sale price

$27.95 USD

Unit price

per


From: Jason Bates

Dear Reader,

In this ever changing world, we need more ways to protect ourselves and our families.

I'm sure we can all agree that if our guns get taken away, we will want a powerful tool for personal defense...

That's why we came up with the Tiger Stun Gun.

With over 1,500 positive customer reviews and a triple stun technology, this tactical stun gun packs a punch at 5,000 volts.

Its anti-slip rubber handle, built-in flashlight, and two modes (safety and armed) make it the ultimate self-defense device.

TIGER STUN GUN FEATURES:

-5,000 Volt TripleStun Technology
-Built-In Tactical Flashlight
-Built In Wall Charger For Lifetime Of Protection
-Dense-Nylon Holster Carrying Case
-Instruction Manual
-Gift Box
-84% OFF + Free Shipping

We are offering these 84% OFF for a limited time only.

Grab one today and let us know what you think!

Stay Safe,

Jason Bates
TacticalForceGear
Owner/CEO

P.S. Make sure to check with local state authorities as the Tiger Stun Gun may not be legal to carry in all states.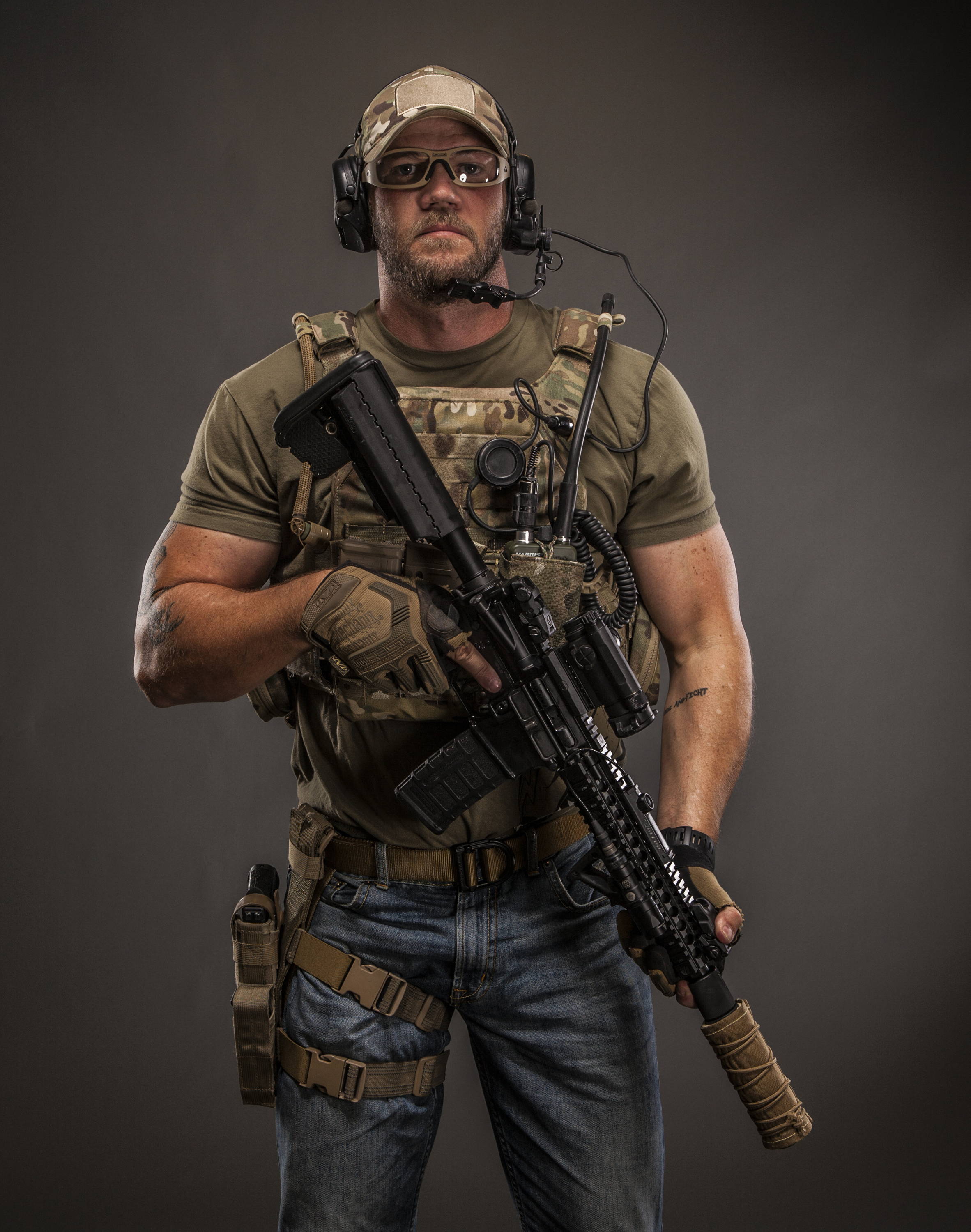 Share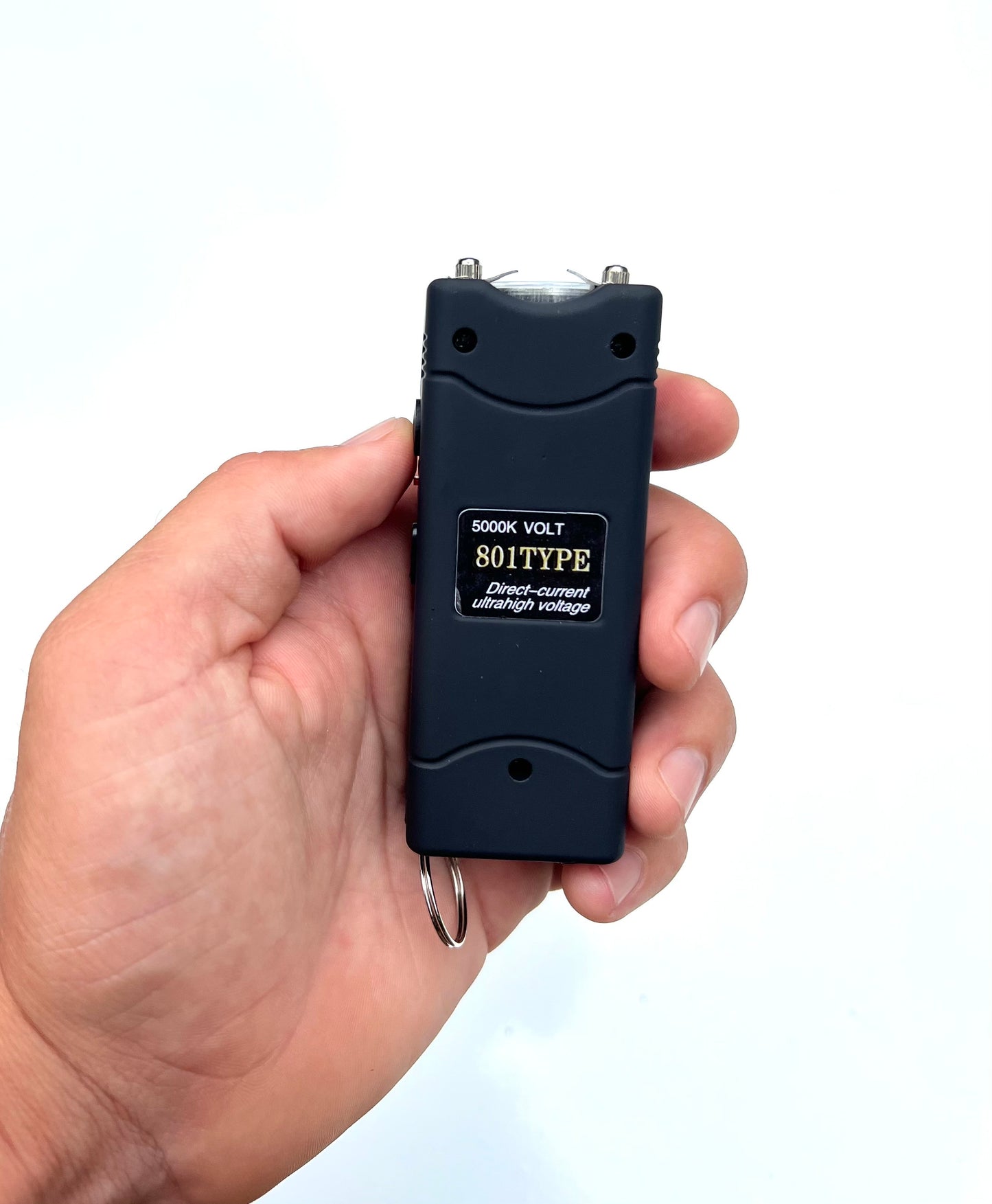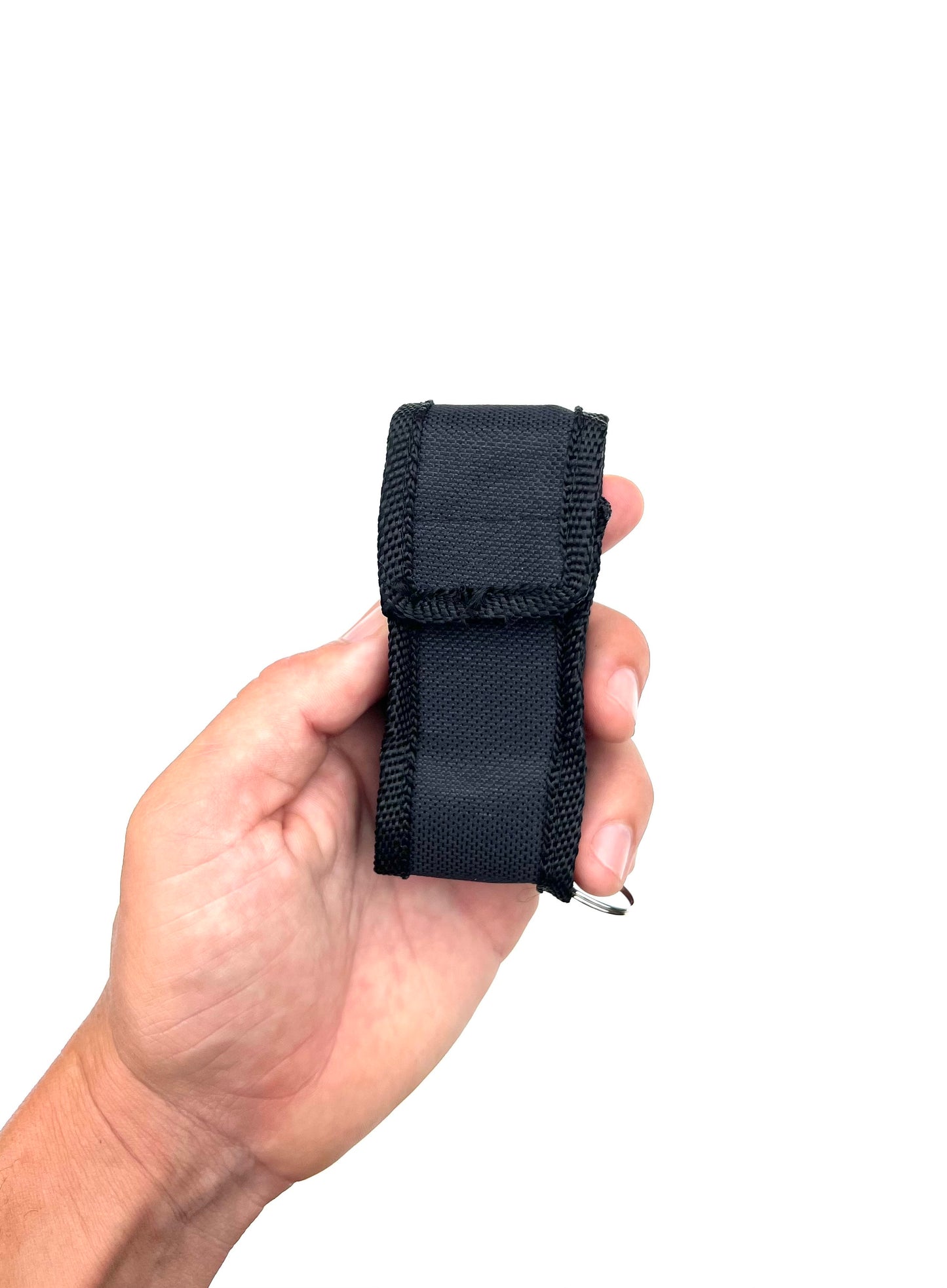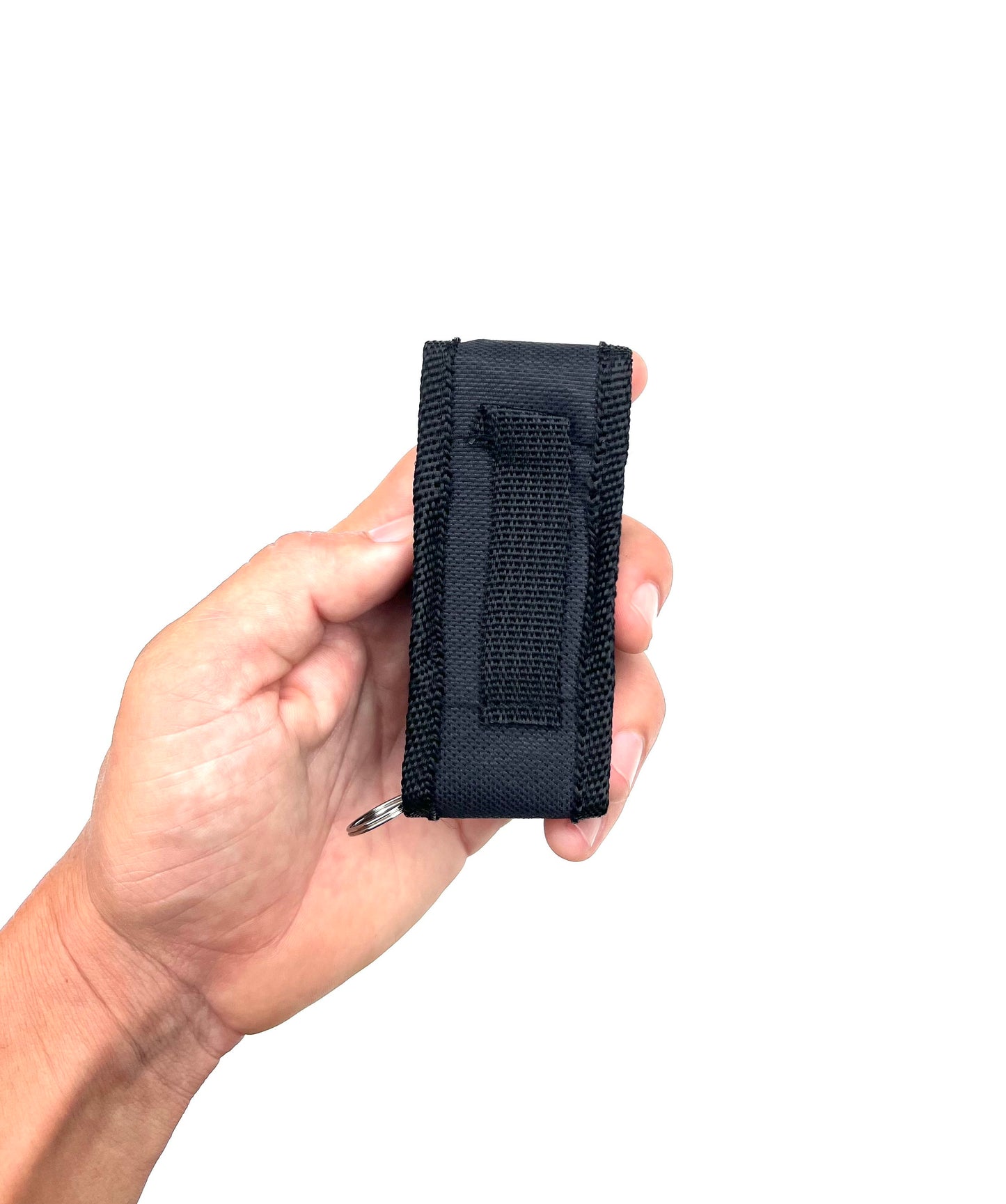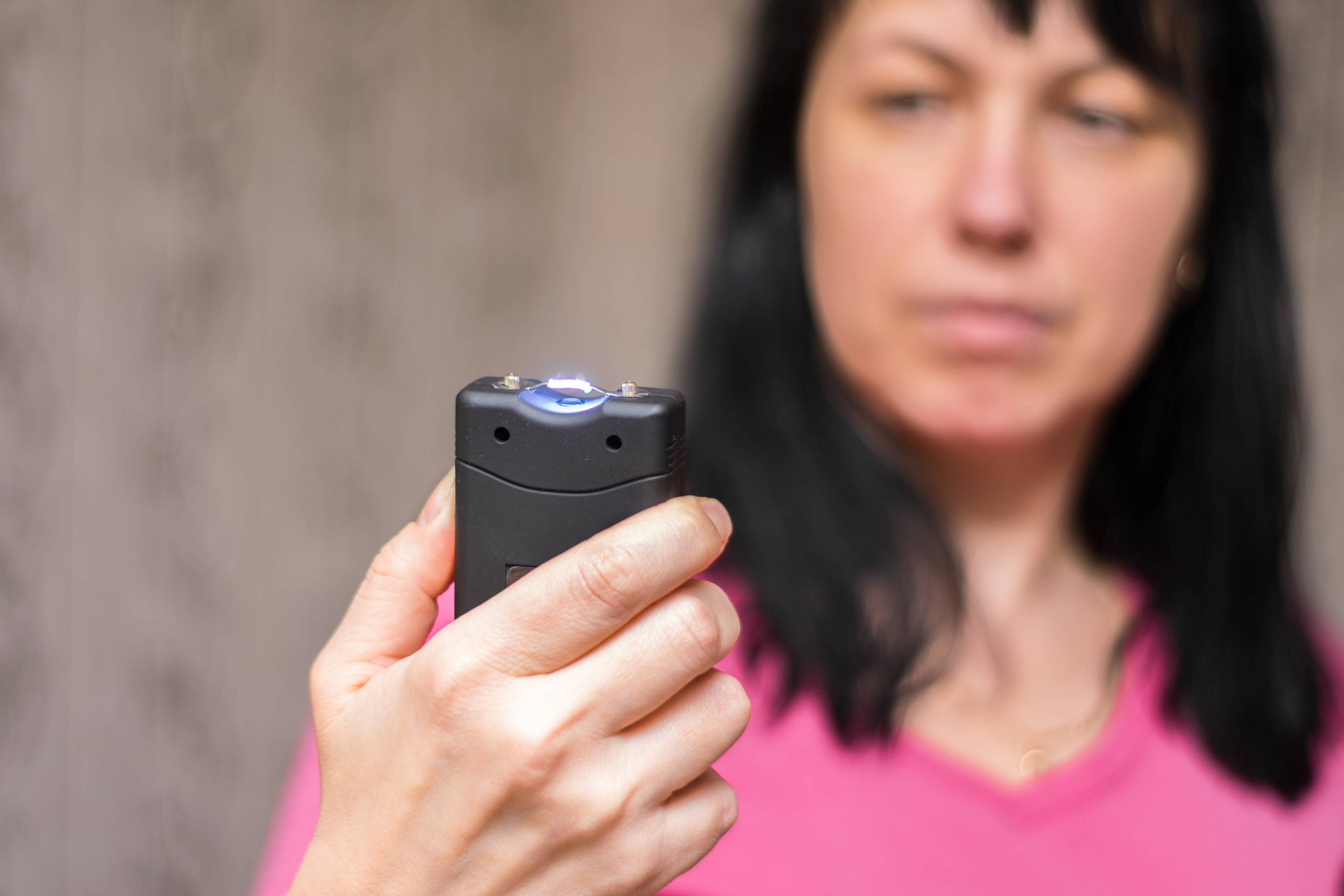 The TacticalForceGear Promise:
We Are Confident You Will Enjoy Your Tiger Stun Gun - That's Why We Back Every Purchase With A TFG 60 Day Money Back Guarantee. No Questions Asked! If You Are Not Ecstatic About Your purchase, You Can Contact Us Anytime:
By Email: Info@tacticalforcegear.com
Or By Phone Call or Text: (305) 209-7405
We Will Simply Have You Return The Product And Then We Will Refund You Every Penny Spent. So Try One Out Today At No Risk!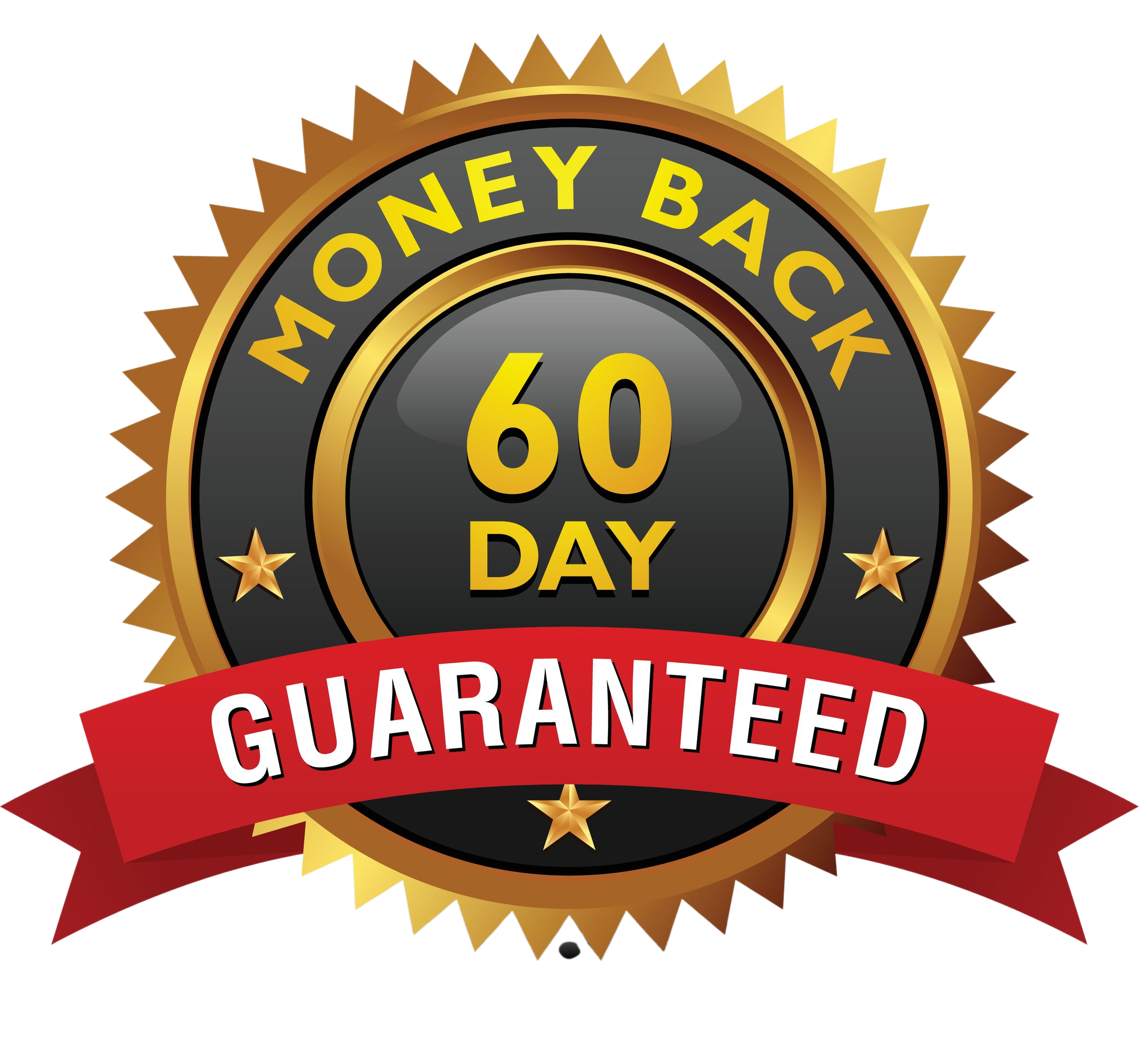 .

In Addition To Our 60-Day Money Back Guarantee - If Your Product Needs To Be Replaced, Or If It Gets Damaged, We Offer A TFG 1-Year Warranty. No Questions Asked! Simply Return Your Product To Us And Once We Have It, We Will Send You A New One At No Cost!

SEE WHAT CUSTOMERS ARE SAYING ABOUT THE TIGER STUN GUN:
Testimonials are from verified buyers who provided feedback via our online review form.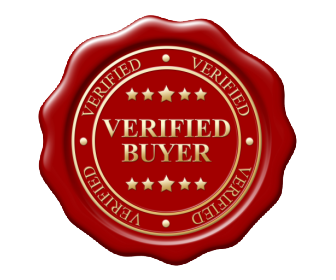 Verified Purchase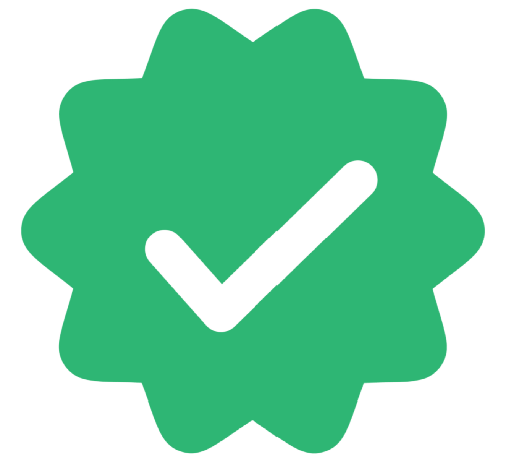 "I've been looking for a piece of personal protection since they seem to want to take all the guns! This thing is perfect and packs a punch."
Barry M.

Verified Purchase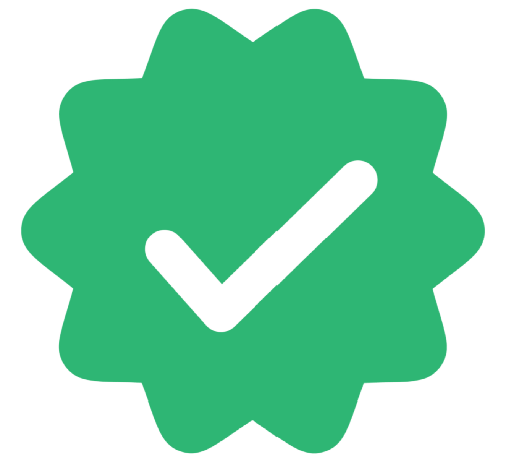 "Cool stun gun, very powerful. fast shipping too."
Terry L.

Verified Purchase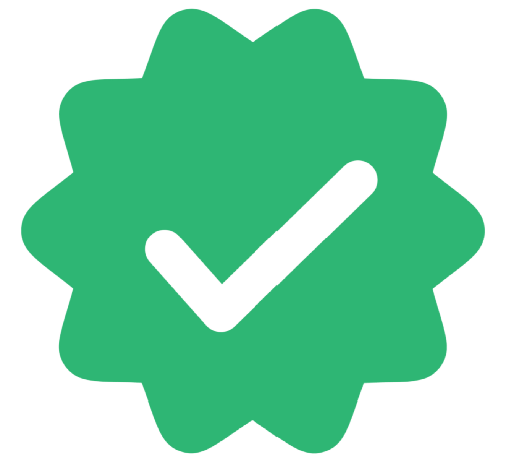 "This stun gun is great, I bought a 3-pack one for my wife, daughter and myself. Glad they have a way to protect them selves now."
Mike W.
Frequently Asked Questions
What are my payment options?
We accept Visa, MasterCard, American Express and Discover.
Are there any subscriptions or hidden fees?
NO! We are here to serve our customers and build life long relationships. We think hidden subscriptions & fees are what's wrong with the ecommerce space.
How can I contact Tactical Force Gear?
We can be contacted 24/7/365 days a year via email at info@tacticalforcegear.com or by phone call or text: 305 - 209 - 7405
Is Tactical Force Gear secure to order from?
Tactical Force Gear is proudly American owned and Veteran operated. We offer 256bit encryption with SSL on our order form, that's the highest level of encryption that our own US military uses. So you know your details are kept safe and private. This is The Tactical Force Gear promise!
What is your return policy?
We offer a 60-Day Full-Money Back Guarantee! This means if you try a product with us, and you are unhappy with anything about it, we will refund you every dime spent & cover shipping! So try any product out with us at no-risk!