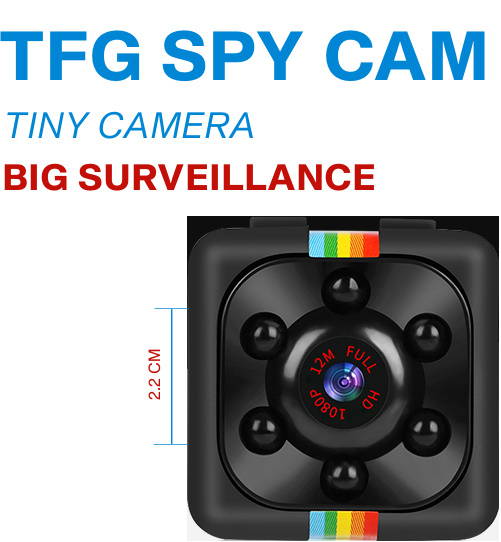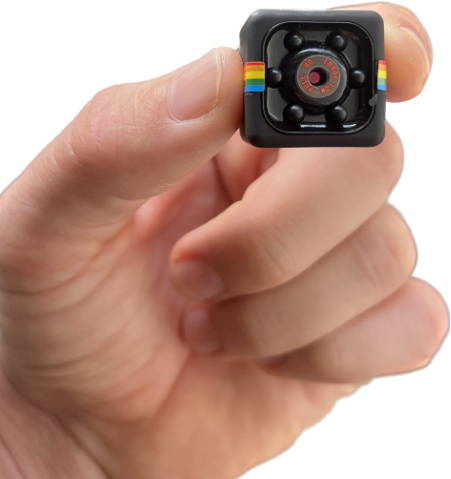 >> Limited Time Offer! <<
MINI SPY CAM - FITS IN YOUR POCKET - ATTACHES TO ANYTHING
⌺ WiFi Enabled for Motion-Activated Surveillance
⌺ Rechargeable Battery (Long Lasting)
⌺ Night Vision Capabilities
⌺ Motion-Activation Technology
⌺ 1080p Video & Photos

TFG Spy Camera
Regular price

$59.98 USD

Sale price

$24.98 USD

Unit price

per


From Jason Bates:

Hey Patriot,
 
This unique spy gadget will enhance your security efforts.

With it's compact design and 1080p motion activated record, this spy camera has got your back.

Imagine that break in we all fear happens, or worse...

The very least you can do is get it on video and be aware of it before the attack strikes...

...so to do our part we wanted to launch a product that fits your every at home secuirty need.

It's also great for many other things like:

>Indoor & Outdoor Surveillance
>Office/Warehouse Surveillance
>Dash Camera For Vehicle (Also Works As Rearview Cam)
>Sports Cam
>Baby Sitter Cam

You'll sleep so much better at night knowing every angle is covered.

Try one out today before we run out!

Take Care & Stay Safe,

Jason Bates
TacticalForceGear
Owner/CEO
Email: Info@tacticalforcegear.com
Call / Text My Cell: (305) 209-7405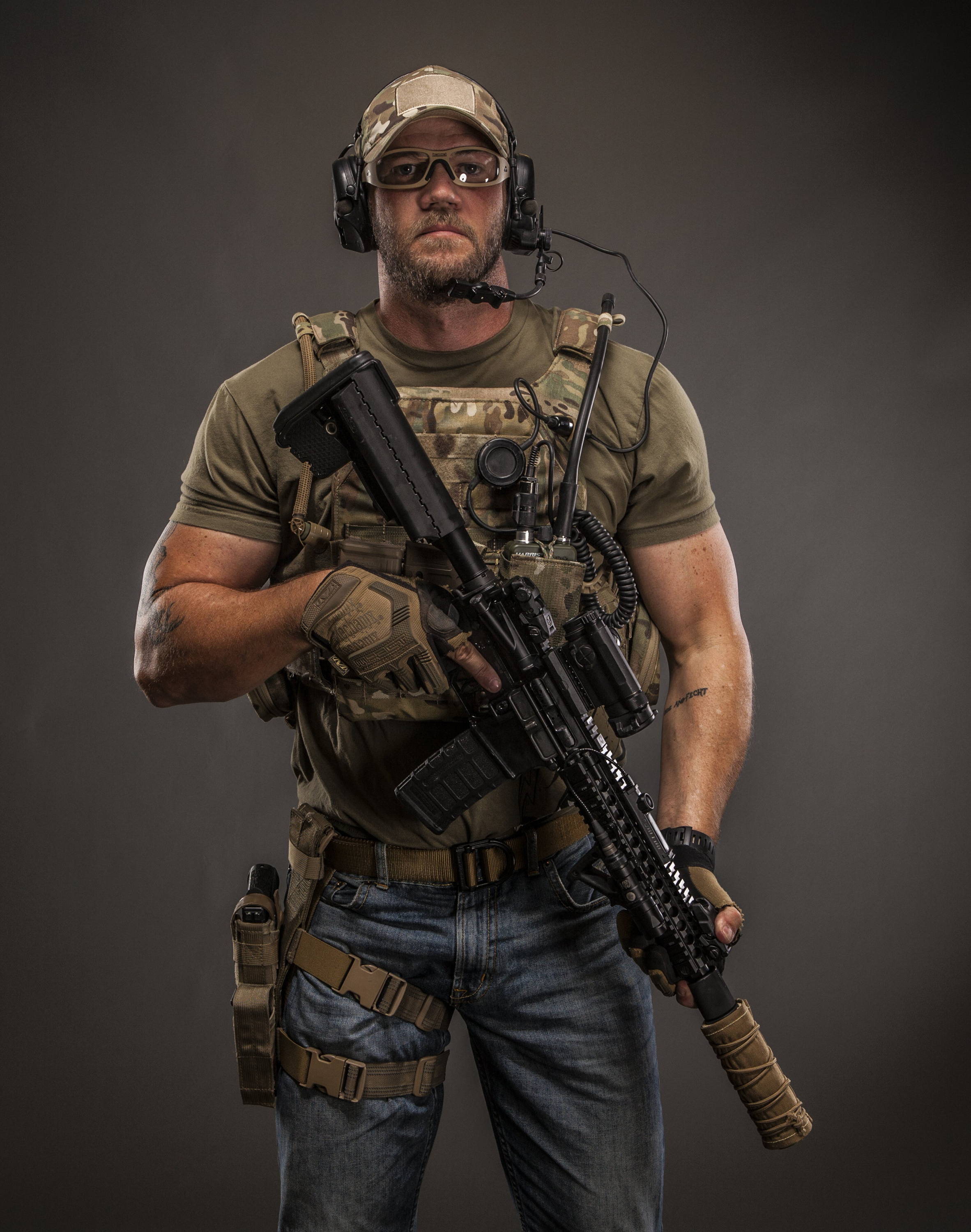 EXPERIENCE THE SPY CAM 
 
Look, if you try this thing out and you don't like it, you can reach out to our team 24/7/365 and we will help you out right away.

We offer a full-money back guarantee and we pride ourselves in great customer service (unlike some).

We appreciate your business!


Share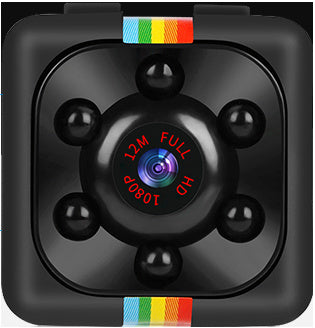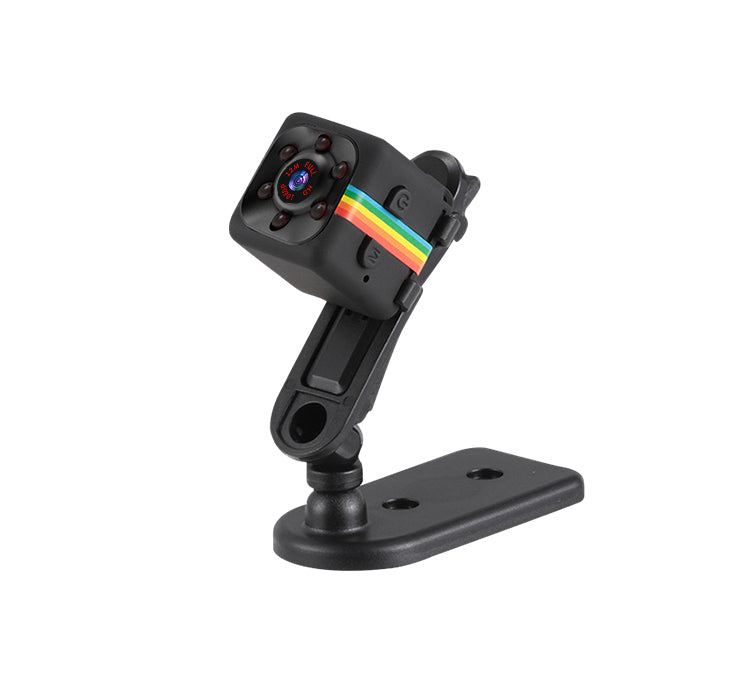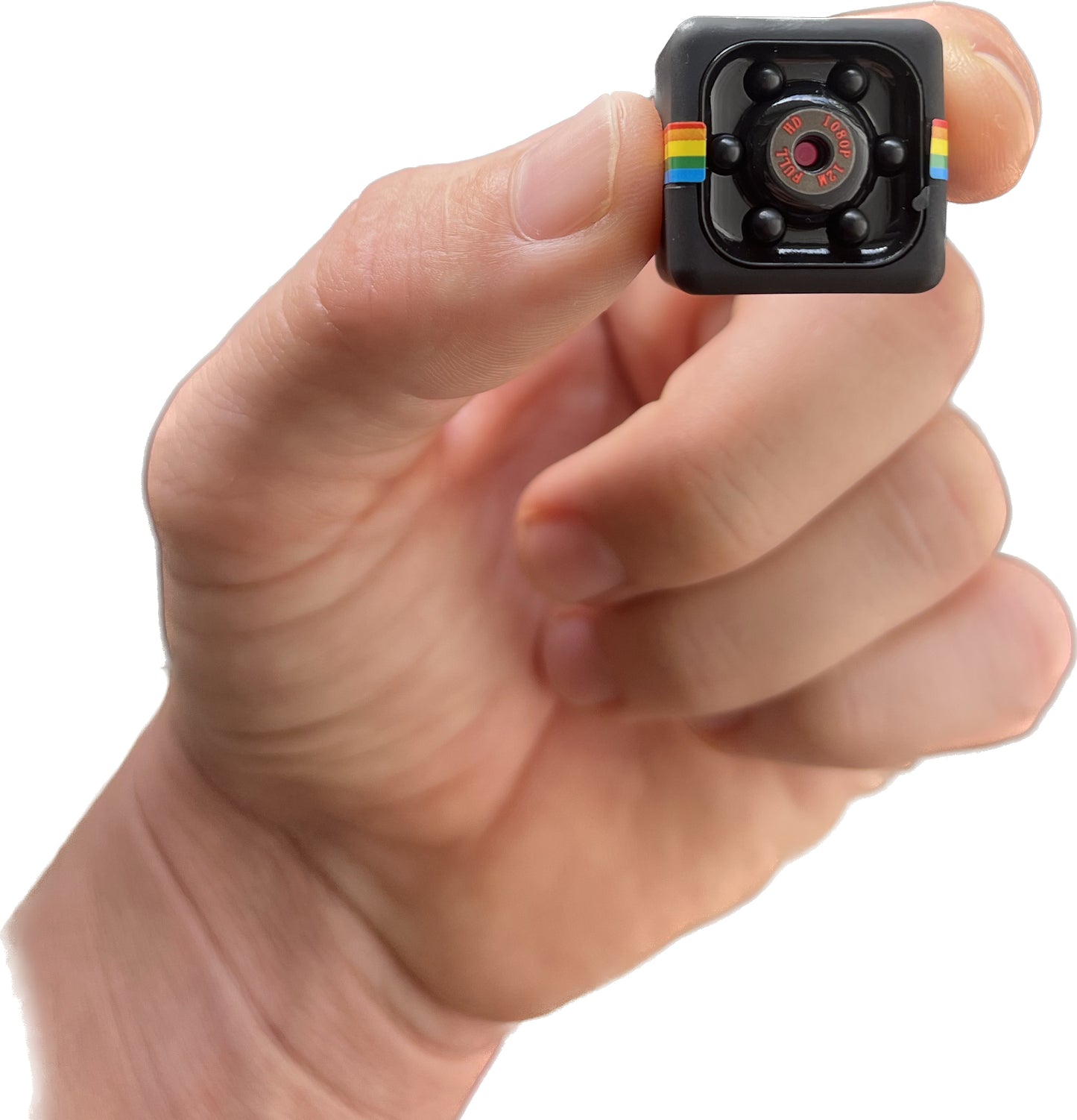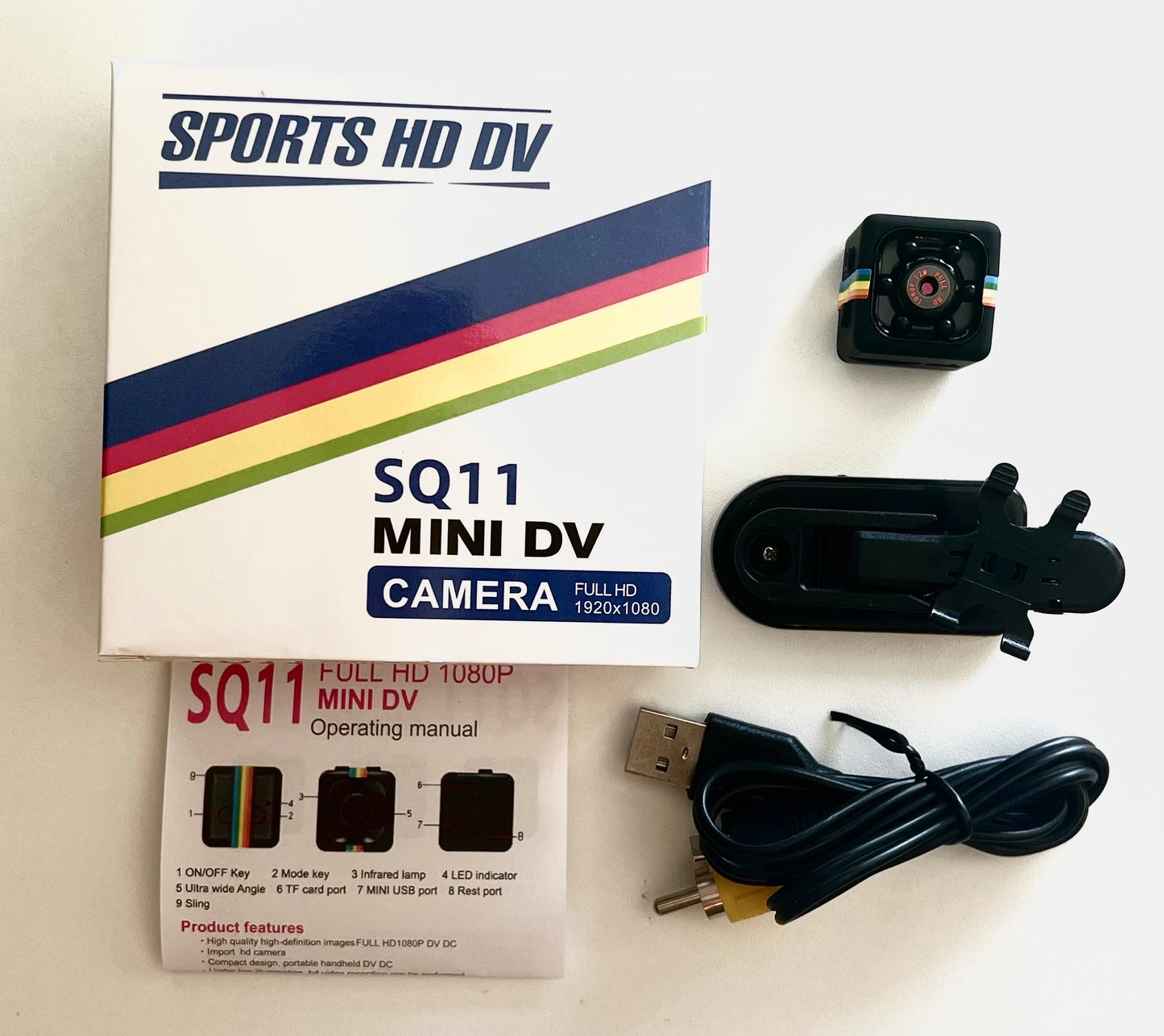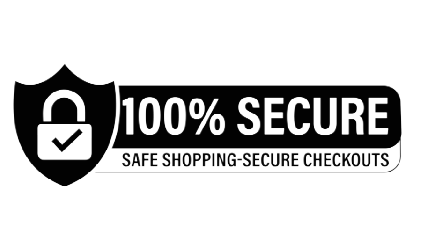 TFG SPY CAM
THE MINIATURE MONITORING DEVICE

Crafted to easily fit into your palm, the Spy Cam with WiFi capabilities provides you with the capacity to discreetly and effectively oversee your environment. It encompasses the functionalities of a bulky camera within its small frame, offering high-quality HD visuals, motion sensing, night vision, and continuous recording.
Whether you're protecting your residence, documenting special occasions, or securing your prized possessions, the Spy Cam serves as your reliable partner for inconspicuous and convenient on-the-fly monitoring.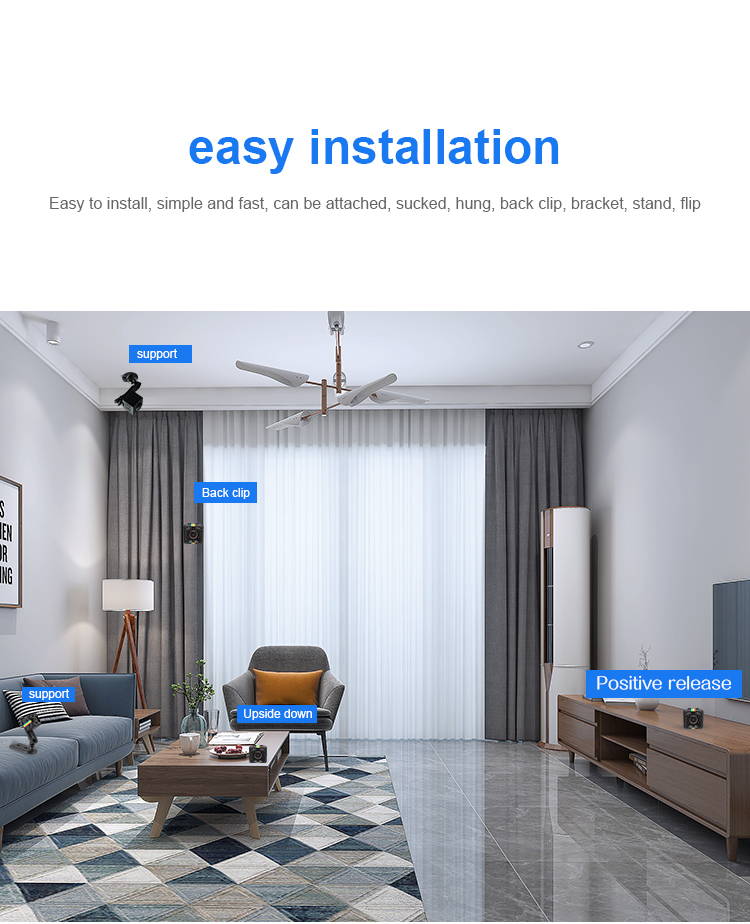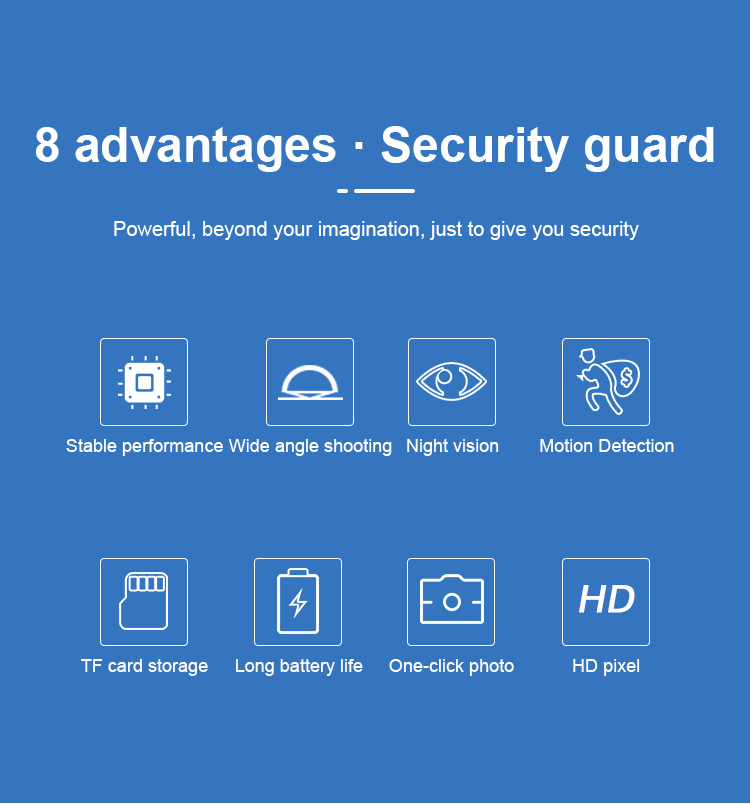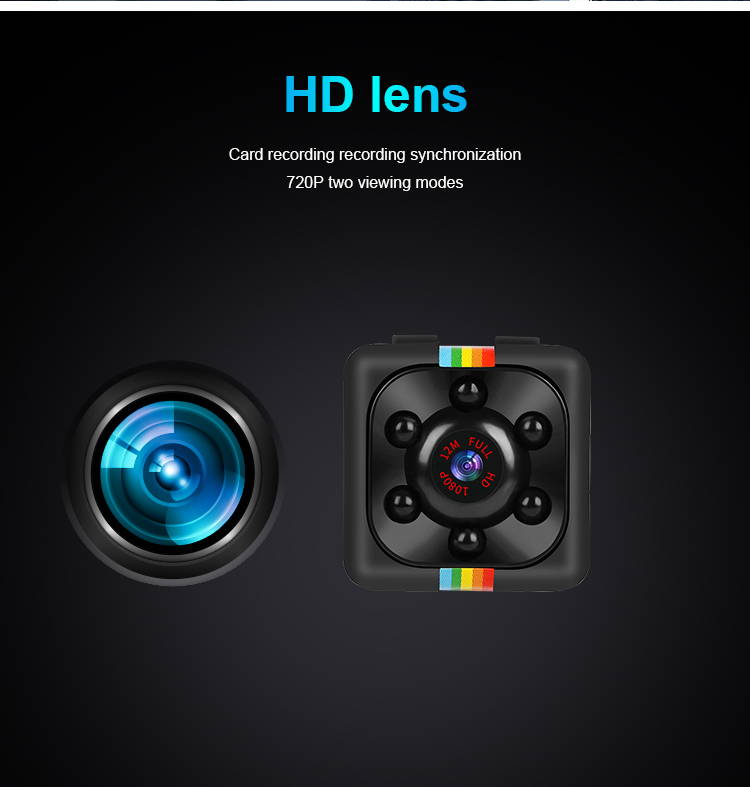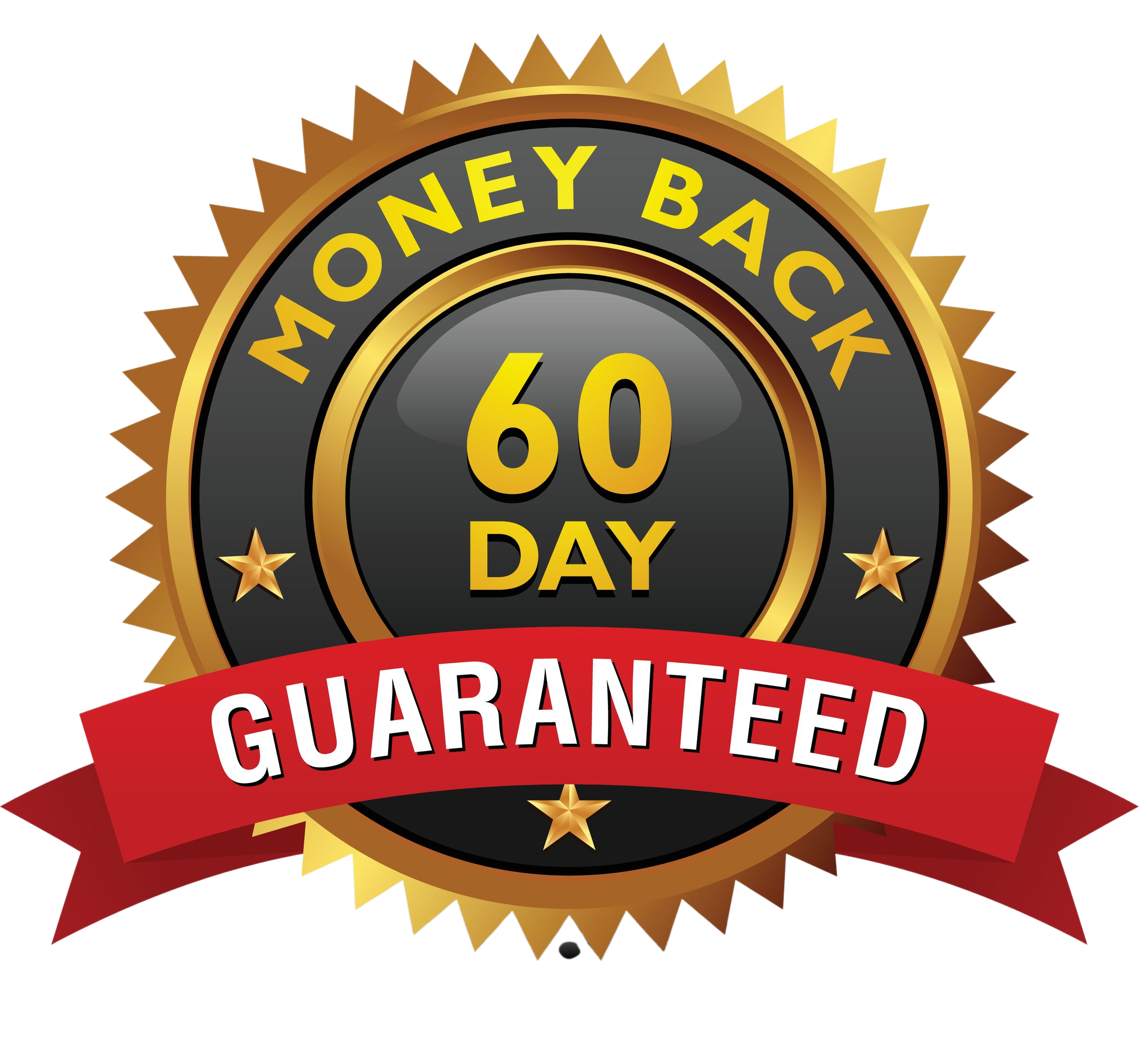 Our Confidence Is High That You Will Love This SPY CAM, And We Want You To Be Confident In Making This Great Decision! That's Why We Back Every Product With A 60-Day TFG Money Back Guarantee! If You Are Not Absolutely Ecstatic About This Purchase, Then You Can Contact Us Anytime Here: info@tacticalforcegear.com

We Make Returns Easy As Sunday Morning, And We Will Refund Every Cent Of your Purchase Within 60 Days if You Are Not Satisfied.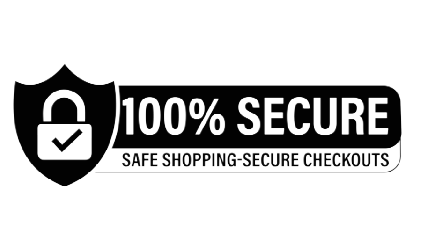 SEE WHAT CUSTOMERS ARE SAYING ABOUT THE TFG SPY CAM:
Testimonials are from verified buyers who provided feedback via our online review form.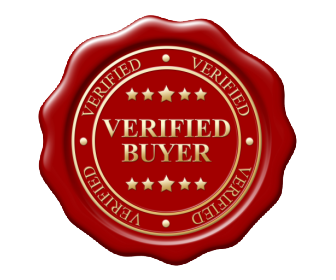 Verified Purchase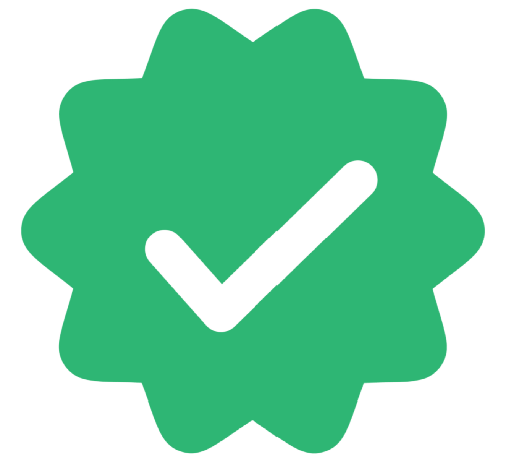 "Set these up around perimeter of my house in Chicago, can never be too safe and need the proof if SHTF."
Mikel M.

Verified Purchase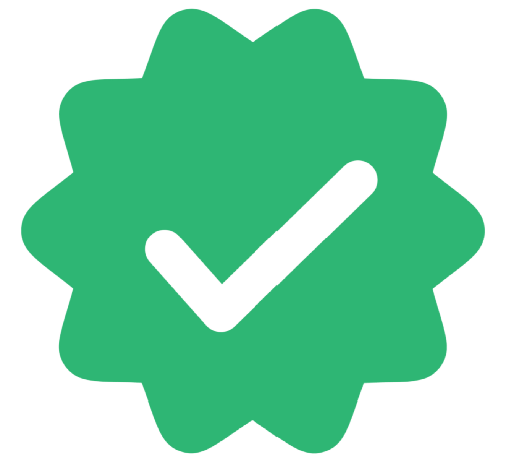 "Hi TFG guys, this is another really great quality tac gear at an amazing price. thanks again.."

Tim L.

Verified Purchase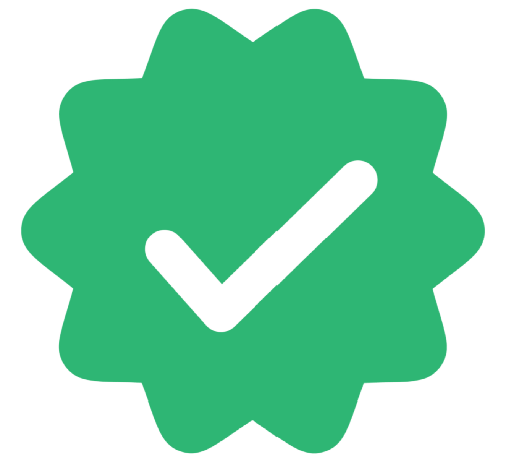 "Okay so first off this thing is a breeze to set up but also it's so compact, it's way easier to conceal than my ring cameras... also alot easier to put together."
Rich Y.
Frequently Asked Questions
What are my payment options?
We accept Visa, MasterCard, American Express and Discover.
Are there any subscriptions or hidden fees?
No! We are here to serve our customers and build life long relationships. We think hidden subscriptions & fees are what's wrong with the ecommerce space.
How can I contact Tactical Force Gear?
We can be contacted 24/7/365 days a year via email at info@tacticalforcegear.com or by phone call or text: 305 - 209 - 7405
Is Tactical Force Gear secure to order from?
Tactical Force Gear is proudly American owned and Veteran operated. We offer 256bit encryption with SSL on our order form, that's the highest level of encryption that our own US military uses. So you know your details are kept safe and private. This is The Tactical Force Gear promise!
What is your return policy?
We offer a 60-Day Full-Money Back Guarantee! This means if you try a product with us, and you are unhappy with anything about it, we will refund you every dime spent & cover shipping! So try any product out with us at no-risk!