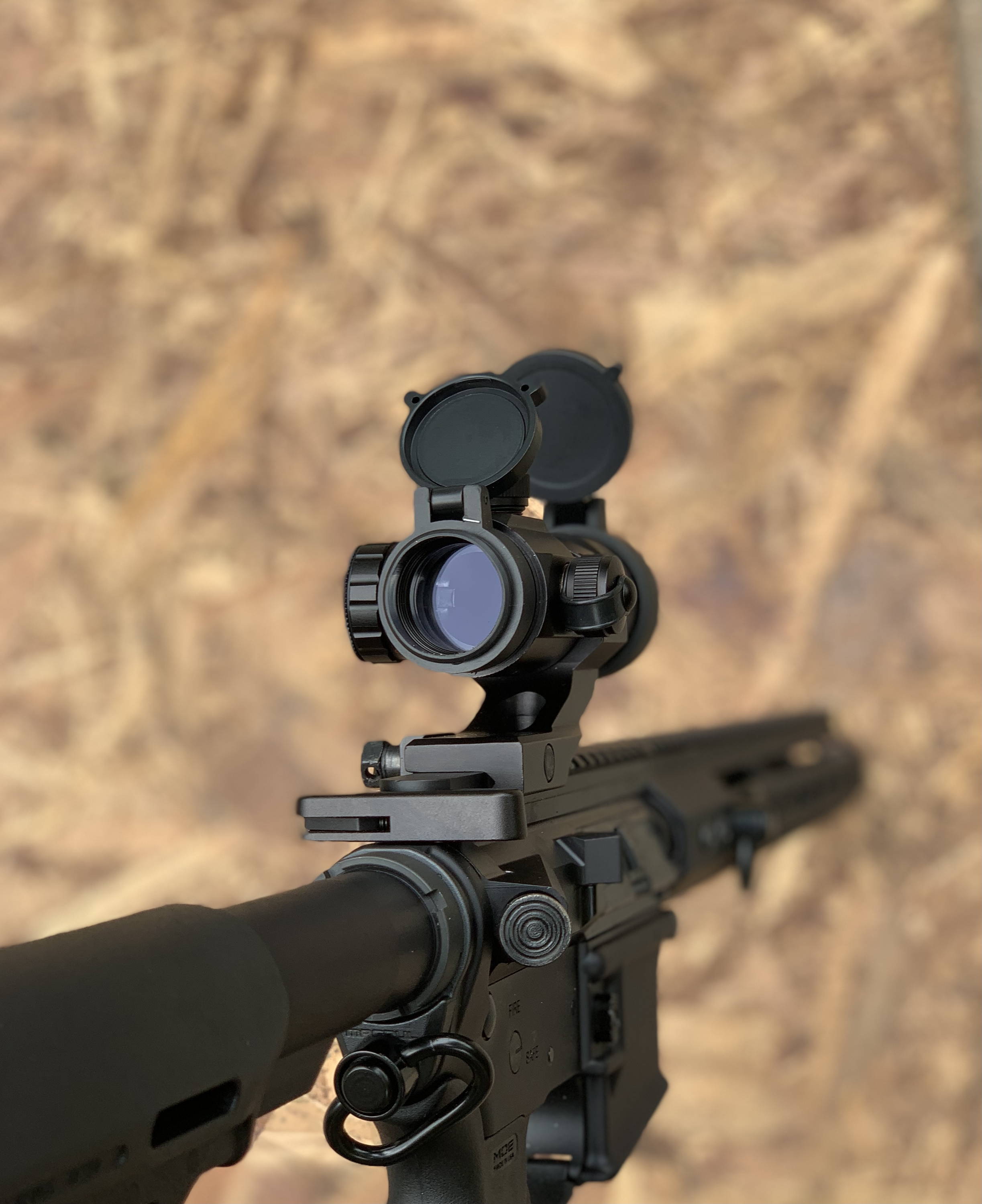 Group Shots Tighter
Acquire Targets Quicker

Utilize The Same Tactical Gear That SOF Operators Use To Eliminate Bad Guys Worldwide
Gun Owners: If you are looking to increase the speed at which you acquire targets and if you want to take out targets with the efficiency of a Special Forces Operator then check out what we are offering below.
We are showing you a technology that is SOF approved for combat. This optic has the ability to 10X your target acquisition speed while improving your accuracy to an expert marksman level.
It's easy to operate and it will work with many firearm types – this scope will enhance your marksmanship.
Tundra Scope
Regular price

$325.00 USD

Sale price

$59.99 USD

Unit price

per


From Jason Bates:

Hey Patriot,
 
The Tundra Combat Scope was first successfully used by Spec Operators back in 2010 during the Afghanistan War in the Pesh River Valley. 
 
We had a night mission that involved moving by chopper into enemy territory in the mountains. The mission went well but things got hairy on re entry into our outpost, in the dark of night, we were taking heavy fire. It appeared immediately to be a large ambush. 
 
Luckily for me, I always customize my gear, and I had a Tundra Combat Scope on my AR. In the darkness of night, completely surrounded, I was able to pinpoint enemy locations and take them down one by one. 
 
This technology gave myself an edge over our enemy and I know it can do the same for anyone else. It's great for a wide variety of distances.  
 
This is also the perfect scope on your AR for home defense as it works good in CQC as well as at a distance. I'd also recommend this sight for predatory animal hunts for coyotes, hogs etc. 
 
Now it's your turn to get your hands on this technology... 
 
Arm up and stay prepared America,

Jason Bates
TacticalForceGear
Owner/CEO
Email: Info@tacticalforcegear.com
Call / Text My Cell: (305) 209-7405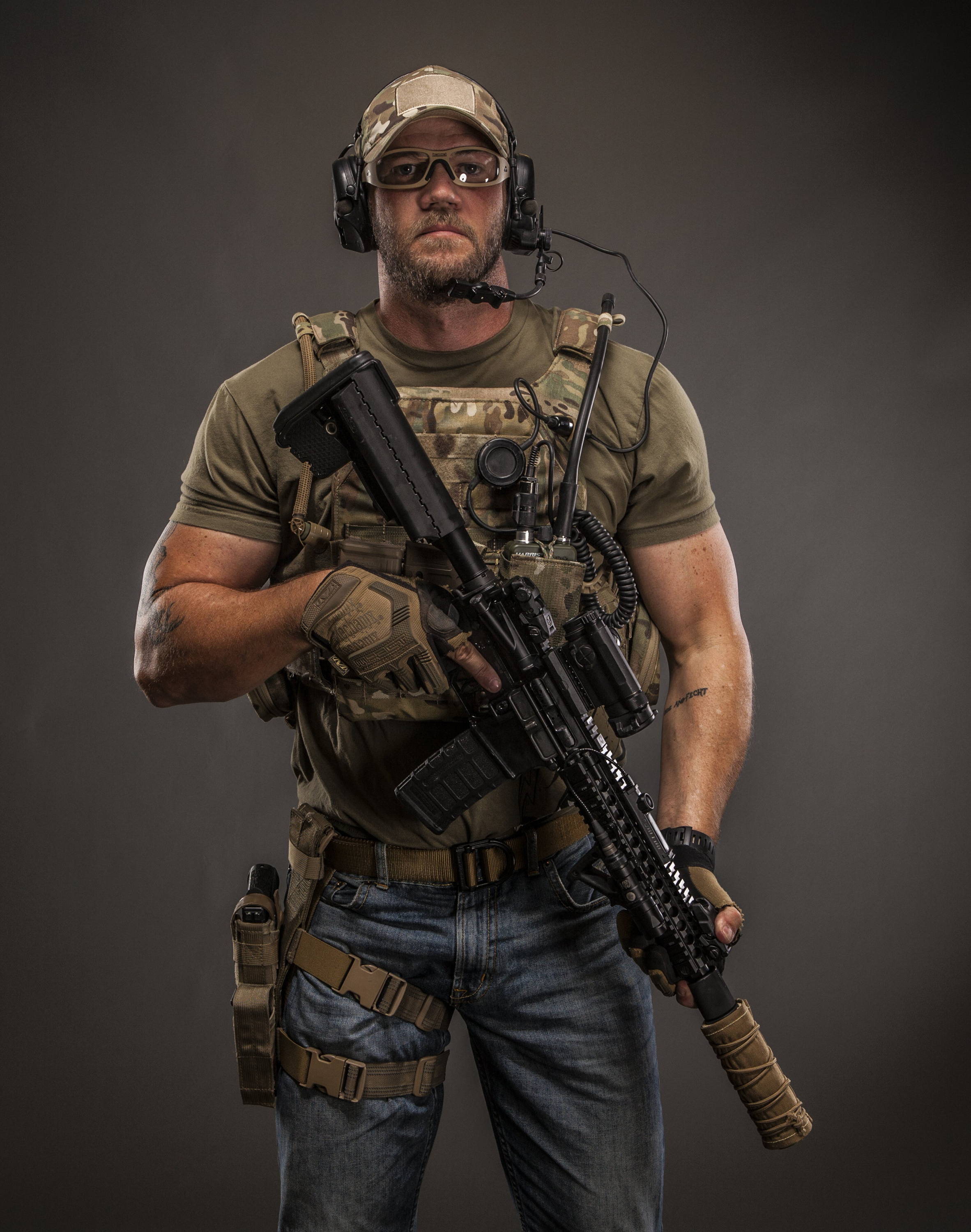 EXPERIENCE THE TUNDRA SCOPE 
 
Look, knocking down targets with Navy Seal accuracy makes you feel like such a bada$$. 
 
This scope takes away any need to strain to find and fire on your targets, You'll place each shot right where you intend. 
 
Without a doubt this scope will have your friends and family impressed with your expert level marksmanship while you're at the range or out on the family property shooting. Don't be surprised if they get pissed because you out shoot them! 
 
This scope is a blast to use and shoot stuff with friends, but when the time comes it can be used as a fierce and pinpoint accurate tactical accessory.  


Share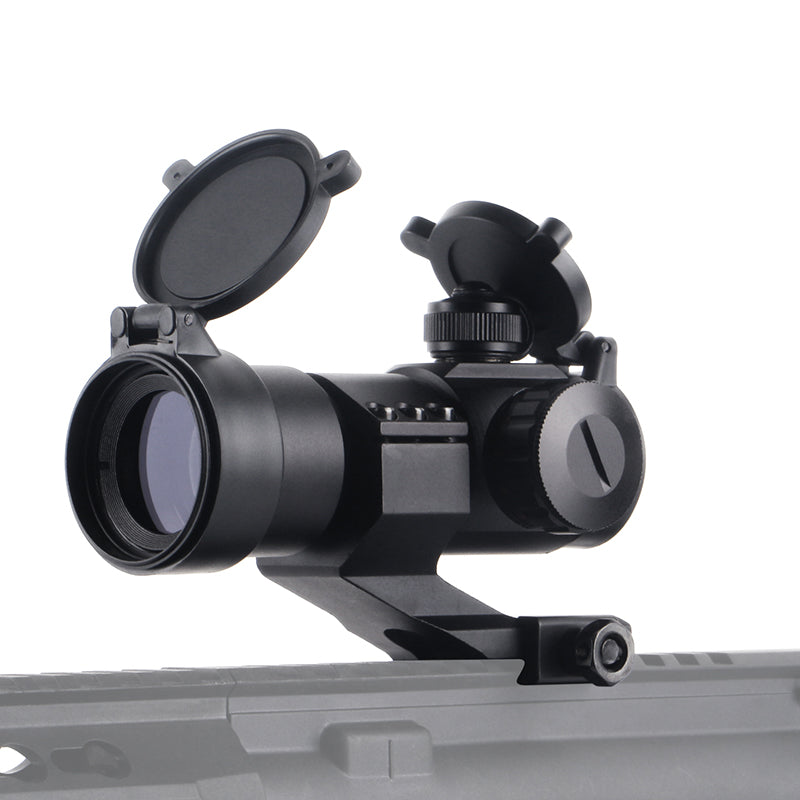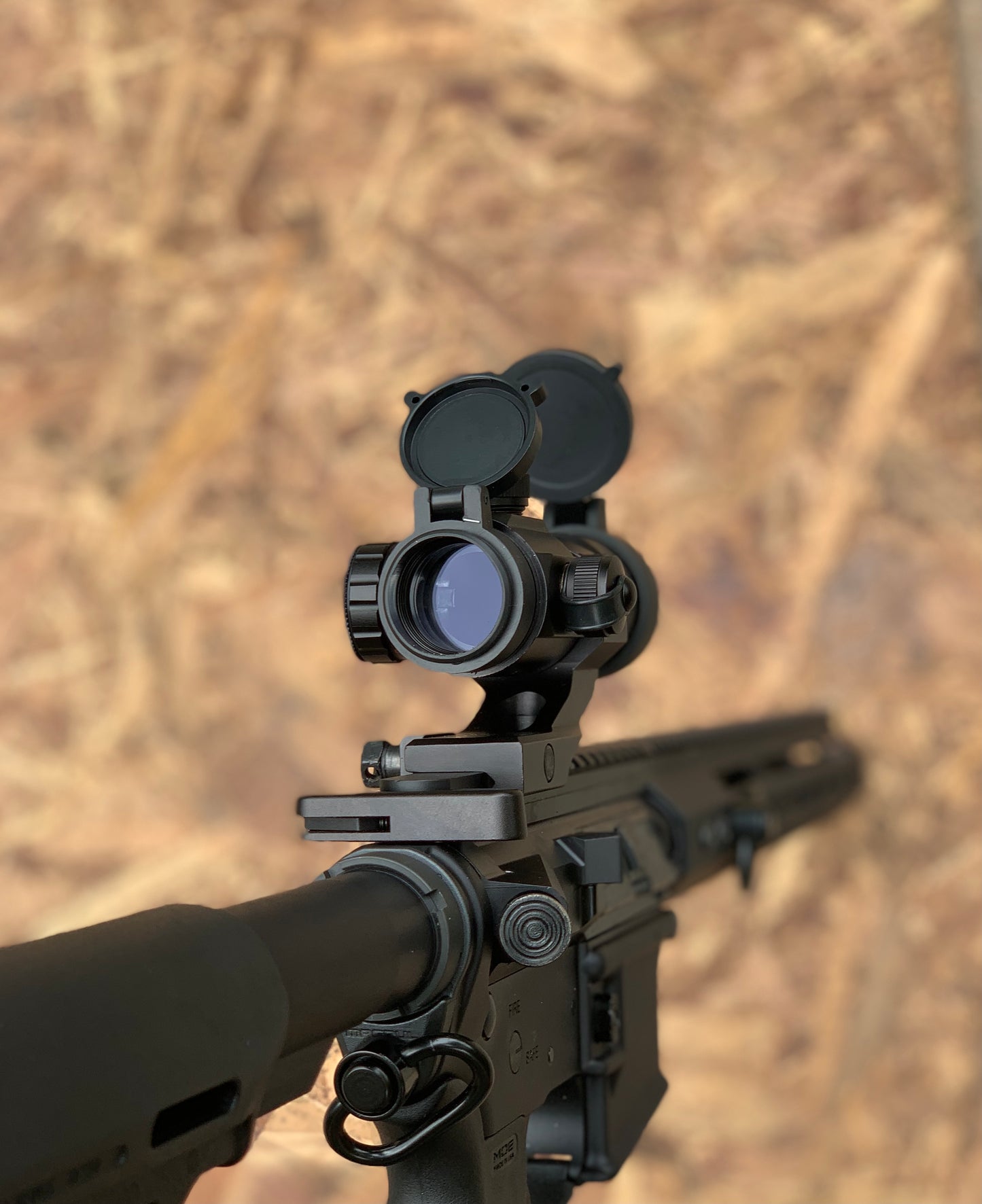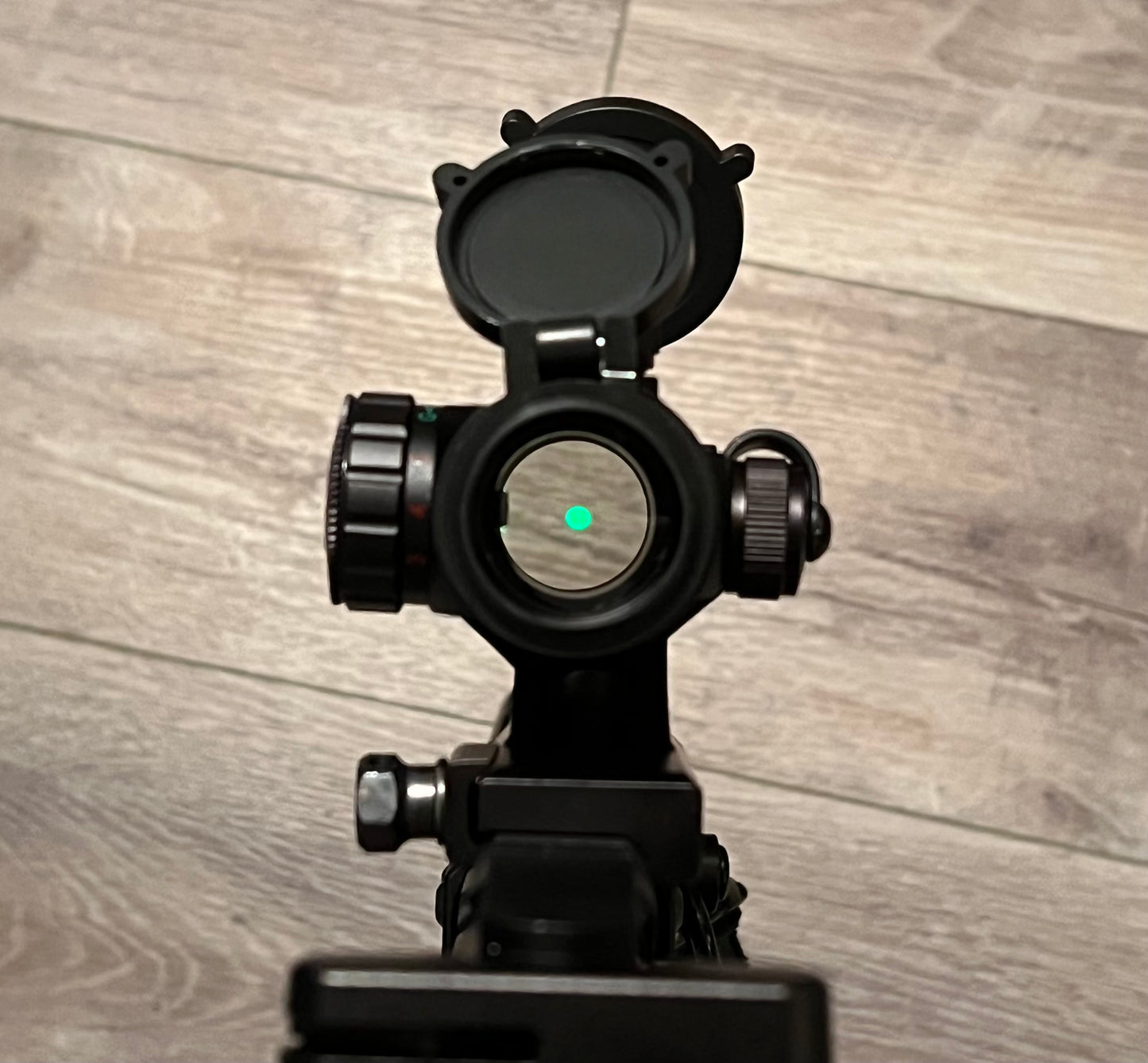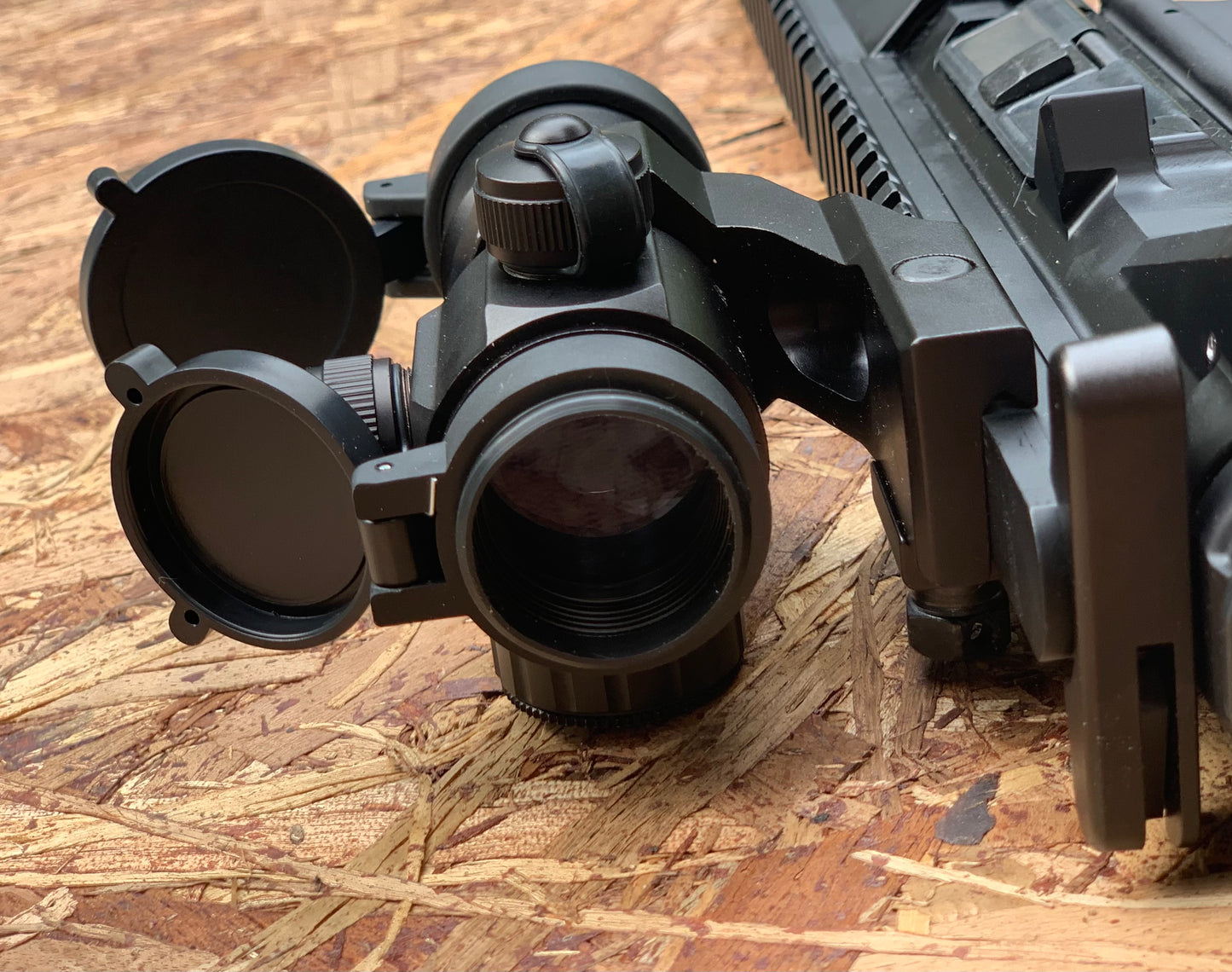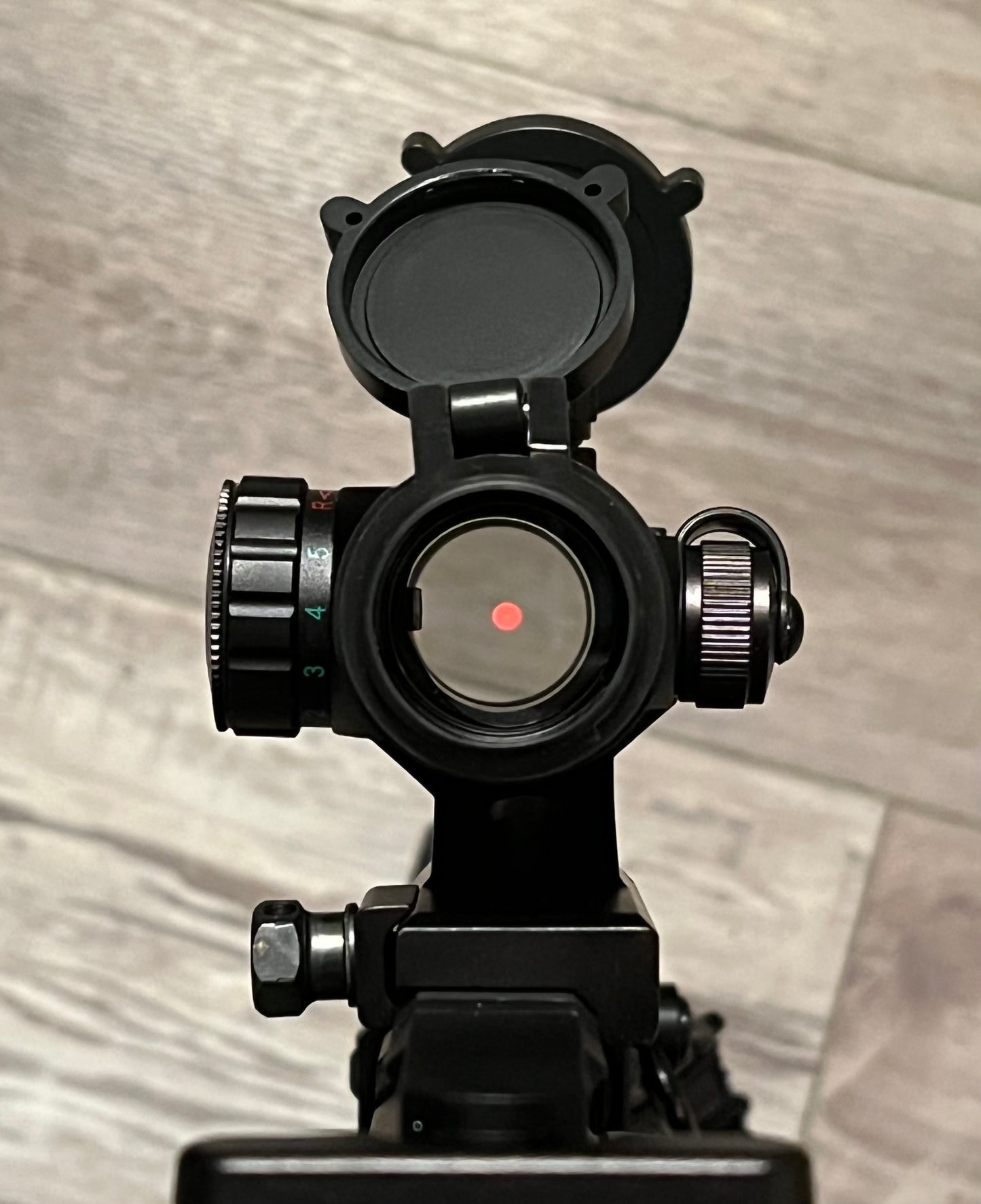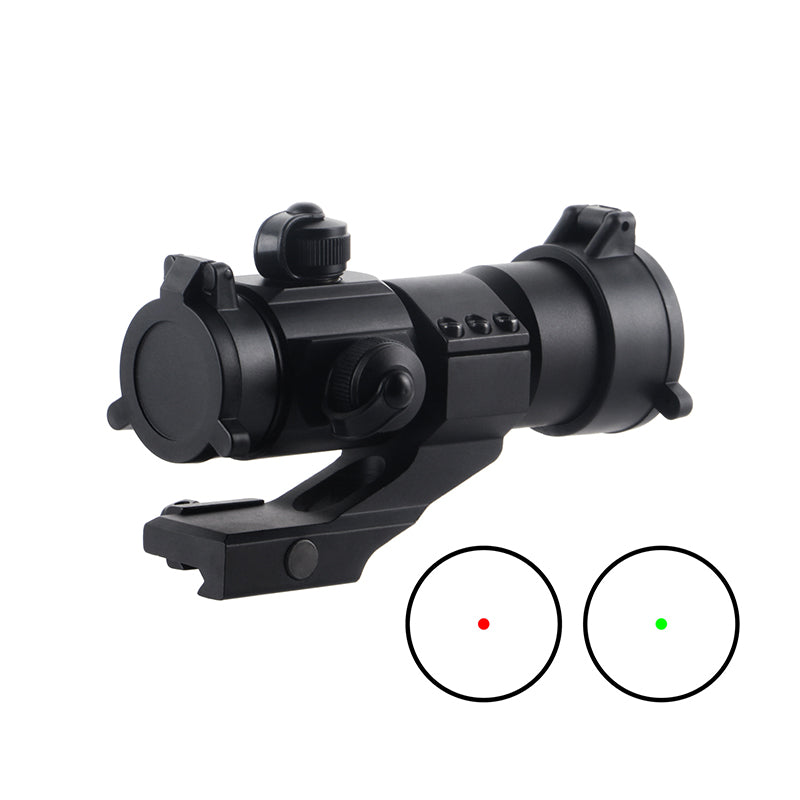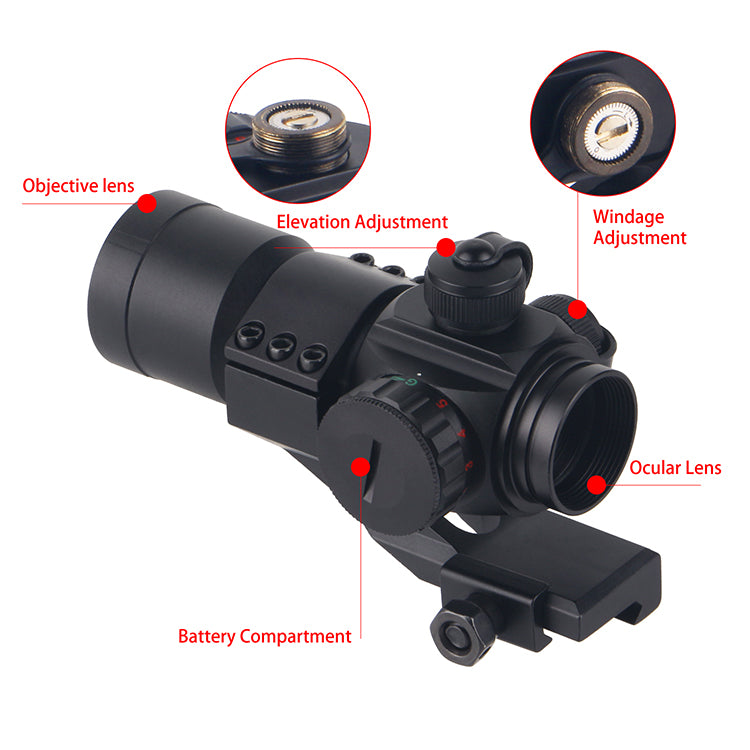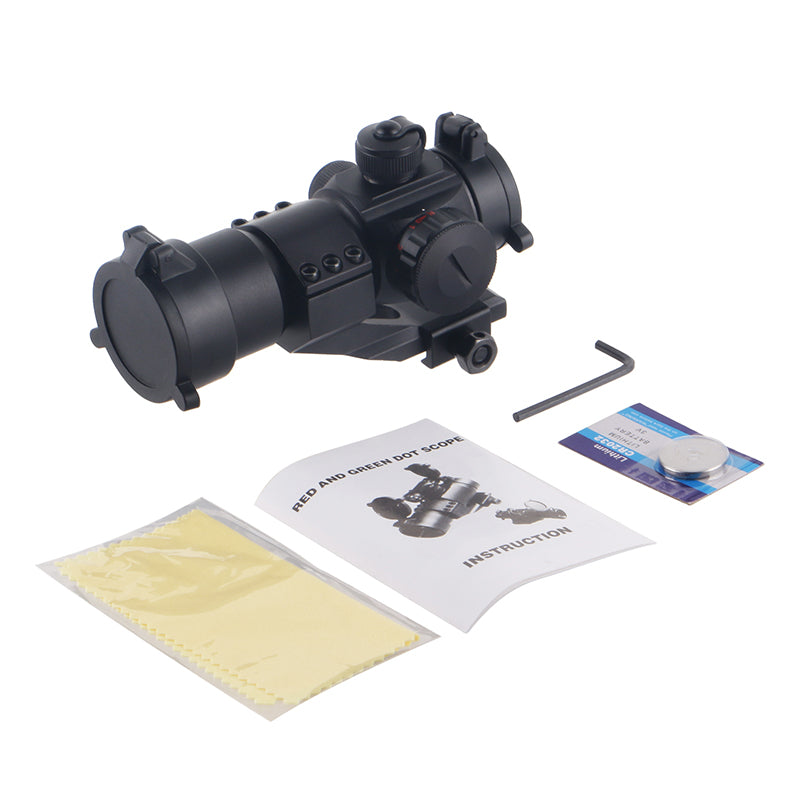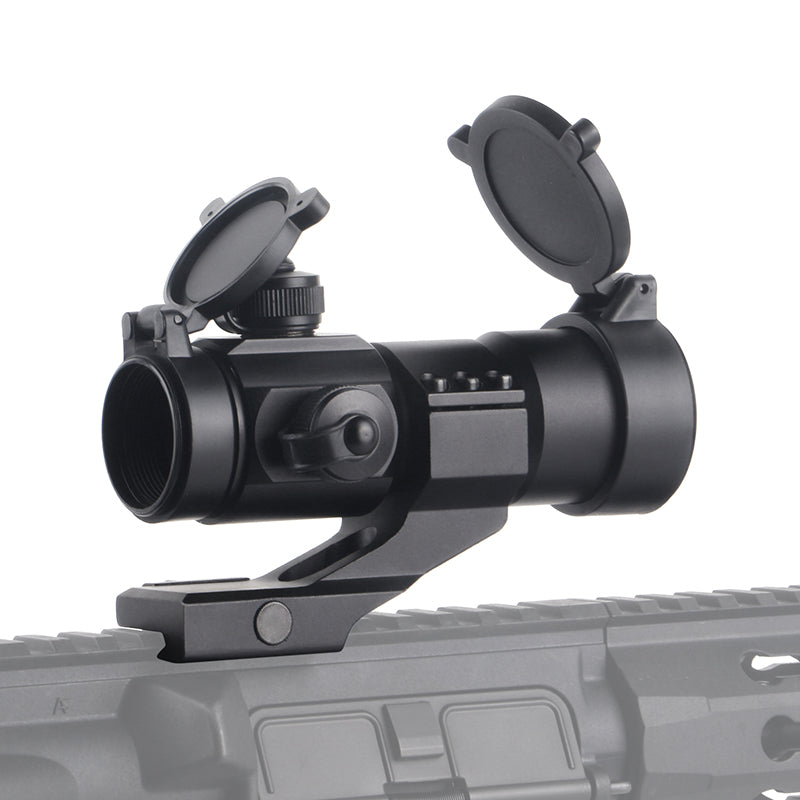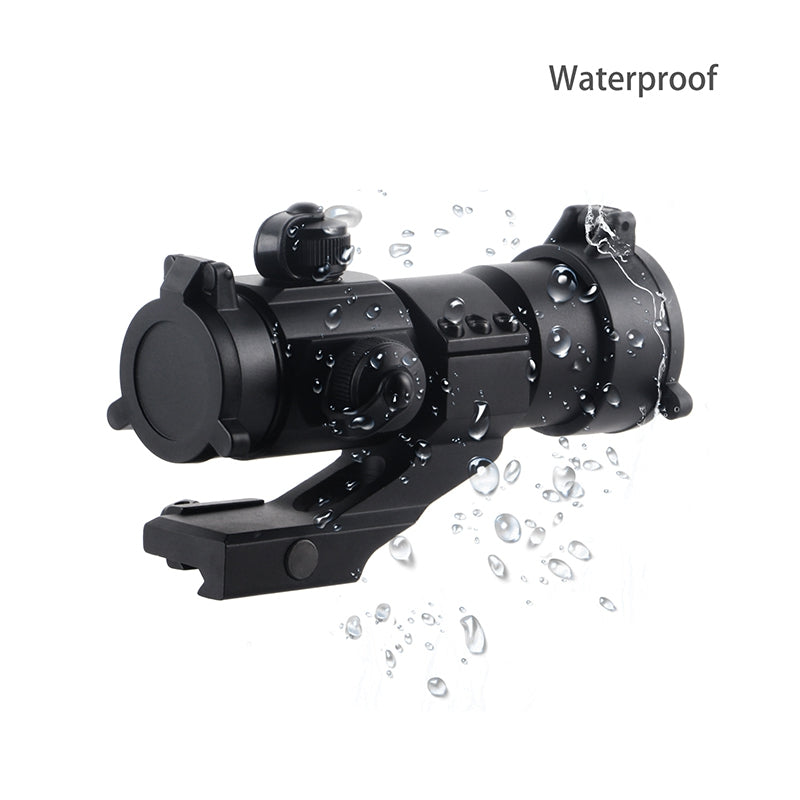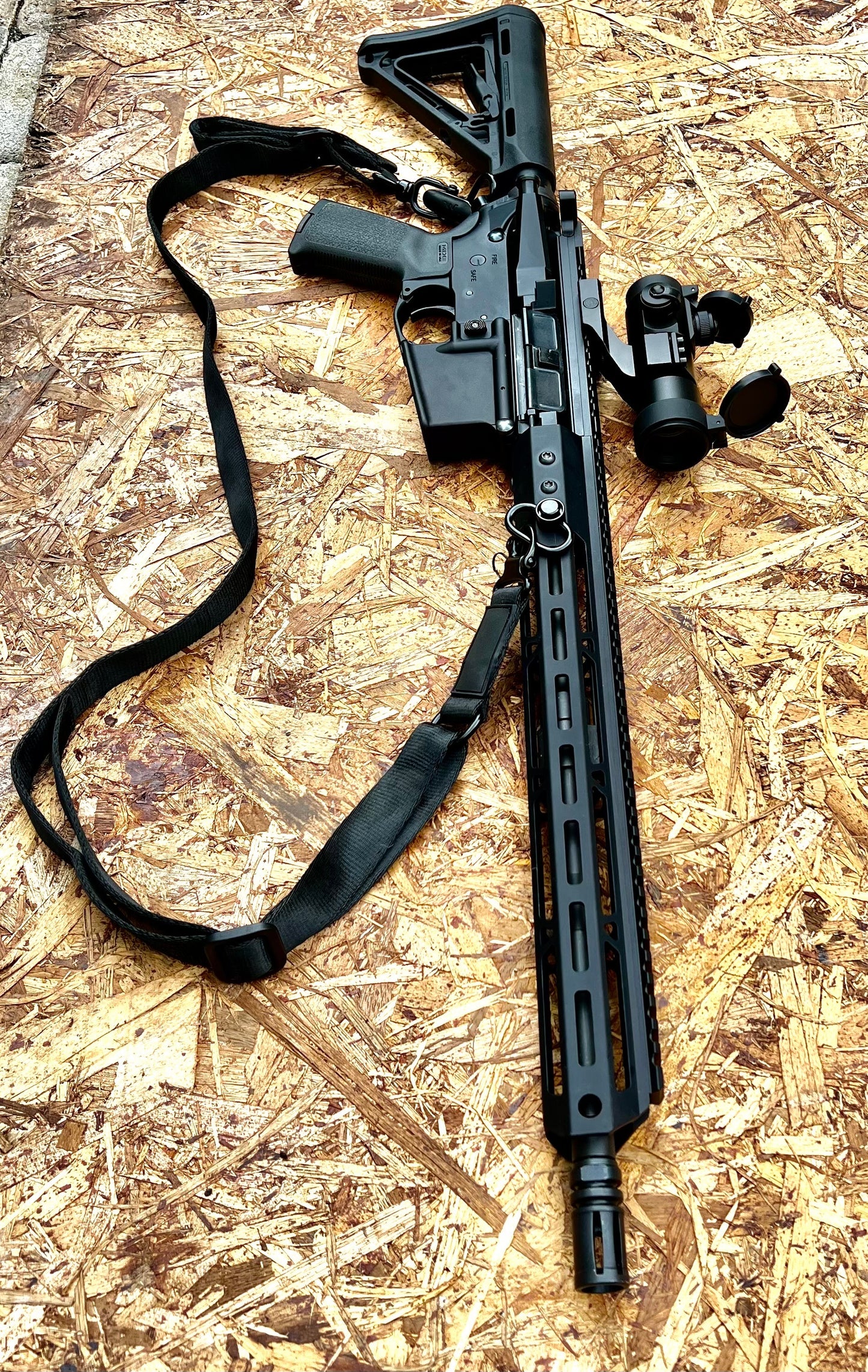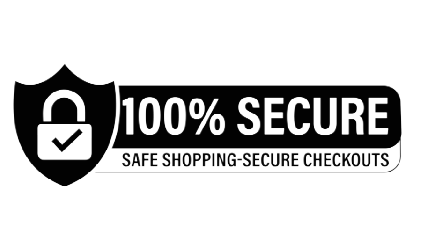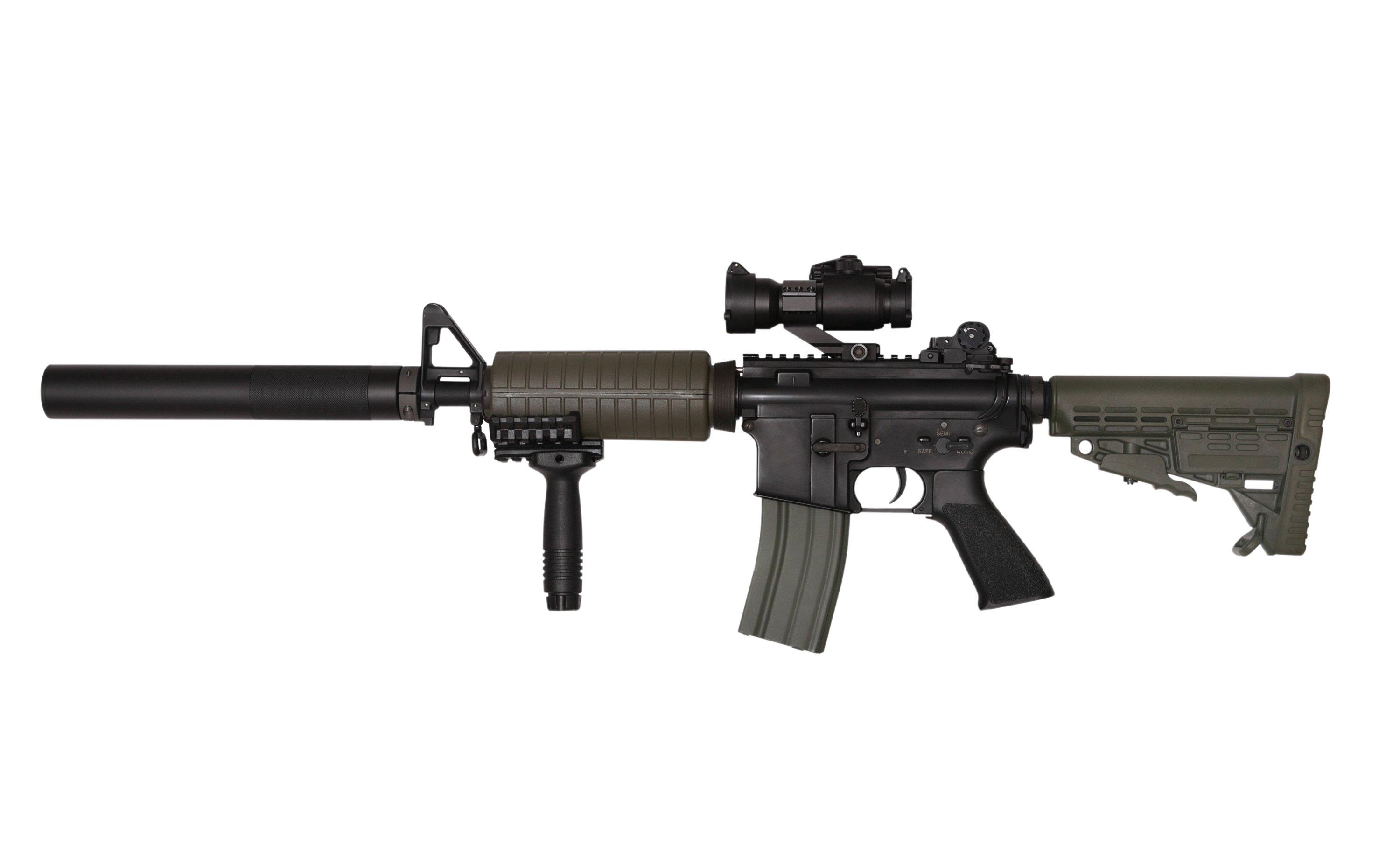 The Tundra Combat Scope Specifications & Features:

- Toggle Red & Green dot LED with 5 Brightness Levels
- Waterproof, Fogproof & Shockproof
- Made from Aircraft-Grade Metal
- 4 MOA Red/Green Dot for Swift Target Acquisition
- Platinum Coated Lens -- No Glare
- 35MM Lens Provides Wide Field of View
- Cantilever Mount For Easy Attachment
- CR2032 Battery Included!
- Premium Quick-Flip Lens Covers Included!
- Fits Any Weaver, Picatinny & MIL STD Systems
- Comes With Easy to Use/ Understand Instruction Manual

Our Confidence Is High That You Will Love This Combat Scope, And We Want You To Be Confident In Making This Great Decision! That's Why We Back Every Product With A 60-Day TFG Money Back Guarantee! If You Are Not Absolutely Ecstatic About This Purchase, Then You Can Contact Us Anytime Here: info@tacticalforcegear.com

We Make Returns Easy As Sunday Morning, And We Will Refund Every Cent Of your Purchase Within 60 Days if You Are Not Satisfied.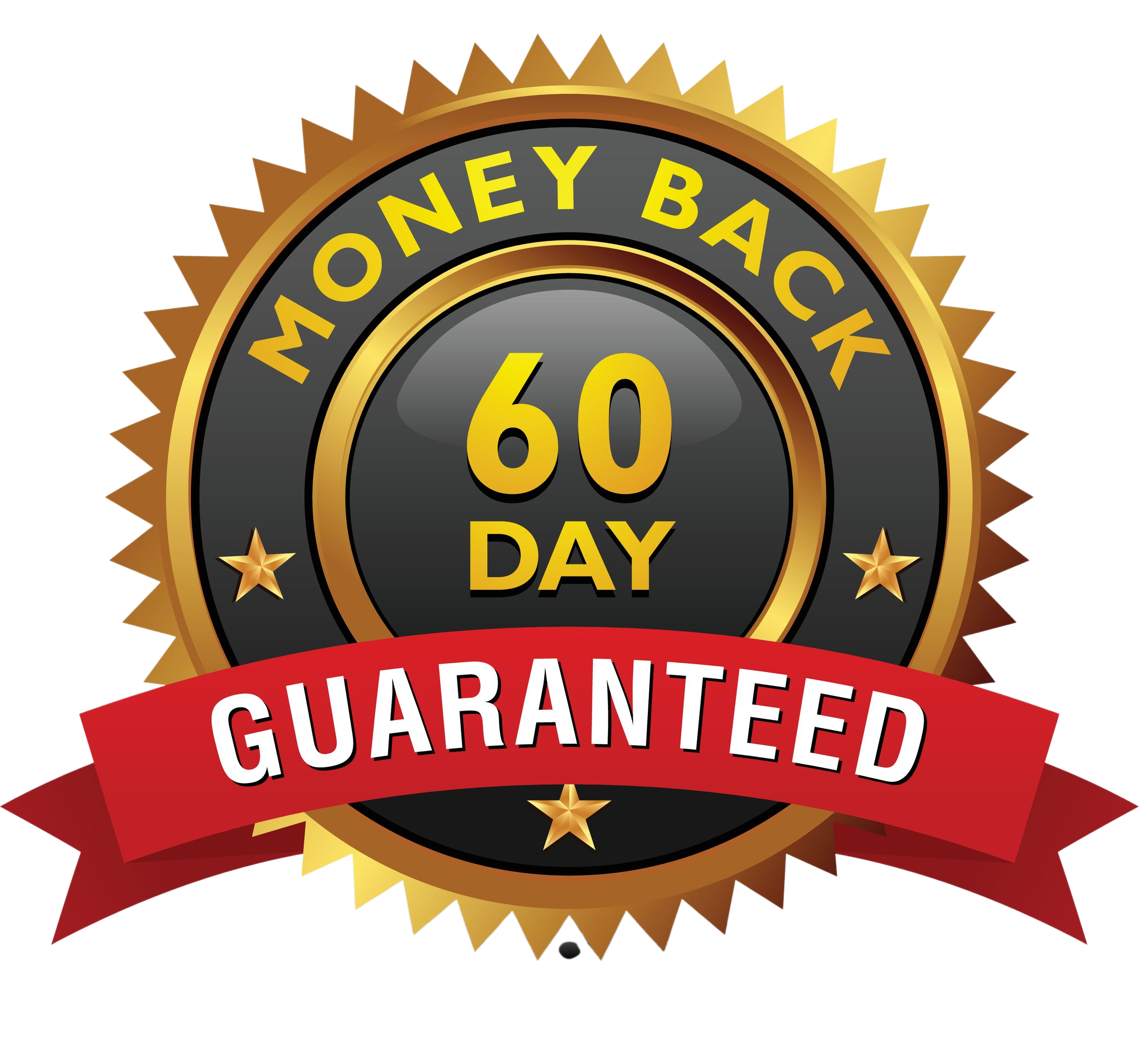 SEE WHAT CUSTOMERS ARE SAYING ABOUT OUR TUNDRA SCOPES:
Testimonials are from verified buyers who provided feedback via our online review form.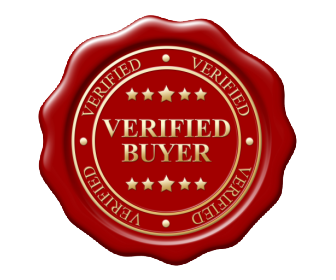 Verified Purchase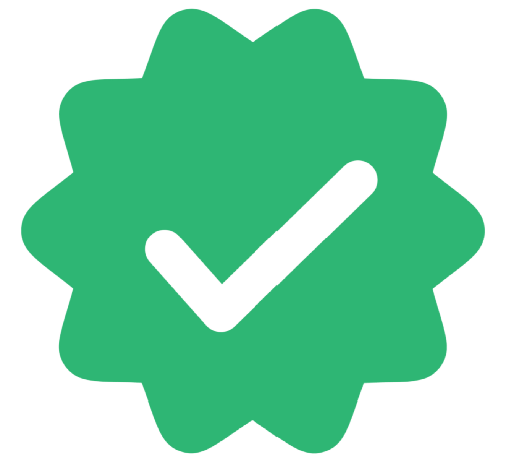 "Solid sight. I have a few red dots and a couple acogs but this scope for the price is the best ive come across. It's extremely accurate and perfect for any shot taken within 250 yards."
Terry M.

Verified Purchase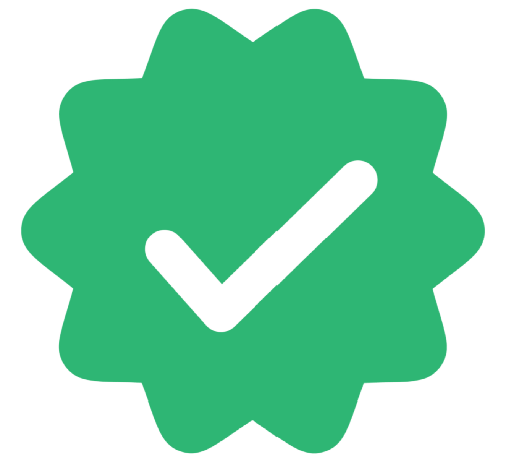 "Scope just looks clean on my AR. I like the green dot for low light shooting, I got two scopes for the bundle pricing so i also put on on my AK."

Tracy L.

Verified Purchase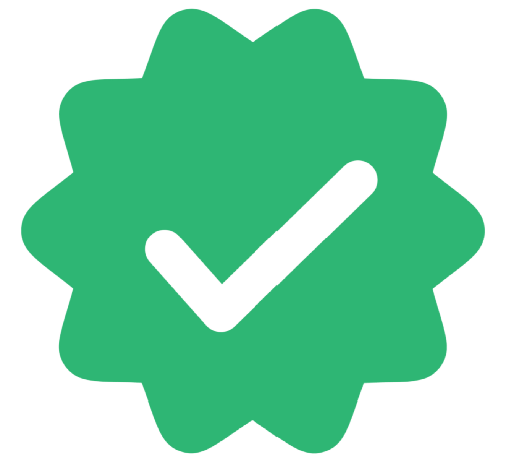 "Highly recommend the TFG Tundra Scope. I've been in SWAT and been an LEO for 12 years now. I've seen many sights come and go, we recently started using the tundras at our department. We buy from TFG in bundles to get the low pricing."
Rich A.
Frequently Asked Questions
What are my payment options?
We accept Visa, MasterCard, American Express and Discover.
Are there any subscriptions or hidden fees?
NO! We are here to serve our customers and build life long relationships. We think hidden subscriptions & fees are what's wrong with the ecommerce space.
How can I contact Tactical Force Gear?
We can be contacted 24/7/365 days a year via email at info@tacticalforcegear.com or by phone call or text: 305 - 209 - 7405
Is Tactical Force Gear secure to order from?
Tactical Force Gear is proudly American owned and Veteran operated. We offer 256bit encryption with SSL on our order form, that's the highest level of encryption that our own US military uses. So you know your details are kept safe and private. This is The Tactical Force Gear promise!
What is your return policy?
We offer a 60-Day Full-Money Back Guarantee! This means if you try a product with us, and you are unhappy with anything about it, we will refund you every dime spent & cover shipping! So try any product out with us at no-risk!